Learn More About This Green Home Built In Brentwood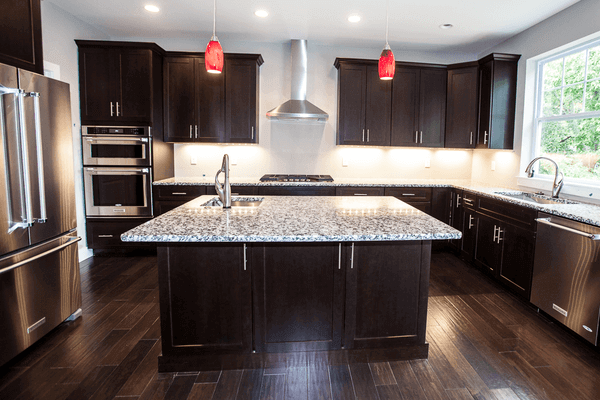 This custom home in Brentwood MO was a labor of love for our crew and our clients. The family that asked us to build this new home owned the property with the original home built several decades ago and loved the neighborhood. They wanted to have a new home that was right for their family, but that allowed them to stay in this centrally-located, bustling suburb. only wanted a much more efficient, durable, maintenance free home with better indoor air quality. They also have family on the same block, so it made sense to deconstruct the existing home and replace it with a new construction home.
Their top priorities were to have a new home that would be energy efficient, durable and low-maintenance. Additionally, they were hoping to build a home with better indoor air quality than they'd enjoyed in the original. They reached out to our team having done their homework, knowing that Hibbs Homes is a leader in high-performance home building, and that green home building methods could deliver on all of their desires for their new home.
Features of this Brentwood green home include:
Energy Star windows, lights, and appliances.

Timers on electrical outlets

Owens Corning Energy Complete air sealing

Upgraded insulation

Low flow plumbing fixtures
Learn more about this project & take a new home photo tour in our Brentwood Custom Home portfolio page.