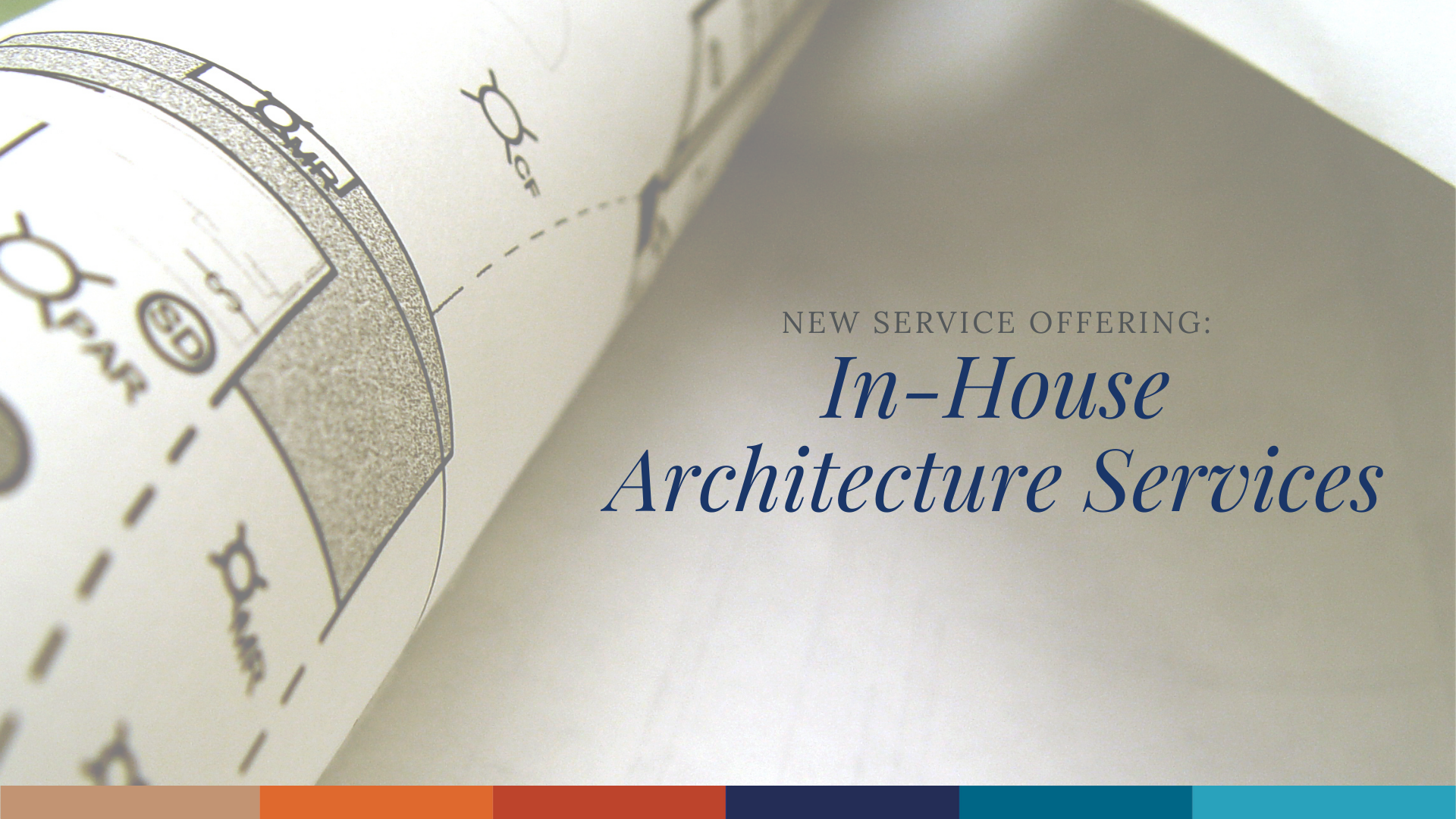 Hibbs Homes is pleased to announce our newest custom home building service with the addition of in-house architect, Lucy Stopsky!
We have long recognized that having a builder at the table during the design process is crucial to getting your project off to the right start, so adding architectural services to was the natural next step in improving our better-built custom home building services. Saving time and money on your custom home construction project starts during the design phase. To better serve our custom & luxury home building clients, Hibbs Homes has recently welcomed an in-house architect to our team. With the addition of Lucy Stopsky, AIA, LEED AP, our clients have a choice of choosing their own architect or working with Lucy to bring their dream home vision to life.
Your Custom Home Design Partner
At Hibbs Homes, we are active participants in the design process. We work closely with the architects on every project to ensure that the final design aligns with our clients' target budget while incorporating as many of their wish list items as possible. We work with you and your architect, providing feedback and guidance to achieve all of your home building goals.
Tips for Choosing An Architect for Your Custom Home
When choosing your architect, we recommend considering your design goals alongside the architect's specific experience as you narrow down your choices. If you're looking for a modern farmhouse, for example, look for similar homes in their portfolio.
Working with an experienced architect who can communicate well with you and your builder to achieve your design goals is essential to having an enjoyable and rewarding home building experience. We recommend interviewing a number of architects when making your decision to ensure there is a personality match between you and your architect. This is particularly important as they will be helping you bring your vision to life.
Now, Hibbs Homes can work with your architect of choice, or we can connect you with Lucy Stopsky, AIA, LEED AP to design your custom home. Because Lucy is a part of our design/build team, she has a close relationship with our crews and trades and an in-depth knowledge of the processes and procedures that have made Hibbs Homes an award-winning builder and distinguished us from other contractors and construction companies.
Lucy joined the Hibbs Homes team in mid-September and brings with her more than a decade of residential home design experience, having worked on the design of custome homes built in the Chicagoland area and major renovation projects in the St Louis metro area.
After several years of whole-home design projects, Lucy moved to the renovation space for a period of time. Lucy will return to her first love of custom home design, working with our clients to optimize their home's design and work with our design and build team to make sure the design, process, and selections are optimal for your goals and vision.