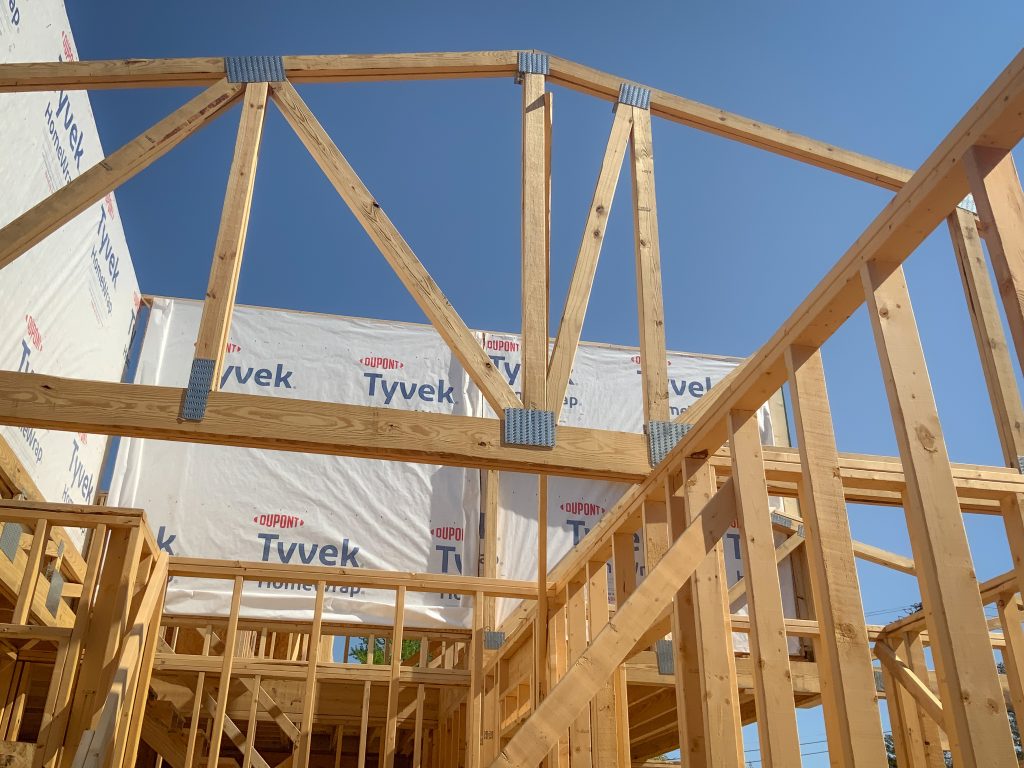 Considering purchasing a new home in the future but can't decide between building a new home or buying an existing one? While both are great options, building a new home provides more value than purchase a previously lived-in home. Don't believe us? Keep reading for ten ways a custom-built home gives homeowners more bang for their buck.
1. Improved Energy Efficiency
Compared to older homes, including those built just 5 years ago, a new home is much more energy-efficient. In addition to advancements in building codes, new homes are built with better performing building materials, windows, appliances, and HVAC systems. These newer, high-quality materials reduce how much energy the home produces and can save homeowners quite a bit of money on utility bills. High-performance homes like the ones built by Hibbs Homes offer even more savings than traditionally built homes.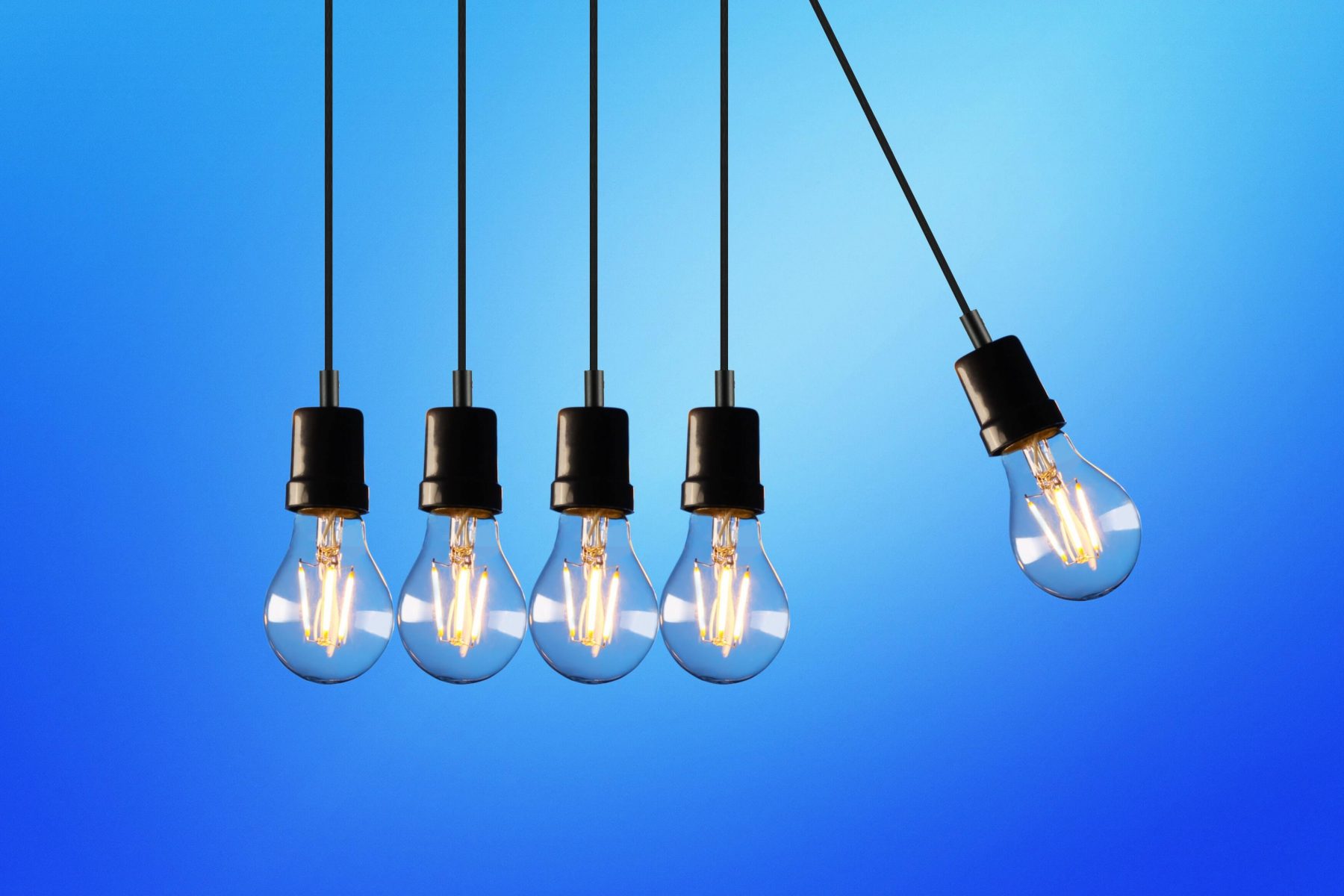 2. Customized to Fit Your Style
One of the biggest advantages of building a new home is that it's designed to suit your unique style and preferences. From the home's architectural design to selections like floor coverings and cabinetry, the homeowner gets to handpick each element. To make the process even easier, many builders will connect their clients with a design team and architect.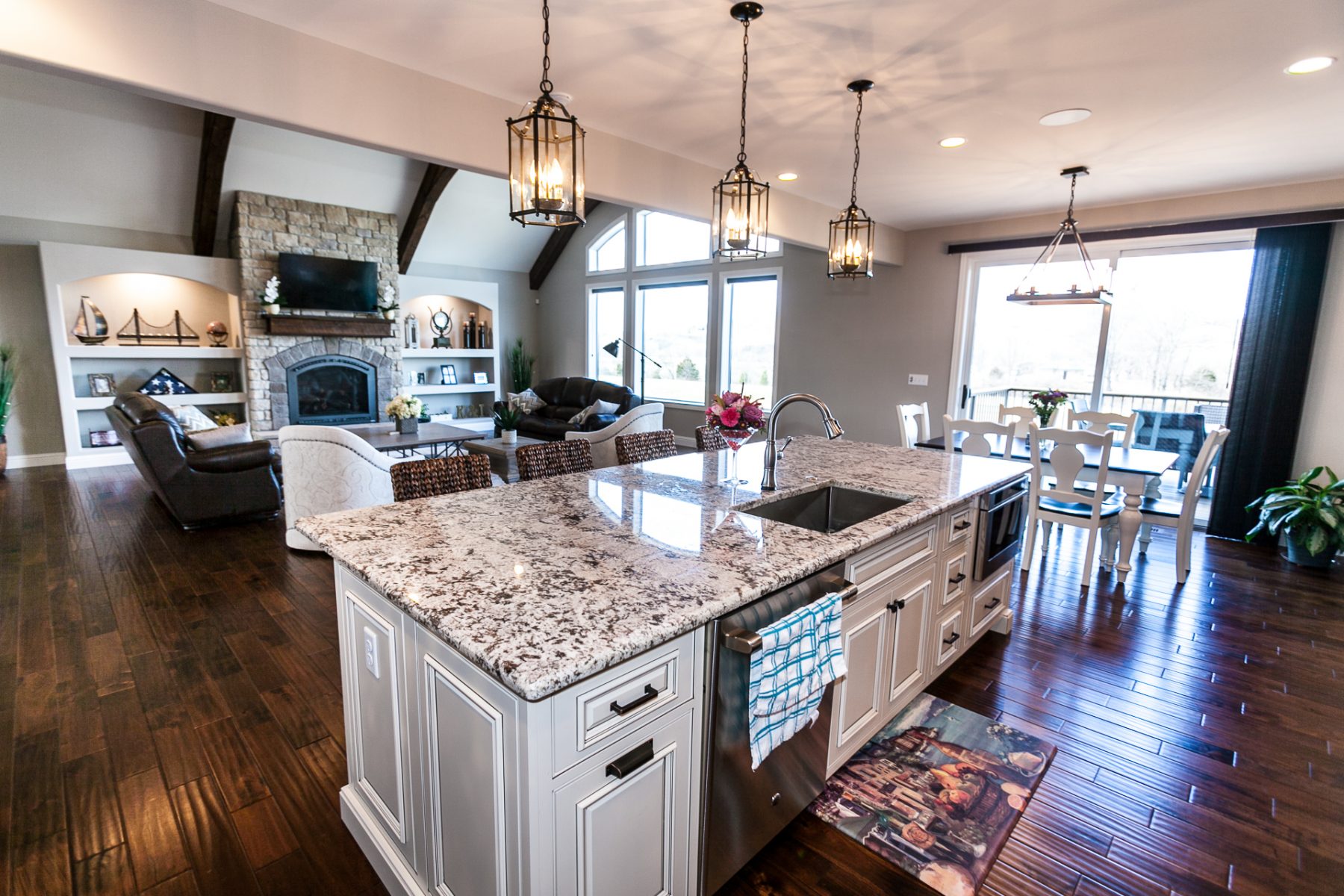 3. Built to Suit Your Unique Needs
Expanding on the previous point, building a custom home provides the opportunity to design your home around your family's needs. Most homes offer an open floor plan, first-floor master suites, large garages, and many other amenities. While all of these options are great, you can pick and choose what makes the most sense for your family now and in the future. Add flex spaces like a home office which can be easily converted to an extra bedroom to accommodate a growing family. Adding flexibility to your home design gives you peace of mind as your family's needs change.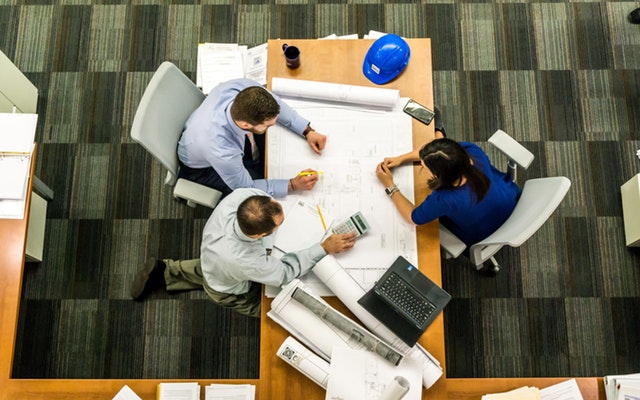 4. More Comfortable to Live In
Another way a new home provides more value is that it is built to meet higher energy standards than in the past. Improvements include better ventilation and air filtration, both of which boost a home's air quality while keeping it free from drafts. Better air quality is beneficial to families with allergies, asthma, and pets. Other improvements include innovations in heating and cooling systems, as well as windows and appliances. Each element adds up to create a home that not only runs more efficiently but is much more comfortable to live in.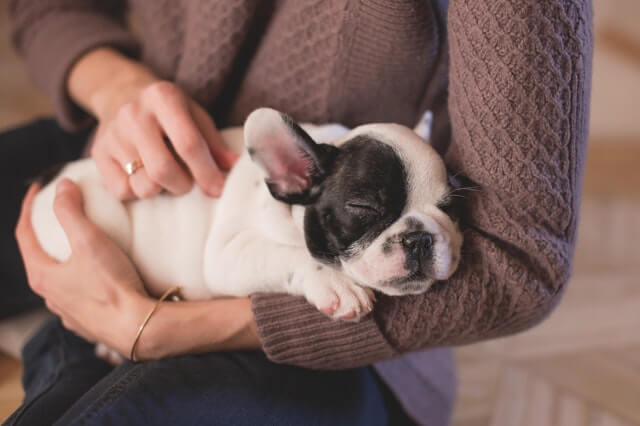 5. Low Maintenance
Using the latest and greatest in building products, a new home requires less routine maintenance to keep it running efficiently. What's more, a newly built home is often much more durable overall. These durable, low-maintenance homes continue to save homeowners money because they cost less to maintain.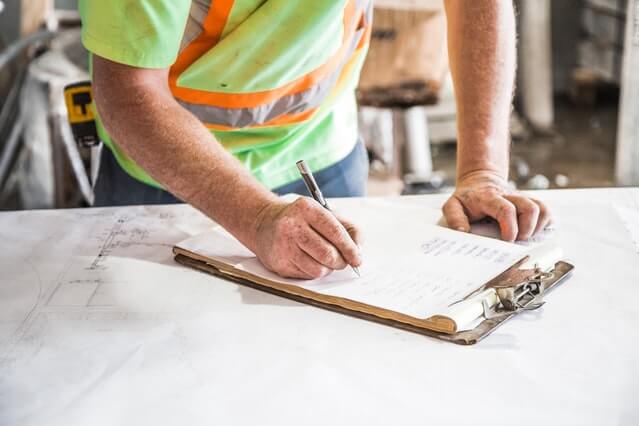 6. Integrated with Smart Technology
As technology advances, so does home design. More and more builders are incorporating smart technology into new homes. From high-tech appliances to heating and cooling to lighting, smart technology makes it much easier to manage your home.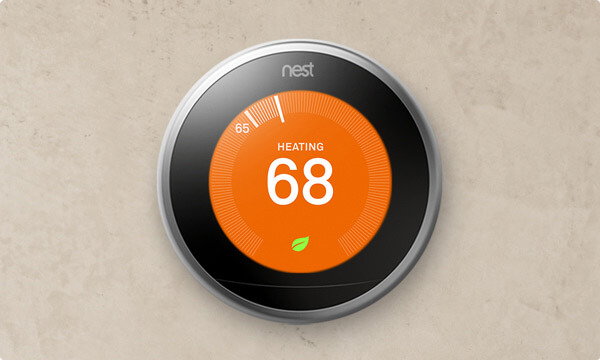 7. Built to Current Industry Standards
New homes will only increase in value because they are built according to the latest building and design standards. Most new home features better building materials and is built to the latest electrical and plumbing codes. A higher resale value is great news for homeowners should they decide to sell their custom home down the road.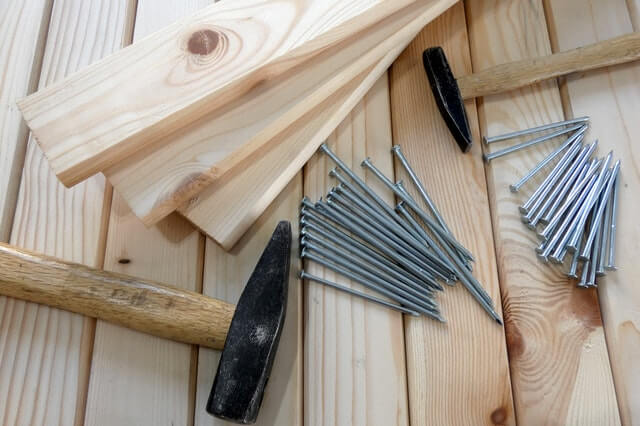 8. Community Amenities
Because many new homes are built in pre-planned communities, residents often have the advantage of exclusive community amenities. Just what those amenities entails will depend on the area but can range from a community clubhouse or pool to a park and nearby hiking/walking trails. Some luxury communities even offer exclusive access to golf courses.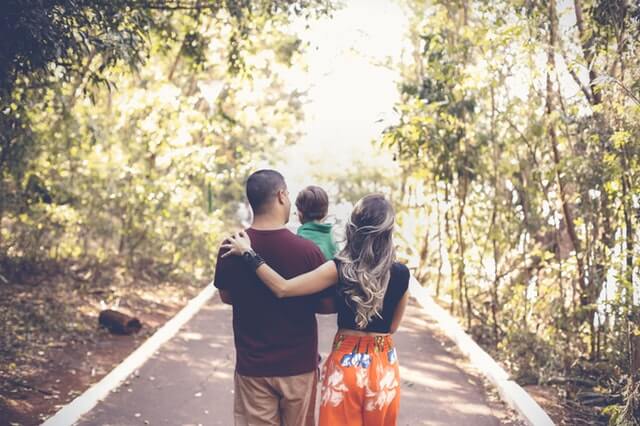 9. Better Warranties
The last thing you want is to move into a new home and discover a major (and expensive) problem. Unlike previously lived in homes, new homes typically offer great warranties. From building materials to appliances to finishes, you can rest assured you're covered if any unexpected issues arise with your new home.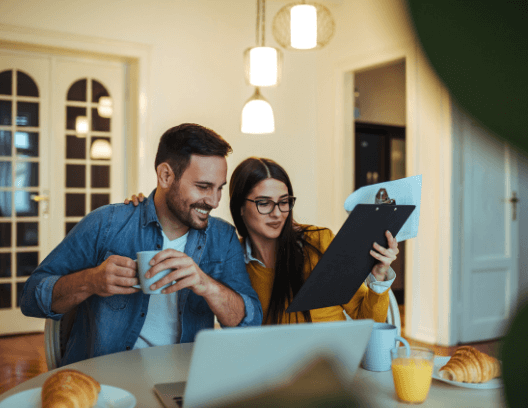 10. Peace of Mind
There's a certain peace of mind that comes with being the first to live in a home. In addition to being customized to your style and needs, you don't have to worry about dated finishes, making repairs, or upgrading appliances. Your new home is exactly as you always envisioned.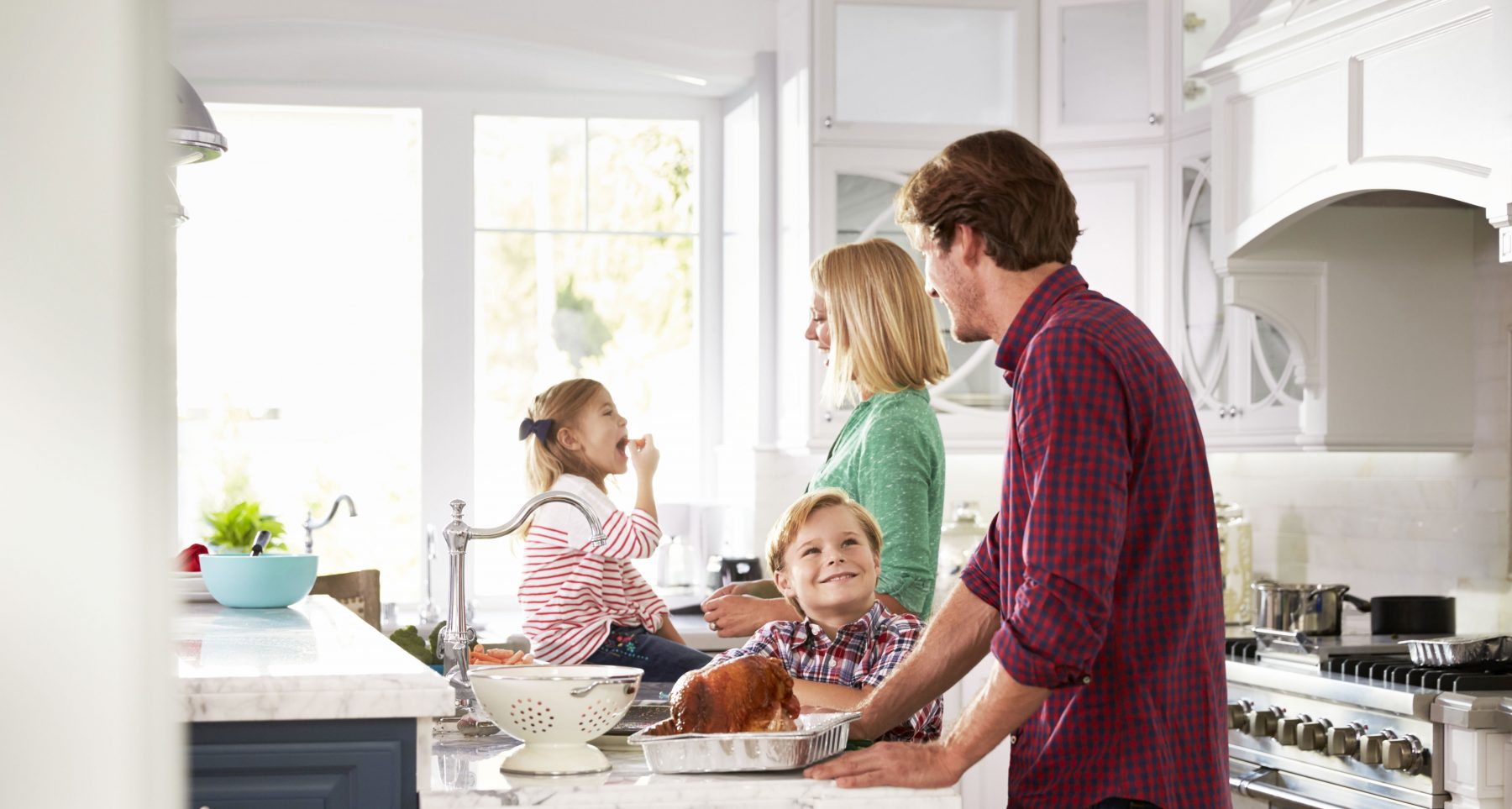 New homes - better built, more savings, less maintenance, and designed for today's living! With so many benefits, it's easy to see why building a new home provides more value. To find out how Hibbs Homes can help you build the home of your dreams, get in touch with our team.