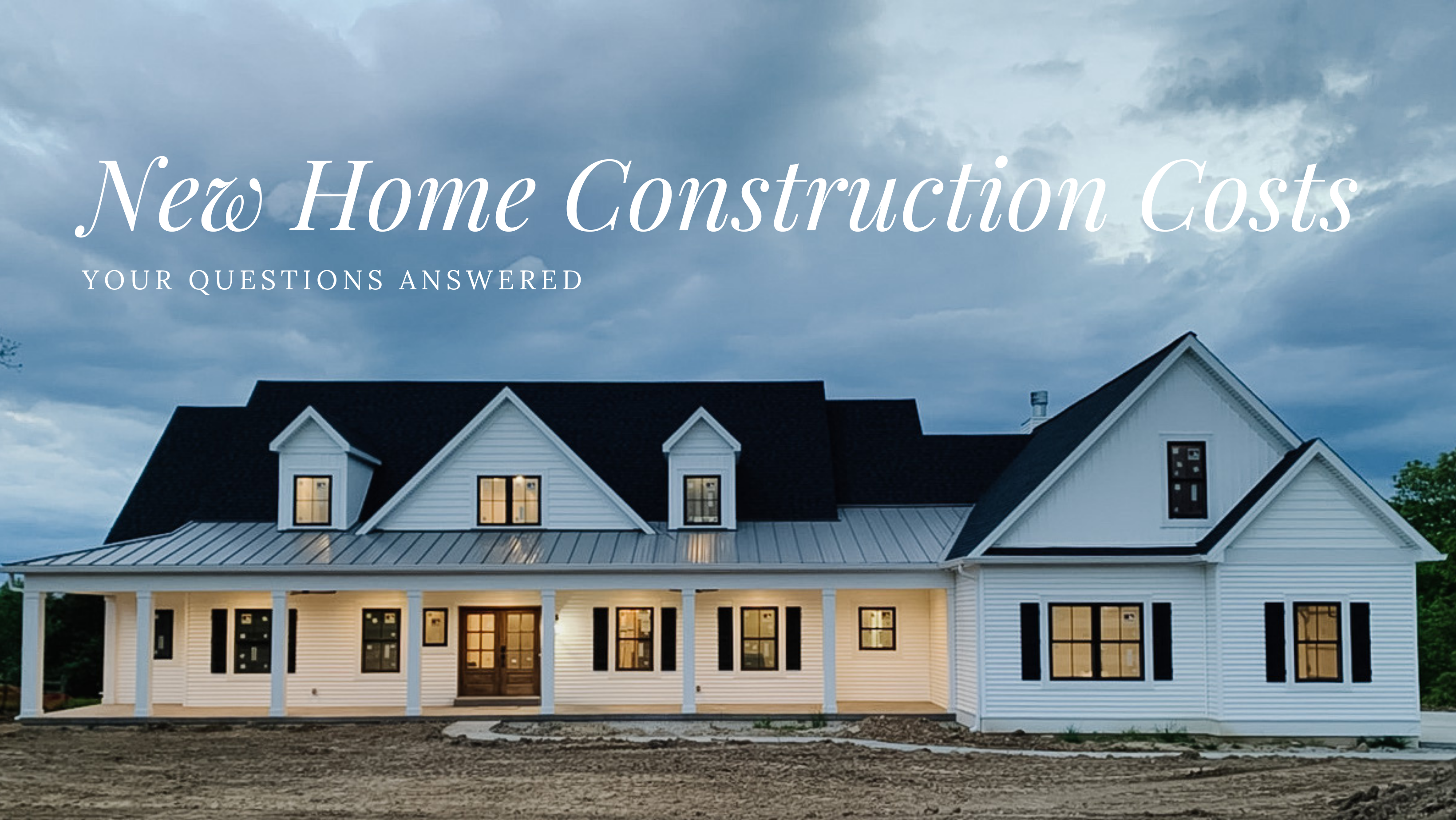 What Does it Cost to Build a Custom Home?
Join Our Facebook Live Q&A on May 18 @ 11:30am CST/10:30am MDT
Untangling new home construction costs and financing in 2021 can be a challenge. But armed with the right information you can make the best decision for your budget and your project. To help you make heads and tails of the dollars and cents in construction budgeting and lending, we will be taking questions live on Facebook.
Kim Hibbs, president of Hibbs Homes, and Trisha McConkey from Associated Bank will be taking questions and discussing the current state of construction financing, lending, costs, and budgeting.
Learn more and RSVP to get a reminder on Facebook. Or, if you can't join us live, leave your question in the discussion so you can get your answers in the video replay!