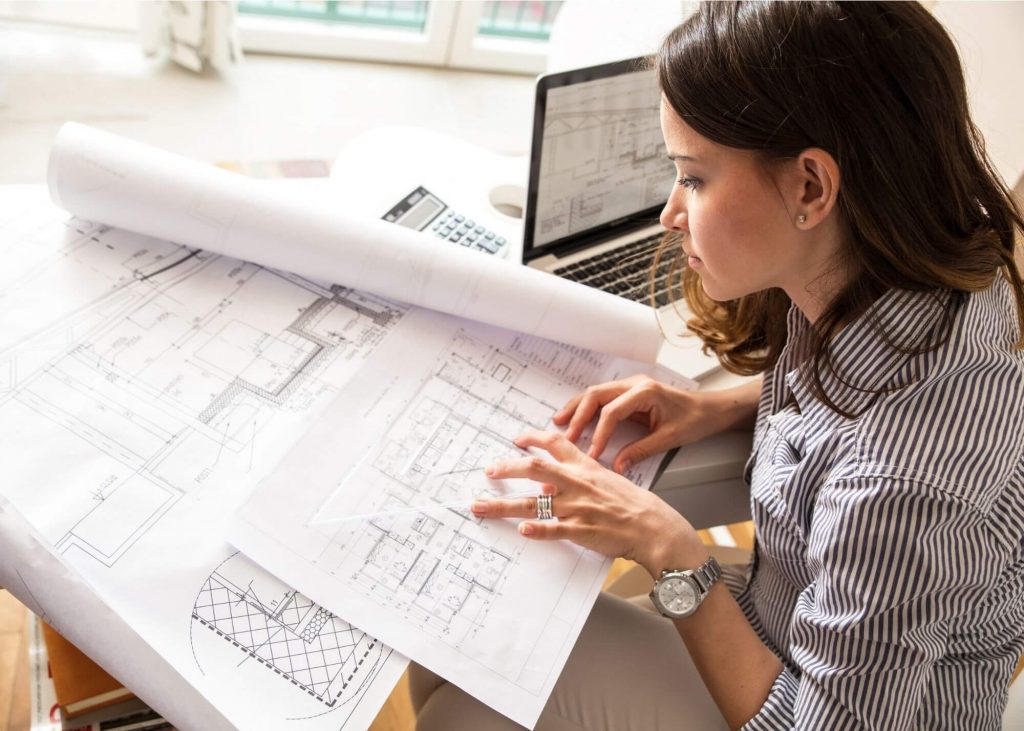 It's safe to say we all have our own ideas of what the perfect home looks like. Choosing to build a custom home means you can bring those ideas to life by having an architect incorporate your vision into your home's design. The key to reaching your home design goals is finding the right architect.
There are two things to keep in mind when choosing your architect:
The right architect will design around your homesite, lifestyle, and budget.
Sounds easy enough, right? Truth be told, building a custom home can be challenging, especially for those new to the process. There are many moving parts and many people don't realize how much coordination it can take when working with a builder, architect, and designer.
When building a custom home with Hibbs Homes, you can either bring in your preferred architect or you can work with our in-house architect. Either option you choose, your architect will be an essential part of your design/build team. Your custom home design/build team includes your builder, architect, and designers who working collaboratively to bring your vision to life.
Here's what each role entails:
Builder
The builder is typically the main point of contact when building a custom home. He or she is responsible for a wide range of tasks that keep your project running smoothly. In addition to reviewing the homesite, the builder will provide cost input based on your design and work directly with the architect while your home design is being mapped out. The builder will also help you prepare for the home building process, making you aware of common challenges and letting you know what to expect throughout.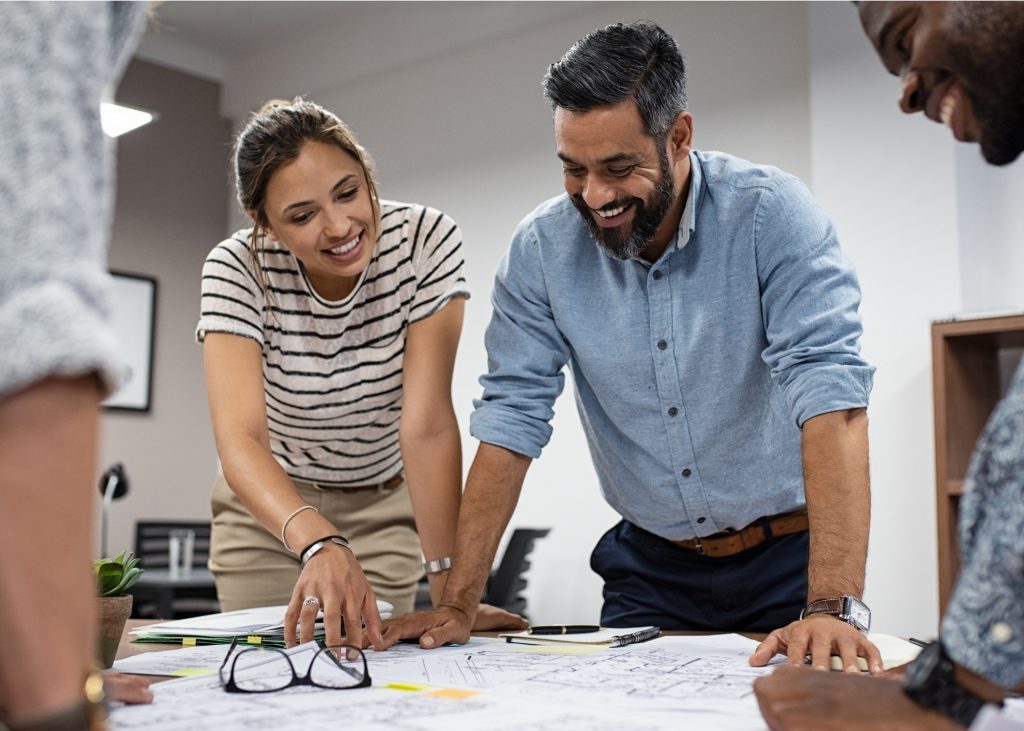 Architect
An architect is adept at listening to your ideas and turning them into a tangible design concept, and then, a buildable home. Building with a design-build team makes the home design phase run smoother because the builder and architect work together directly. Using the builder's knowledge of your homesite, the architect can create a design that accommodates any intricacies. The builder can also offer feedback on costs associated with particular design elements to ensure the design stays within your budget.
Design Team
The design team is responsible for helping you define the aesthetics of your new home. With their guidance, the design of your new home will be cohesive, balanced, and functional while still reflecting your style and unique needs. They'll also work collaboratively with your builder to ensure your project remains on budget and on time.
In most cases, this phase of the home building process will coincide with the construction of the architect's initial concept of the home. This allows you to select the design elements, such as lighting and flooring, and fit them into the home plan. By working with a dream team of builders, architects, and designers, your completed home will be everything you'd hoped and more.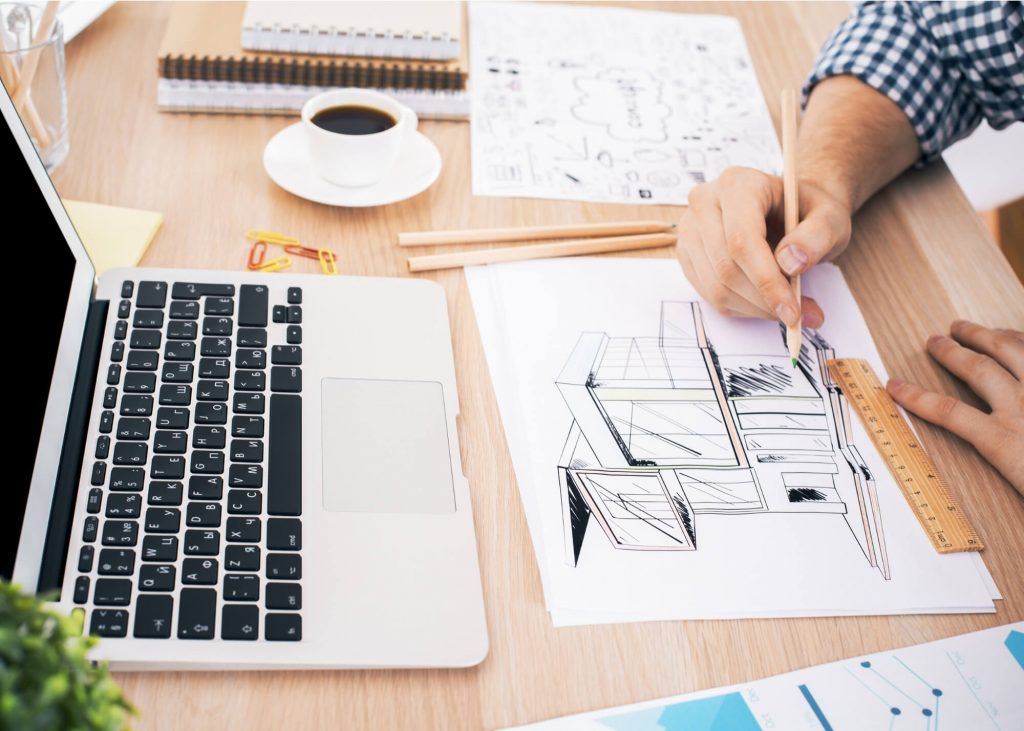 Hibbs Homes' New In-House Architect
At Hibbs Homes, we strive to simplify the home building process as much as possible. We're excited to share that we recently added an in-house architect to our team. Lucy Stopsky, AIA, Leed AP joined our team in St. Louis earlier this fall. Our clients in Missouri can now work directly with Lucy to design their home. She can also act as a liaison between Hibbs Homes and any outside architectural firms. We're thrilled to be able to offer our clients more design options for their new home!
Ready to get started on designing and building your custom home with Hibbs Homes? Contact us today to learn more about our one-of-a-kind home building process. We can't wait to hear from you!