When it comes to home safety, we all want to believe we have nothing to worry about. The truth is, an emergency can happen to anyone, at any time, which is why it is important to be prepared. Having the right safety items on hand will go a long way in preventing or minimizing an emergency situation. Here are five important safety items to have in your home.
A Fire Extinguisher
Having a fire extinguisher in your home can be the thing that keeps a small kitchen fire from engulfing your entire home. Keep an extinguisher in an easily accessible place such as under the kitchen sink. It is also important to note there are different types of fire extinguishers. When selecting one for your home, pick either a "BC" or "ABC" fire extinguisher, as the water-based "A" extinguisher can cause flames to splatter, as well as shocks in electrical fires.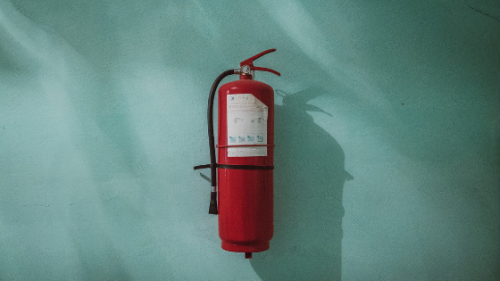 Deadbolts for Outside Doors
Installing deadbolt locks on outside doors is a no-brainer when it comes to home safety. The added security a deadbolt provides will give you peace of mind that your family is protected from intruders, both while home and while away.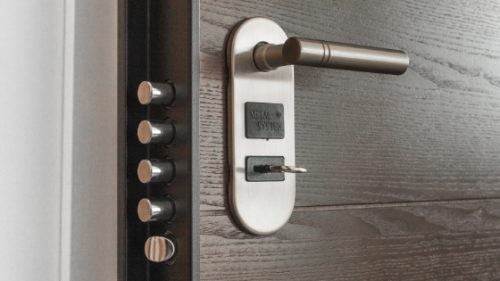 Smoke and Carbon Monoxide Detectors
Did you know, most house fires that claim the lives of occupants occur at night? Installing smoke detectors throughout your home reduces the likelihood a fire will catch you unaware and will give you time to escape your home before a fire spreads too far. For an added level of safety, opt for an alarm that also detects carbon monoxide. Place detectors on every level of the home, including outside each bedroom. Verify the detectors are functioning properly each month and get into the habit of replacing the batteries when adjusting your clocks in the spring and fall.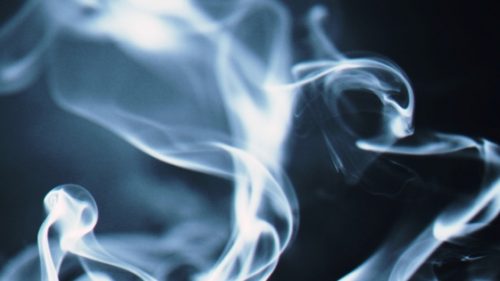 Tagged Shutoff Valves
Label the shutoff valves for the water, gas, oil, and main electricity supply in your home. If an emergency occurs, you'll be able to act quickly because you know which valve to shut off.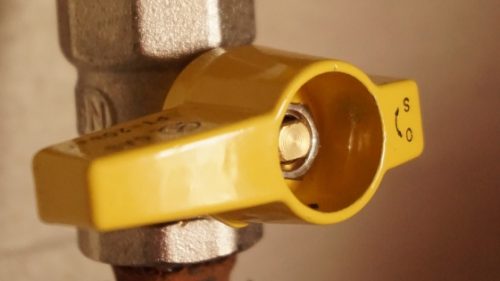 Flashlights
Keep flashlights in a well-known, designated place in case of power outages or severe weather emergencies. It is also important to test them often and keep spare batteries in the same place, just in case.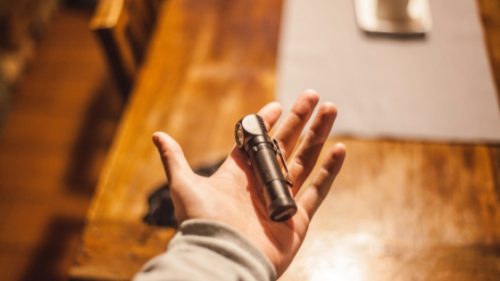 Are you considering building a custom home in the St. Louis area? Contact our team at Hibbs Homes to learn how we can help you build the home you've always dreamed of. With high-quality building materials and our expert knowledge, our clients can rest assured their new home is built with sustainability and safety in mind.