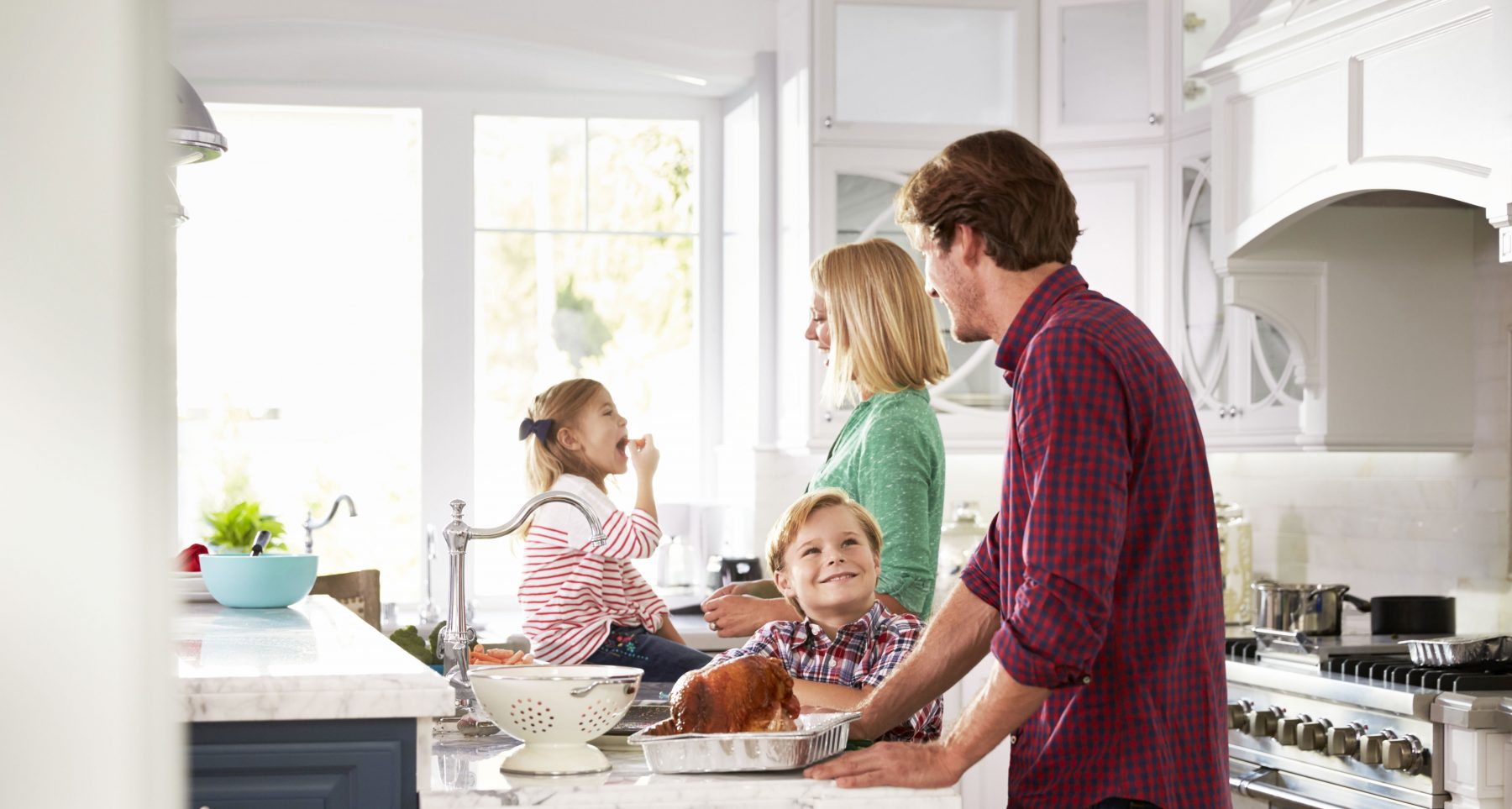 Collaboration will focus on providing comfortable, energy-efficient, cost-effective custom home options

"Could we build beautiful, comfortable homes that save homebuyers money every month from lower heating, cooling, and maintenance costs?"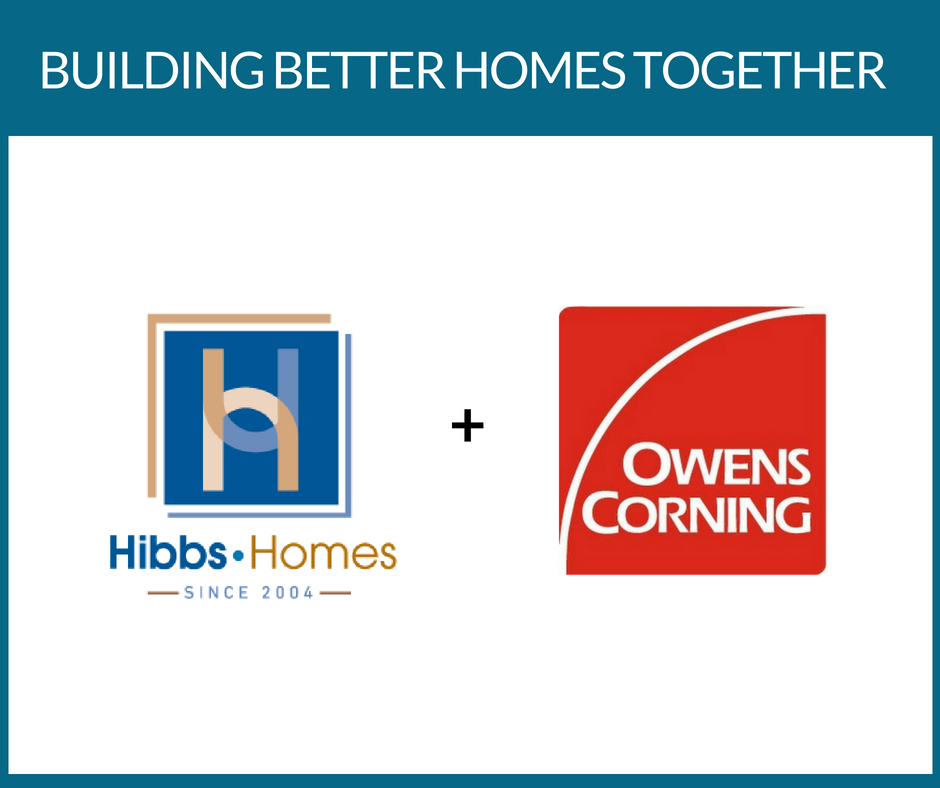 This is the question we posed to our team of craftsmen at Hibbs Homes in late 2017.
Today, we are thrilled to announce our collaboration with Owens Corning to build ComfortBuilt® homes in the St. Louis area--providing additional options for homes that are more comfortable, more durable, and more energy efficient for our custom home buyers.
We've long been known for building some of the best, energy efficient homes in the St. Louis region, but we know that some clients struggle with the idea of investing in an energy efficient green home. Our hope was to find a way to deliver affordable options that would make building a green home a feasible option for more clients. To achieve this goal, we knew we'd need the right partners, and the right materials.
Hibbs ComfortBuilt® homes, constructed with Owens Corning® advanced Building Science, will be built to a HERS (Home Energy Rating System) rating of 49, which means a potentially large reduction in homeowner heating and cooling bills, saving them money as well as increasing comfort and overall livability when compared to a typical new-build or resale home. Going above and beyond the required building codes for energy efficiency will be the standard for every Hibbs home, bringing science and technology into the construction process. This commitment to quality allows our ComfortBuilt® homes to deliver the full measure of advanced building science.
By adding the PROPINK Complete™ Blown-in Wall System, blown-in attic insulation, and ENERGYCOMPLETE® Sealant, we are able to prevent air leakage and related heating and cooling energy loss. The end result is that our clients can:
Save up to 33% on monthly heating and cooling costs.

Reduce air infiltration by up to 70%.

Experience fewer pests and allergens in their home with an advanced home seal system.

Enjoy reduced exterior noise by up to 70%.

Breathe easier with better indoor air quality due to reduced in-home moisture.

Enhance the performance and life of your walls and roof, protecting your investment.
We believe that the home of your dreams should be comfortable, durable, beautiful, and energy-efficient. Ask us about Hibbs ComfortBuilt® options for your custom home building project. Our collaboration with Owens Corning Building Science Experts will drive our ability to make durable, energy-efficient homes attainable in the St. Louis area," said Kim Hibbs, President of Hibbs Homes.
Owens Corning is an industry leader in building science knowledge and practical application that achieves performance targets for builders, and we're excited to combine our expertise with a leading company as forward-thinking as Hibbs Homes," said Achilles Karagiozis, Owens Corning Director of Building Science & Technology.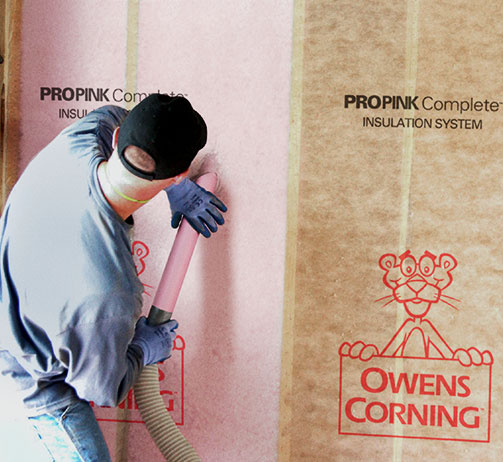 More on our work as premiere St. Louis green homebuilders:
Project Highlight: Green Home Built in Des Peres