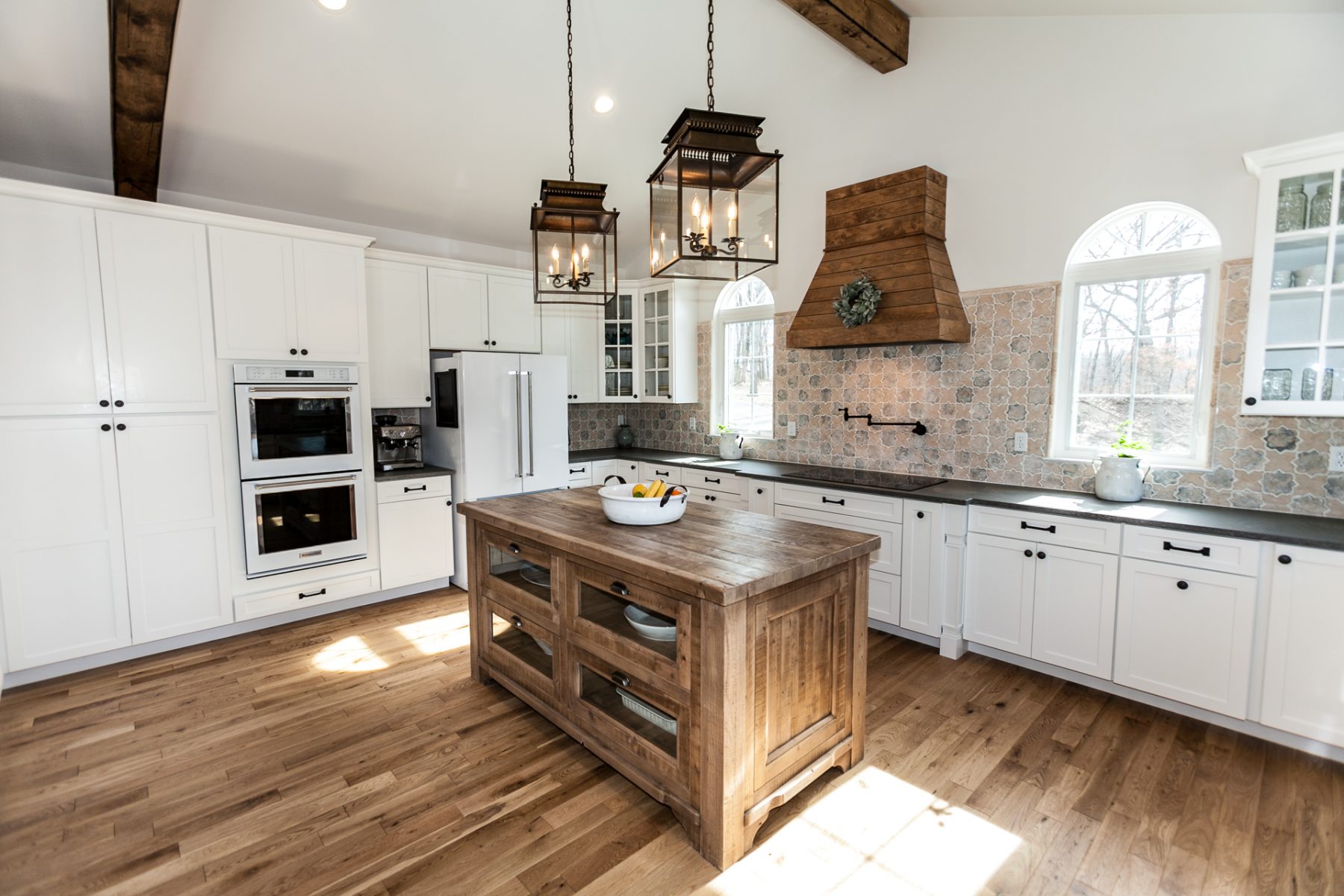 Looking for a new community to call home? We have just the place: Wildwood, Missouri! Located 30 miles from St. Louis and with a population of just over 35,500, Wildwood offers a small-town vibe without sacrificing big-city amenities. The area is surrounded by an array of parks and nature, which only adds to the rural feel its residents love. Keep reading for five reasons Wildwood is a great place to live, work, and play.
Exceptional Schools
A study by WalletHub ranked Wildwood as the number one place to raise a family in Missouri - a ranking that was rightly earned. The 2019 study analyzed 86 of the biggest cities in Missouri based on categories such as education, affordability (median income), health and safety, and socioeconomic demographics. It also analyzed each city's opportunities for "family life and fun," including the number of playgrounds, attractions, and other family-friendly recreation locations per capita.
In terms of education, Wildwood residents are served by the Rockwood School District, which boasts some of the best schools in the St Louis area. From early childhood education to higher education, there is a school for every stage of your child's life, as well as opportunities to advance your own career, nearby. Some of the top Wildwood schools are Woerther Elementary School, Ellisville Elementary School, Lasalle Springs Middle School, and Lafayette High School. In fact, the Rockwood School District was ranked by U.S. News & World Report on its list of "2019 Best High Schools," based on how schools perform on the college readiness index.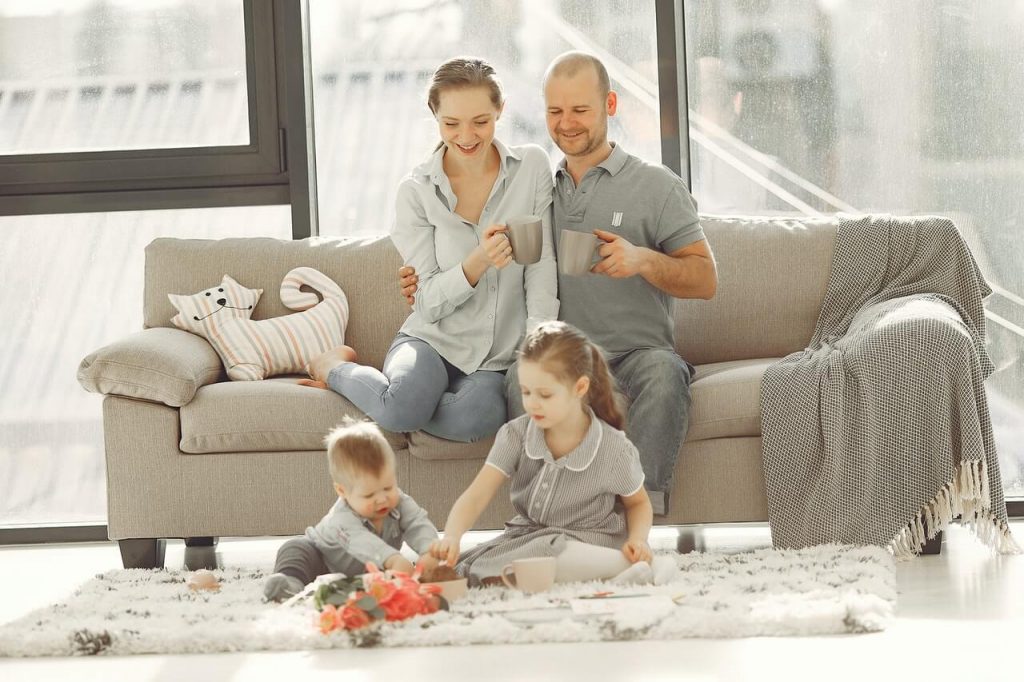 Access to Multi-Use Trails & State Parks
Wildwood is home to more than 35 combined miles of some of the best hiking, running, and equestrian trails in St Louis County. Better yet, over half of them are smoothly paved asphalt, making them ideal for bicyclists. Regardless of whether you prefer to bike, run, or hike, there are plenty of paths to keep every outdoor enthusiast satisfied. Wildwood's major trails include AI Foster Memorial Trail, The Wildwood Greenway, Hamilton-Carr Greenway, Rock Hollow Trail, and the Bluff View Trail System. Residents also have quick and easy access to trails offered to these and the nearby county and state parks, like Babler Park, Rockwoods Reservation, and Greensfelder Park through a number of bicycle lanes and walking paths.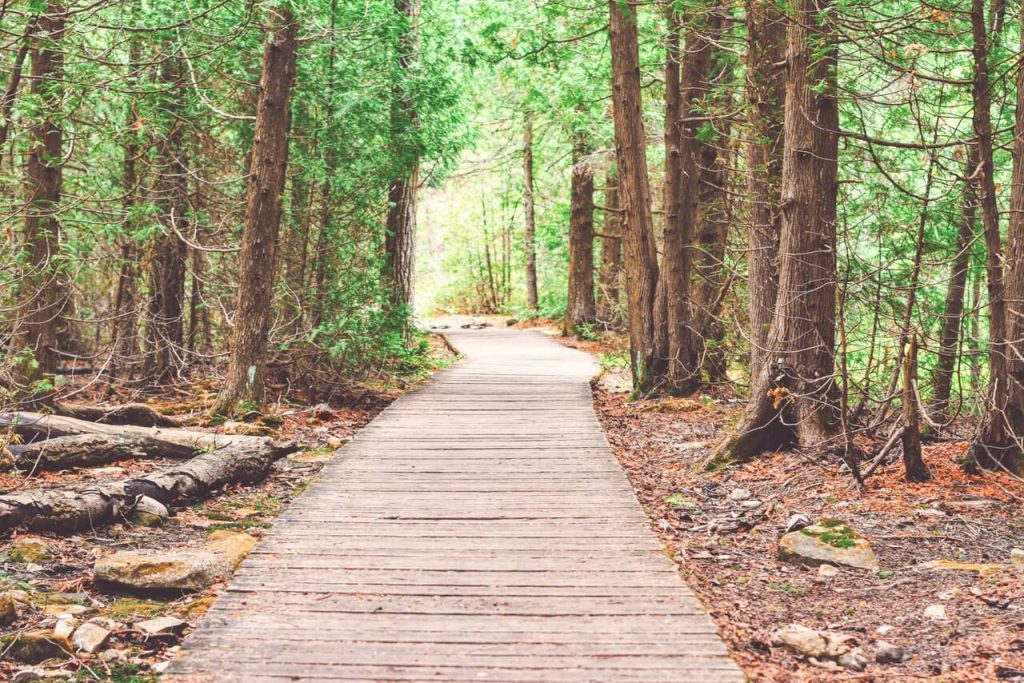 Ease of Travel
Wildwood offers an easy commute to major business districts in St. Louis, Clayton, and Weldon Spring - all within 30 miles of the town. The average commute for residents in Wildwood is only 30 minutes with access to multiple travel corridors. Wildwood's major roadways, including highways 44 and 40, ensure residents can easily get to where they need to go.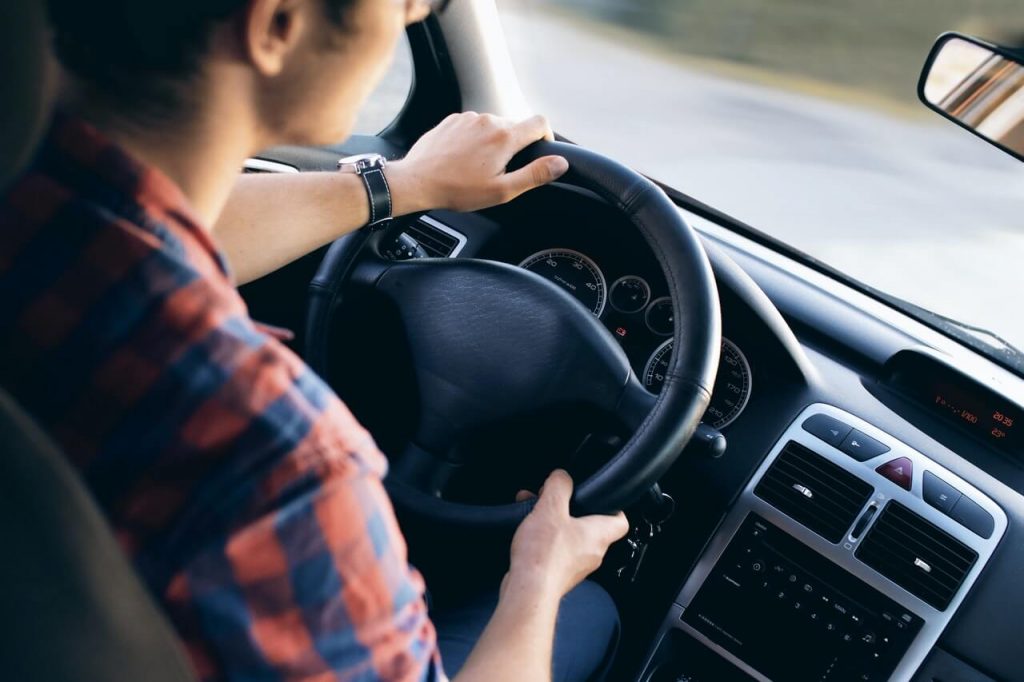 Variety of Shopping, Dining, and Amenities
Keeping busy in Wildwood is easy thanks to a wide range of options for shopping, dining, and entertainment. From major retailers to kitschy boutiques, Wildwood has a range of locally-owned gems and major franchises. A number of upscale restaurants and shops located in the Central West End and downtown have opened satellite locations with abbreviated menus in Wildwood so residents can pick up their favorite local eats on their way home from work. Some resident favorites include Benedetto's on Main, Wildwood Pub and Grill, and Thai Bistro. Open-air and traditional malls are just minutes away from the heart of Wildwood, including two outlet malls and there are plenty of recreational centers nearby offering golf, swimming, and rock climbing year-round.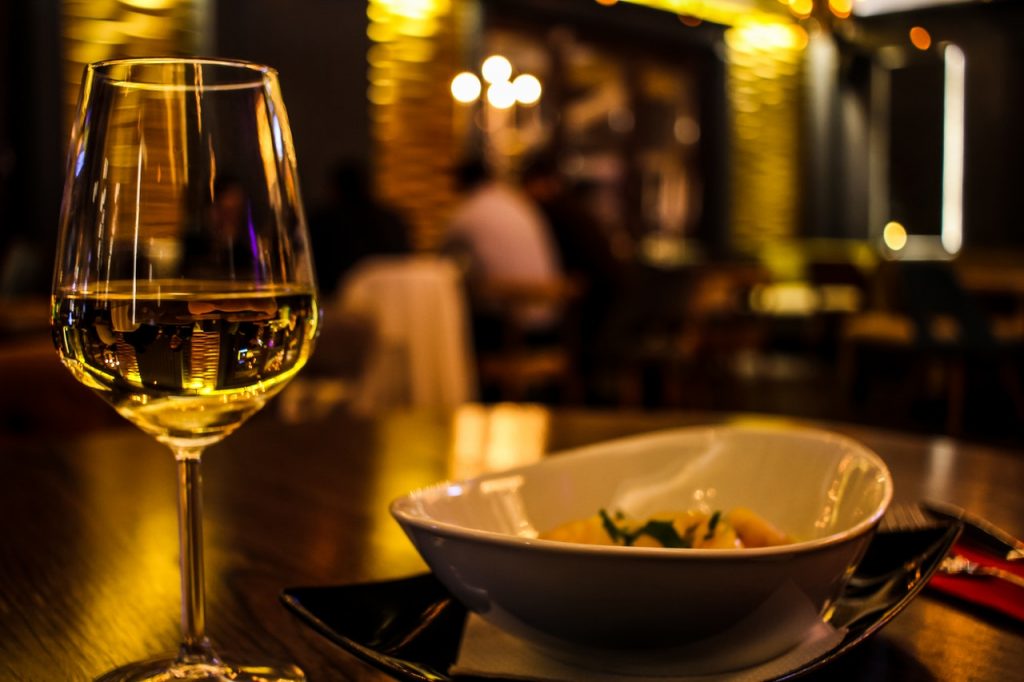 Great Land Availability
Wildwood has a number of great lots available and many great land opportunities, which makes it an excellent location for building a new custom home. Whether you're looking for a neighborhood with land, like Wildwood's Timbers at Fox Mountain, or a completely undeveloped lot nestled away from the crowds but close to everything, there are several opportunities to purchase land in Wildwood for home building and development.
As Missouri's premier home builder, Hibbs Homes has the distinction of being one of the only ComfortBuilt-certified builders in Wildwood. That means when you choose to build a custom home with us, your new home is not only more measurably more comfortable and energy-efficient, but exactly as you envisioned it. If you're relocating to St. Louis, our team can help you design and build your home virtually! To learn more about living in Wildwood and building with Hibbs Homes, get in touch with our expert home building team. We'd be happy to answer any questions you may have!