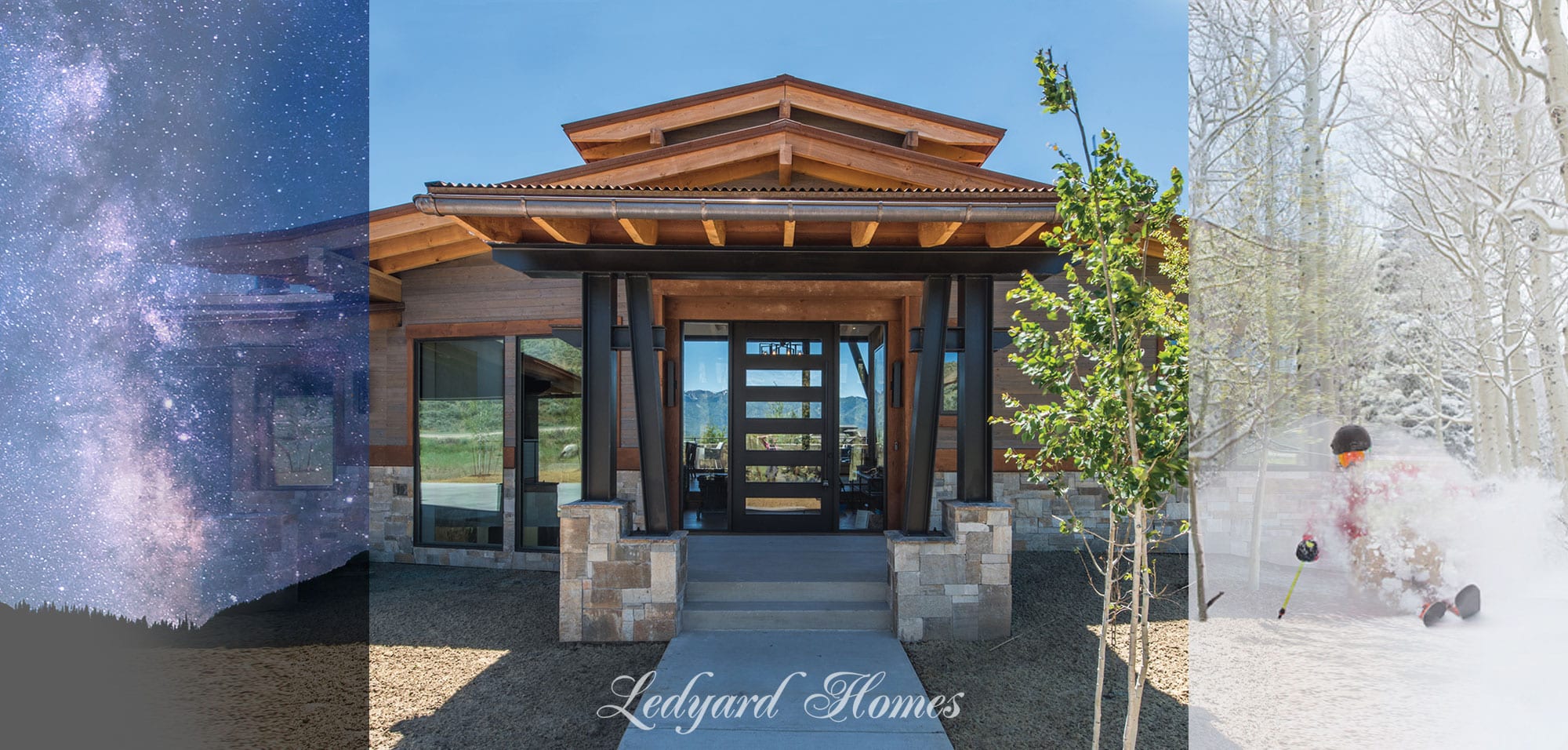 A Conversation with Salt Lake City Custom Home Builder Jason Ledyard of Ledyard Homes
In today's podcast, we're spotlighting another incredible custom home builder - Jason Ledyard of Ledyard Homes in Salt Lake City, Utah - but not before Kim and Danni go off on a food-related tangent inspired by our build for the Dogtown Pizza Family!
The Schaper project in St. Louis continues, but as we deal with slowdowns related to COVID, we wanted to continue the conversation and to take the opportunity presented by project delays to highlight another great builder.
Our team at The Art of Custom is committed to presenting you with tips, tools and people that will help you design and build your dream home - wherever you may be. Kim and Jason met as we were establishing our Salt Lake City office and it was clear to Kim right away that Jason was cut from the same cloth - dedicated to building better homes and to providing home building clients with a better experience when they build.
Tune in to hear about the evolution of style - and what's next - in the Southwest, particularly in mountain homes.