Planning for life post-retirement is an opportunity to build a lifestyle that reflects your unique tastes and aspirations. And deciding how to spend your newly found free time opens up a world of possibilities. Another important consideration when transitioning into retirement is where you're going to live.
Two key goals when planning for retirement living are: downsizing without compromising on comfort and luxury and ensuring easy access to recreation and essential services. However, finding the right home on the market that meets all of your post-retirement needs can prove to be a significant challenge - particularly in high-demand areas where many people dream of retiring.
Building a custom is a popular option for many 55+ homebuyers because they can design and build a home in their dream location that caters to their specific needs and goals. Here are a the major benefits of adding a custom home to your retirement planning checklist.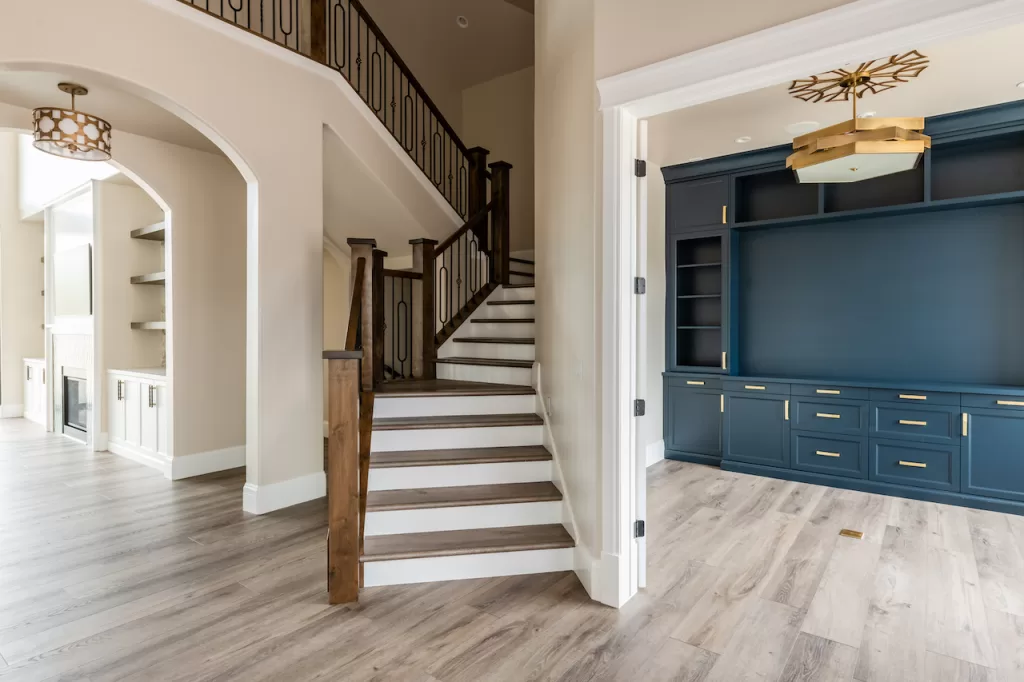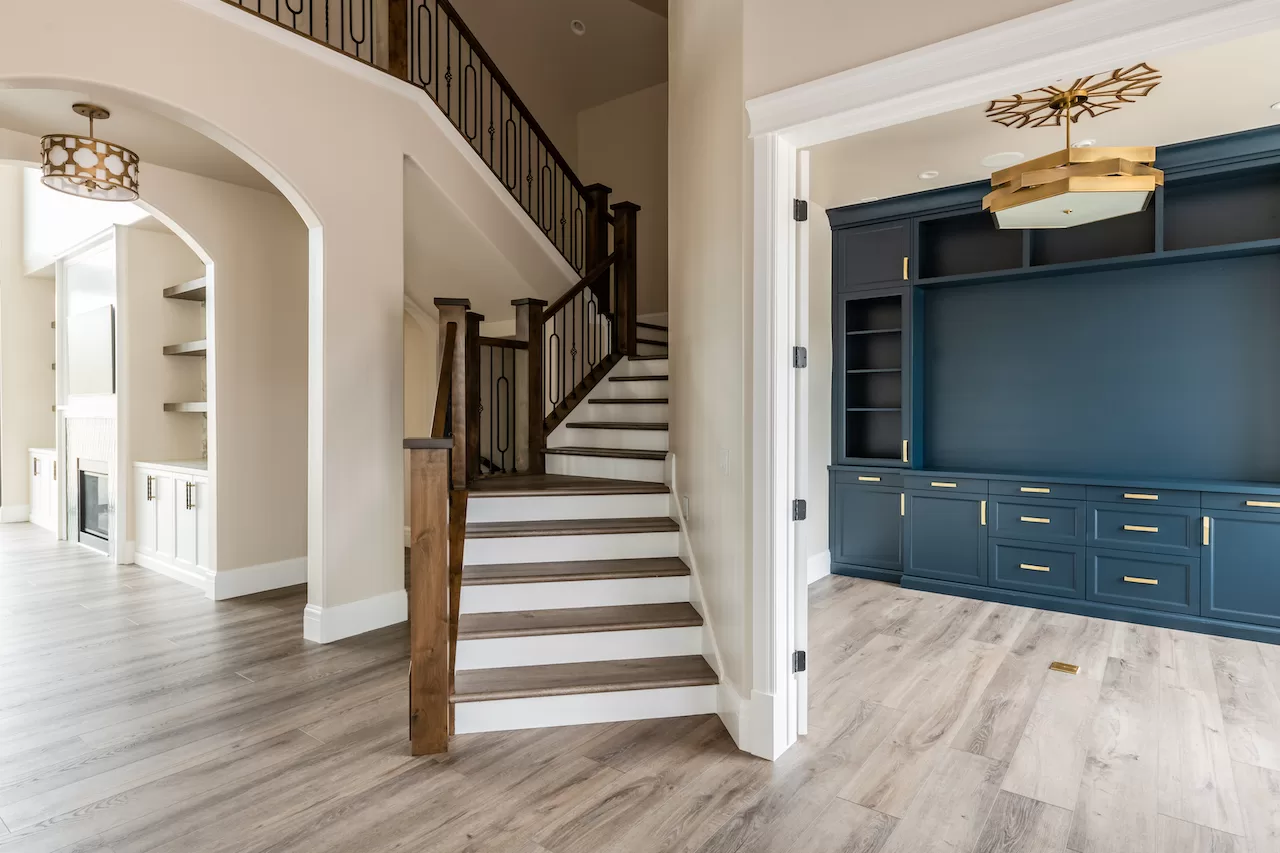 Tailored Spaces for Your Lifestyle
A space to read and relax, easy access to skiing and hiking, a picturesque backdrop for memories with your family - however you picture life post-retirement, custom construction can make it happen.
As you design your floor plan, you'll have the opportunity to chose the ideal amenities of your home and prioritize the things that are most important to you. Working with an architect and building your plans on your land allows you to build a home uniquely tailored to your hobbies, favorite ways to relax, and hosting neighbors, friends, and family.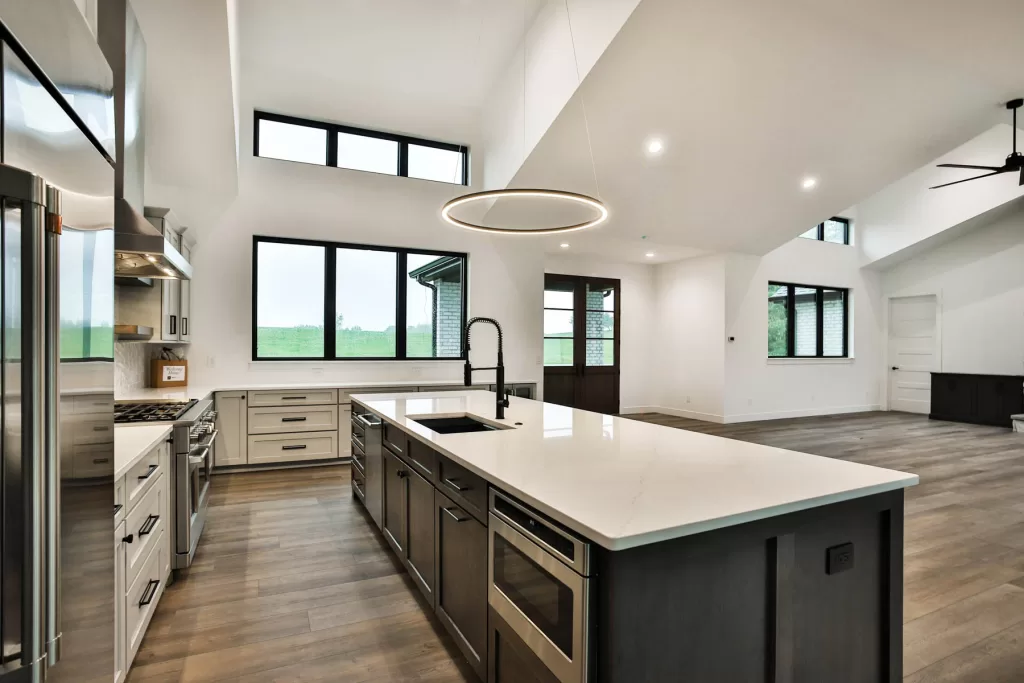 Universal Design for Aging in Place
According to the AARP's 2021 Home & Community Preferences Survey, nearly 80% of adults aged 50 or older prefer to stay in their home. No matter what stage of life you're in today, planning for the future when you design your home means your dream home can truly be your forever home.
Universal design features in your floor plan can allow you to comfortably remain in your home well after retirement. By definition, a custom home design & build project is primed for designing a floor plan with universal design elements. Some of the touches you'll want to include in your aging in place house plan include:
Open floor plan with single-level living
Flush thresholds with zero-step doorways
Wider doorways and hallways
Smart Home Technology
Adaptable storage and worktops and more.
By adding accessible design elements to your home you not only increase your ability to remain in your home for decades to come, but also make living in your home easier if someone in your family breaks a leg or you have visitors who need mobility assistance. Universal design isn't just for the future, it is truly smart thinking for today.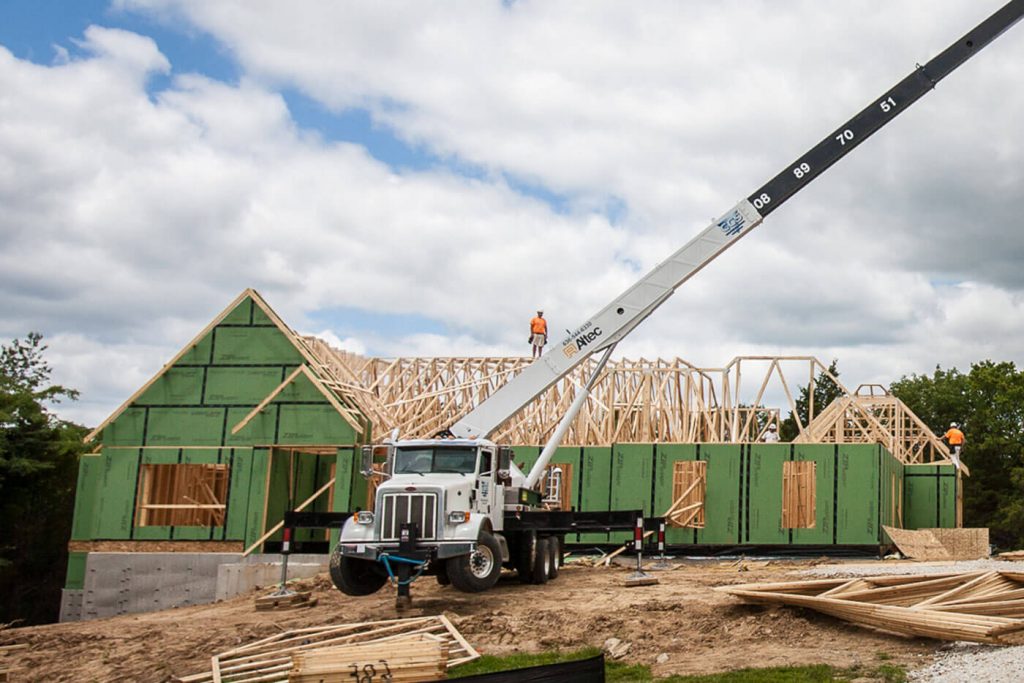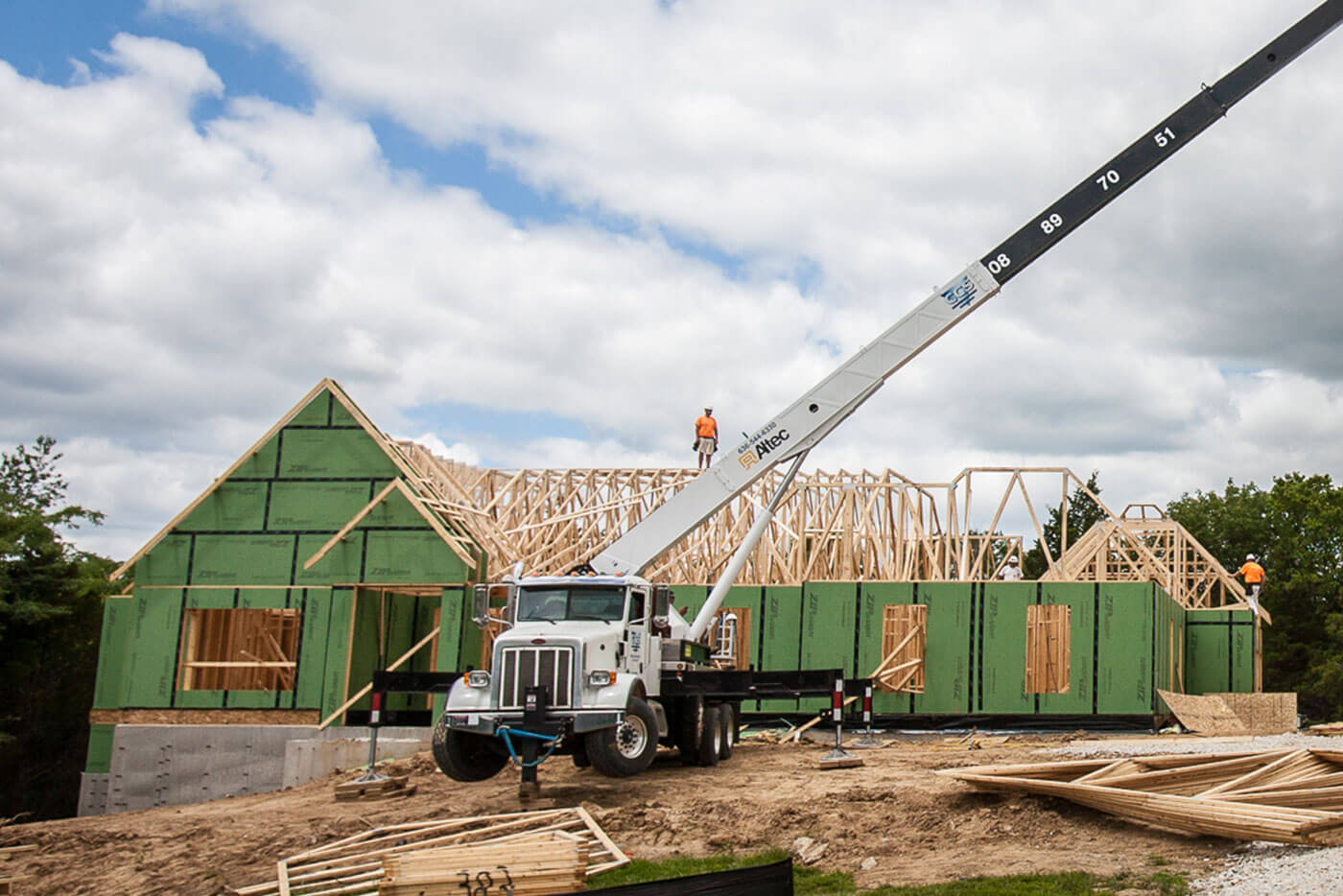 High-Performance Building Saves You Time & Money
Now is the time to enjoy the benefits of all of your hard work whether that means more travel or investing in a new hobby. Being able to better manage the time and costs associated with utility bills and maintenance means more financial freedom to do what you want.
A major benefit of building a custom home is that you can work with a home builder who uses high-performance building techniques and select quality materials that make your home more durable and resource efficient:
EnergySTAR rated windows with improved insulation and UV coating
Upgraded insulation packages to prevent air leaks and improve the quality of indoor air
Right-sized HVAC systems for your home.
The additional benefits of high-performance home building is that your home is more comfortable to live in and the air quality is healthier than a conventionally built home.
Building a custom home not only gives you the creative freedom to infuse your retirement dreams into your life, it also makes life after retirement more comfortable and easier to manage.
Interested in learning more about designing a home for aging in place? Listen to Designing your Home for All Ages & Stages on our podcast, The Art of Custom. In it, you can hear architect  Jim Bujelski and aging in place specialist, Tiffany Dill from Blue Day 2 Designs, discuss how to approach designing and building the perfect home for retirement.
You can also access our Guide to the Latest Developments for Aging in Place in the show notes.
More Resources About Universal Home Design