Over the years, Hibbs Homes has built our fair share of luxury homes. While each home is customized to suit our client's needs, there are some features that continue to make an appearance time and time again. Though 2019 will see changes in the top luxury home features, we're confident some features will continue to stick around. Keep reading to see some of the luxury home features we're loving for 2019.
Sport Courts
Sport courts have been around for quite a few years now but they continue to be one of the more popular features of luxury homes today. That's not much of a surprise though, as sport courts are perfect for active families-especially those with kids that play a lot of sports. Whether enjoying it as an indoor basketball court, dance studio, or volleyball court, an indoor sport court serves many purposes. They also come in handy in areas prone to inclement weather like snow storms or high heat, which make it difficult to practice outdoors at certain times of the year.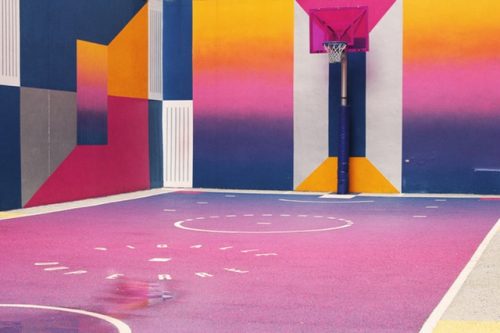 Gourmet Kitchens
An important element of any luxury home is entertaining and that starts in the kitchen. Incorporating a state of the art, gourmet kitchen into your home will make hosting a breeze! Some of the most common features of today's gourmet kitchens include double ovens (convection and standard), beverage fridges, oversized custom islands, walk-in pantries, and mini bars.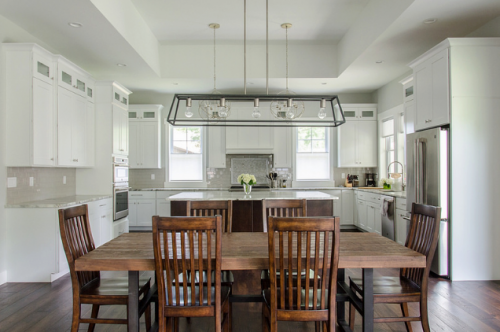 Service Kitchens
Taking a luxury home's gourmet kitchen to the next level is a built-in service kitchen. Much like an oversized pantry, service kitchens feature an extra fridge, oven, and other small appliances. This is a must-have for anyone who loves to entertain! With a service kitchen, meals and hor devours can be prepared behind the scenes of the main living area. Even better? The mess will be out of the way and hidden from guests until it's ready to be cleaned up.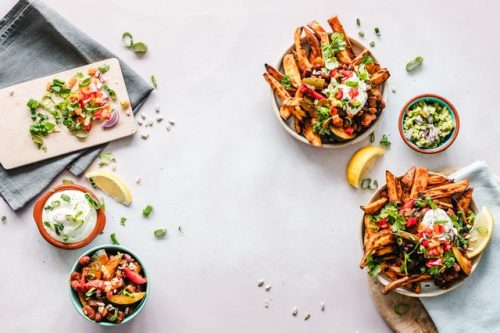 Smart Technology
Smart technology is an important feature in many homes, but now custom home builders are starting to make it a standard part of luxury home design. To ensure it is fully integrated and seamless, smart technology is built into the home's design rather than added later. Homeowners are able to control things like lighting, security, and the thermostat all from their phone. One of the great features of smart technology is how it continues to evolve over time. This ensures the technology stays current and continues to suit the homeowner's needs.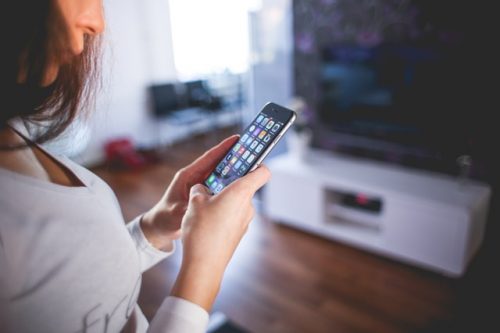 Flex Spaces
Today's homeowners are craving flexible spaces that can shift from one type of room to another as their needs change. For some that could mean a study that can be double as an extra bedroom. Others may prefer a second master suite on the lower level that could double as a mother-in-law suite. One thing is for certain, homeowners want a home that grows with their family.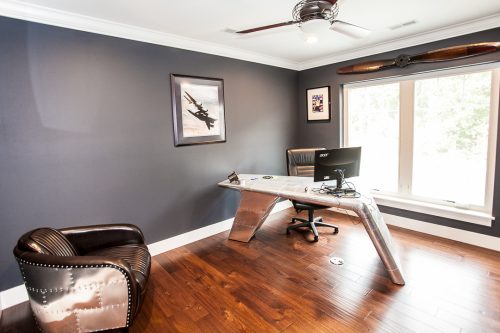 Grand Walk-In Closets
Walk-in closets aren't a new trend. In fact, they've been around for a long time. That being said, luxury homes have started to kick it up a notch with grand walk-in closets. A much larger alternative to a traditional walk-in closet, grand walk-in closets feature design elements like built-in shelving and drawers, storage islands, and seating. While closets of this size are typically reserved for master suites, Hibbs Homes has begun incorporating them in additional bedrooms, too.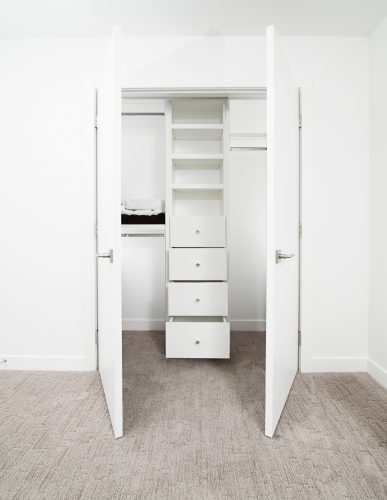 Sustainability and Reclaimed Materials
Now more than ever, homeowners have become more conscious of their impact on our environment. For that reason, many are trying to do their part to reduce their carbon footprint and help to save the planet. In terms of building a luxury home, that means opting for eco-friendly and energy efficient materials. Builders are incorporating reclaimed materials like lumber, doors, and windows to create a luxury home design that is both sustainable and unique. Likewise, they are utilizing energy efficient features like solar panels and geothermal heating and cooling systems. Not only do these things help the planet, but they also have the added benefit of reducing energy bills and lowering the costs of operating a home.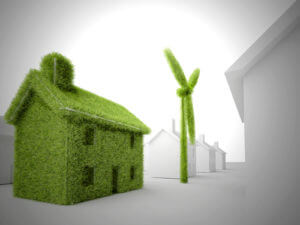 Thinking of building your own luxury home? Hibbs Homes can help! As a premier custom home builder in the St. Louis area, Hibbs Homes specializes in creating homes customized to suit the needs, budget, and personality of each family we work with. Get in touch with our team to get started designing the home of your dreams!