At Hibbs Homes, our mission has always been to build better and smarter. We don't just want our homes to be beautiful. We want them to be affordable, durable, energy efficient, and most importantly, comfortable to live in. With that in mind, we knew we needed to think beyond the way homes are typically built today. So, we partnered with Owens Corning Building Science to create a higher standard for new homes in St. Louis, Missouri. Using exceptional craftsmanship and materials, our ComfortBuilt homes are changing new home construction for the better.
Our ComfortBuilt homes:
Reduce air infiltration by up to 70%

Prevent moisture intrusion

Eliminate from pet dander and other allergens

Reduce exterior noise by up to 70%

Enhance the performance and lifespan of your walls and roof

Improve air quality
Keep reading to learn more about ComfortBuilt homes by Hibbs Homes.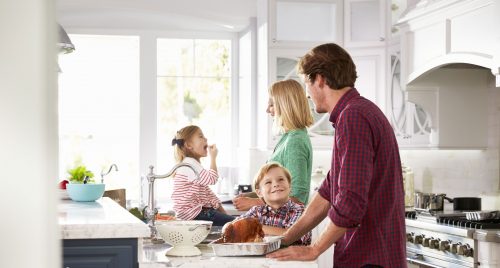 We Use Better Materials to Build a More Efficient Home
When it comes to building a home, the materials matter. By investing in quality materials you're also investing in future codes standards, which will provide a higher rate of return. Our ComfortBuilt homes utilize the latest materials developed by Owens Corning. Their PINK® insulation company uses building science to create exceptional products that not only outperform traditionally built homes but also outlasts them.
With over 50 years of research and development backing their products, we are proud to use their materials in our ComfortBuilt homes. Each of our homes is protected with the PROPINK Complete™ wall system. This innovative system is designed to protect your home value while keeping it both quiet and comfortable. In addition, we use advanced insulating techniques to further protect it. We do this thorough sealing and caulking and installing higher grade windows and doors.
The best part? Your ComfortBuilt home is more energy efficient than a traditionally built home. Homes built the old school way lose as much as 40% of their heating and cooling. This is typically caused by duct leaks, poor insulation, and drafts from windows and doors. So how does a Hibbs ComfortBuilt home compare? Our homes are up to 81% more energy efficient than the average resale home and 51% more efficient than a standard new construction home. The results are truly impressive! See the difference below.

ComfortBuilt Homes are More Affordable
A better layer of protection against extreme outdoor conditions saves you money on costly heating and cooling bills. With a reduction in operational costs each month, you can invest money into more important things for your family. You could even finally take that vacation you've been dreaming of!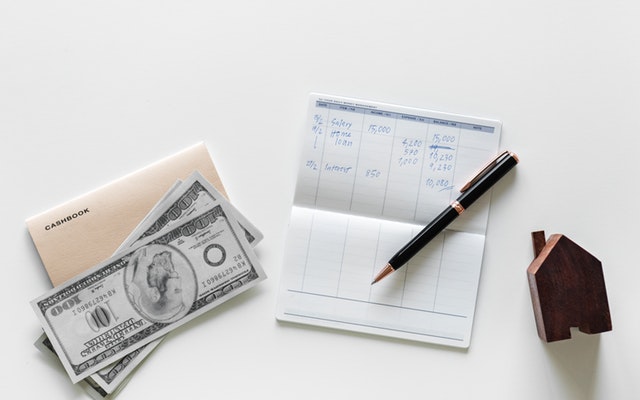 ComfortBuilt Homes are More Comfortable to Live In
The elimination of leaks allows for temperatures to be better regulated, making our homes more comfortable to live in. Our ComfortBuilt homes also keep the air free of allergens. This is especially ideal for people prone to asthma and allergies, as well as the elderly.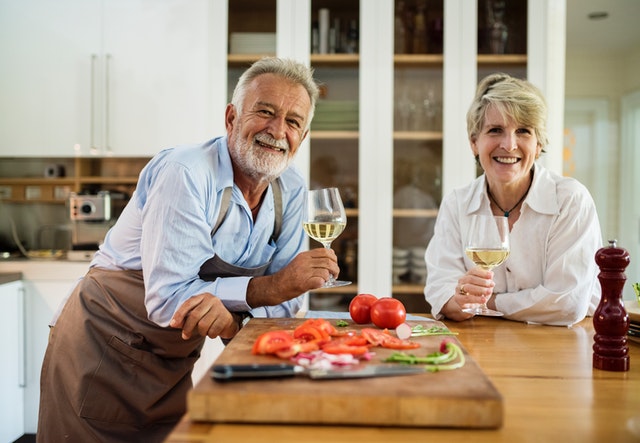 Considering building the custom home you've been dreaming of in the St. Louis area? Contact our team at Hibbs Homes to learn more about how we can build you a ComfortBuilt home!