New Home Construction Costs & The "Four L's"
If you're considering building a custom home, you may be wondering how much it is going to cost. Because you have control over so many aspects - from location to floor plan to finishes - the cost to build your dream home is largely dependent on how you prioritize your design and selections.
However, there are a few factors that affect the cost of building a one-of-a-kind home that apply to every project - Land, Lumber, Labor, and Lending. We call them the "Four L's" and understanding what they mean and their role in pricing can help you better manage your construction budget and expectations as you begin the home building process.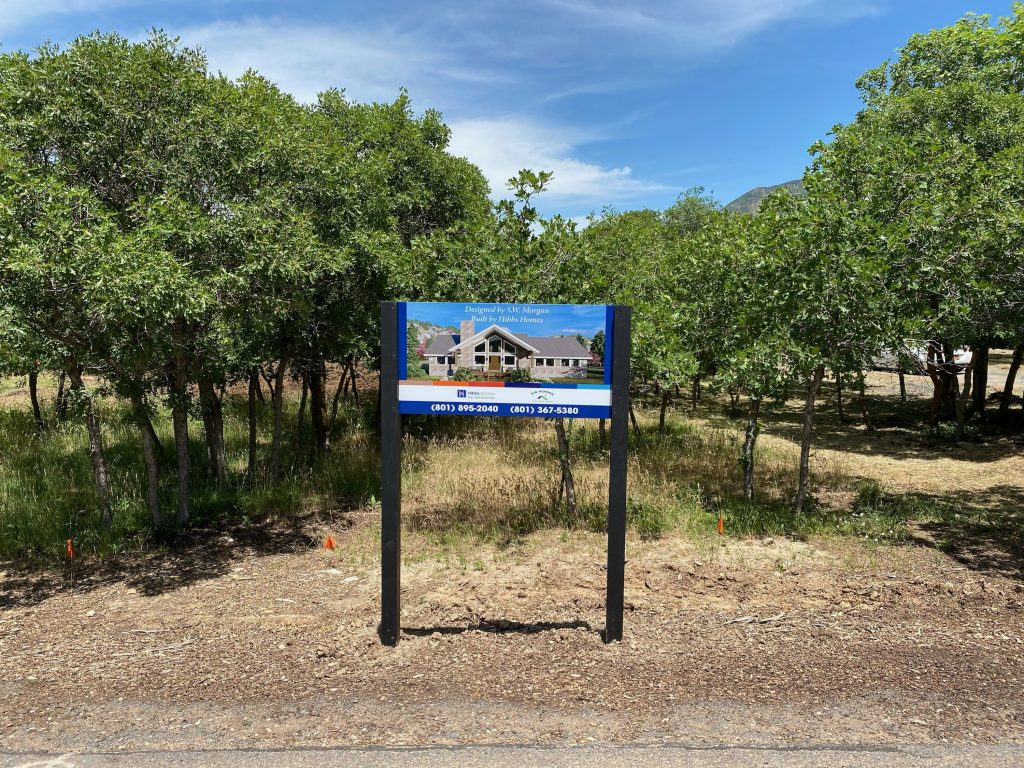 Land
You need to purchase the land on which to build your dream home. The biggest construction trade
A National Association of Home Builders analysis showed an 18% increase in the price for a lot in 2020 for a record-breaking median price of $53,000 nationwide with averages as high as $120,000 in New England.
Aside from the base-cost of the land you will build on, improvements such as utilities and grading will add to the land portion of your home's price. Not to mention what lies beneath the surface if your lot has an unexpected soil issue such as plasticity or bedrock.
Lumber
More of a catch-all category for all of your building materials, your lumber cost is the "sticks and bricks price" for everything we use to build your home. The last two years have seen dizzying increases in the cost of lumber alone, but there are also rising costs in the price of other materials such as steel and plastics.
Creating a perfect storm, alongside a huge increase in demand for building materials, prices are still edging up as a result of shortages from pandemic related work-stoppages.  
As with real estate and material goods, the price of building materials is highly unlikely to decrease so the longer a homeowner decides to delay their project, the more costs will increase. 
Labor
You have the location and the materials, but you can't forget the cost of actually putting the two together to create your home. Labor costs will vary by trade, region, and even builder relationships. During the budgeting process, our estimator reaches out to trusted, qualified trade partners for proposals that include labor estimates, materials, and project availability.
Every trade partner we work with has a reputation for excellence and meets Hibbs Homes's rigorous standards. And, like every other industry, home building is facing a labor shortage which is pushing an increase in costs that we actively work with our partners to manage.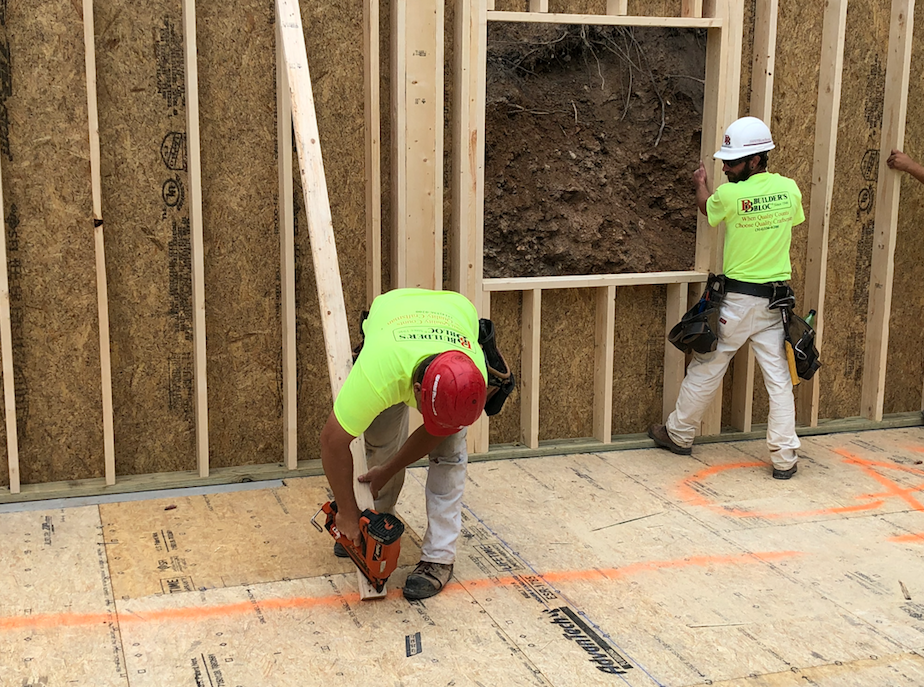 Lending
Perhaps one of the most intimidating parts of the home building equation is construction lending. How you will pay for your home is one of the most important decisions you'll make early in the building process and timing as well as lender of choice will impact what you pay for your new home. 
If this is your first time building, we recommend talking to a variety of lenders about your options. Your builder can refer you to knowledgable lenders who can help you navigate construction loans. Everything from the performance of the materials of your home to the closing schedule will make a difference, so your lender will be key in controlling this part of your construction budget.
Wondering what the true cost of waiting to build is? We put together a chart to illustrate...
Building a custom home means building a truly unique home that has never been built before! It is an exciting and rewarding process but determining what it will cost can be a challenge if you aren't experienced in construction pricing. However, there are some ways to understand how much it will cost to build your custom home.
Understanding the "Four L's" is key to figuring out what it will cost to build your home. By looking at the price of Labor, Land, Lumber, and Lending you can start to decipher the costs for building and what to expect when paying for your dream home.