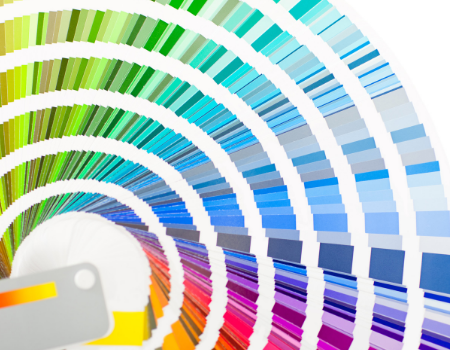 You hear it all the time; the most important rooms of the house are kitchens and baths.  That is true and backed up by survey after survey, but if you don't have the money for a full kitchen or bath remodel but still want to improve the look and feel of your home we recommend considering a fresh coat of paint to shake things up.
There are so many choices when it comes to paint colors, brands and finishes that my clients sometimes feel overwhelmed. Add to that the feeling of commitment that comes with splashing your walls with a hue and people can sometimes get downright color-phobic.
While our custom home clients have the luxury of working with our interior finishes coordinator to make their selections, many paint manufactures are now making it much easier for anyone to select the colors that are just right for them-no professional help needed.
Many of these new online tools let homeowners take a picture of the room to be painted and overlay color options. And if that isn't enough to inspire you or shake your phobia, a few have even created smartphone apps that allow you to take a photo and identify and select similar paint colors from their line
Sherwin Williams offers an online tool called the Color Visualizer. By selecting a sample room from their site or uploading a photo of your room you can test out more than 1500 paint choices and even print a coupon when you are finished.
Benjamin Moore's Design Your Own Room tool also lets you upload your own photo or use a sample room to test drive the colors available in their line.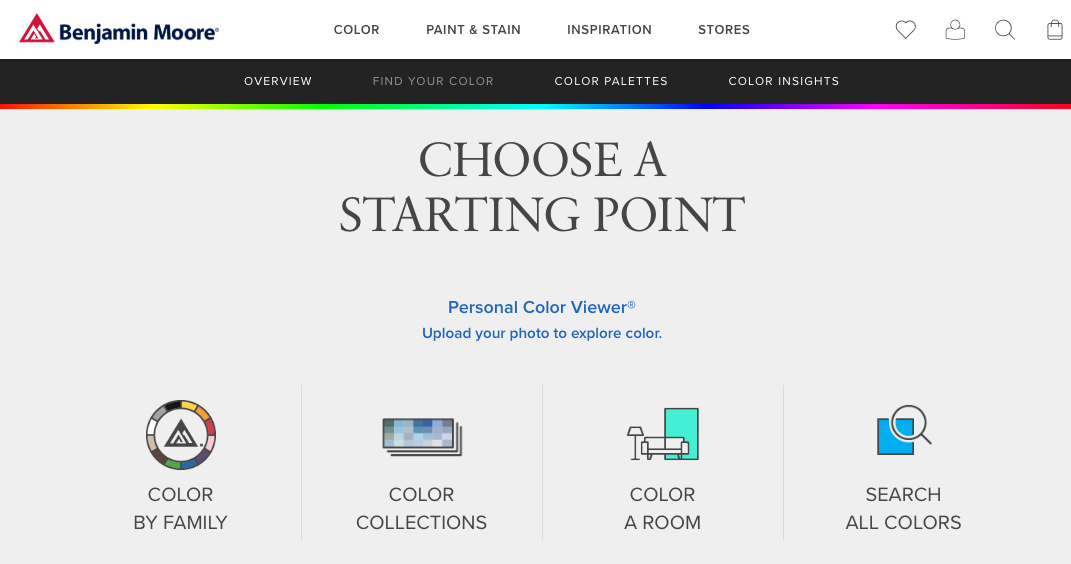 Porter Paints' "The Voice of Color" allows you to explore all of the color families and hues they offer online. They have also added a touch of fun to the paint selection process with their "Color Sense Game", an online tool that helps you discover your paint personality and narrow your selection based on the mood that the color palette evokes. You can even upload a picture of a design you've found online and identify the color utilizing their Color Visualizer tool.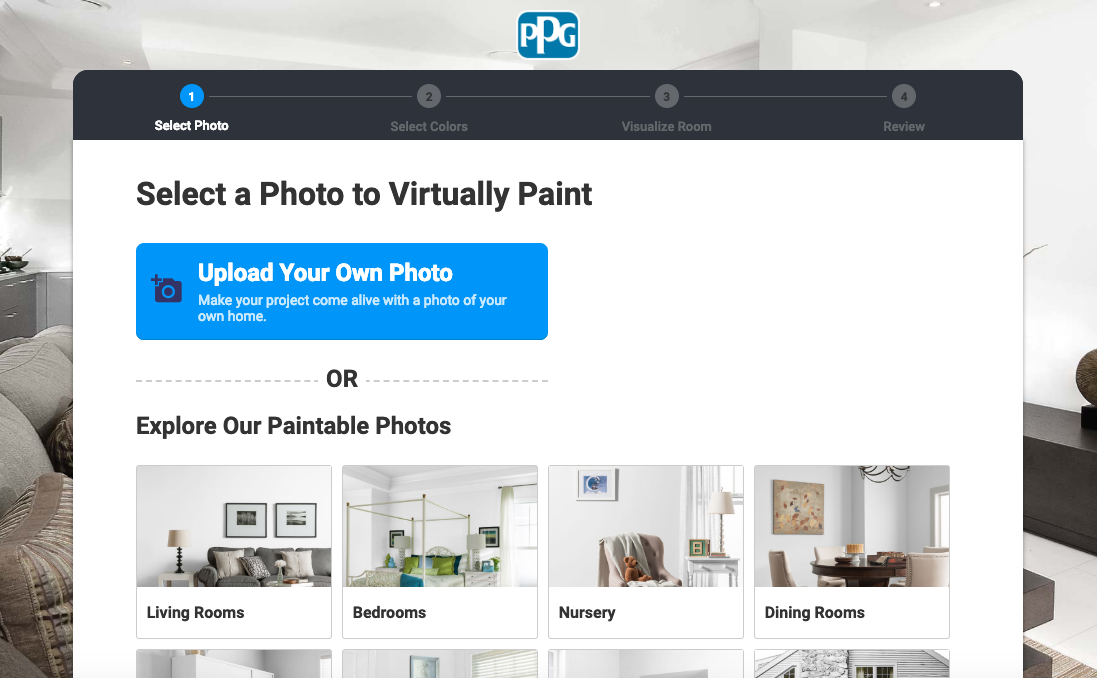 Behr's "Color Smart" has everything from information about latest trends, to a project center where you can create and store your own paint projects, to recommendations based on tips and tricks.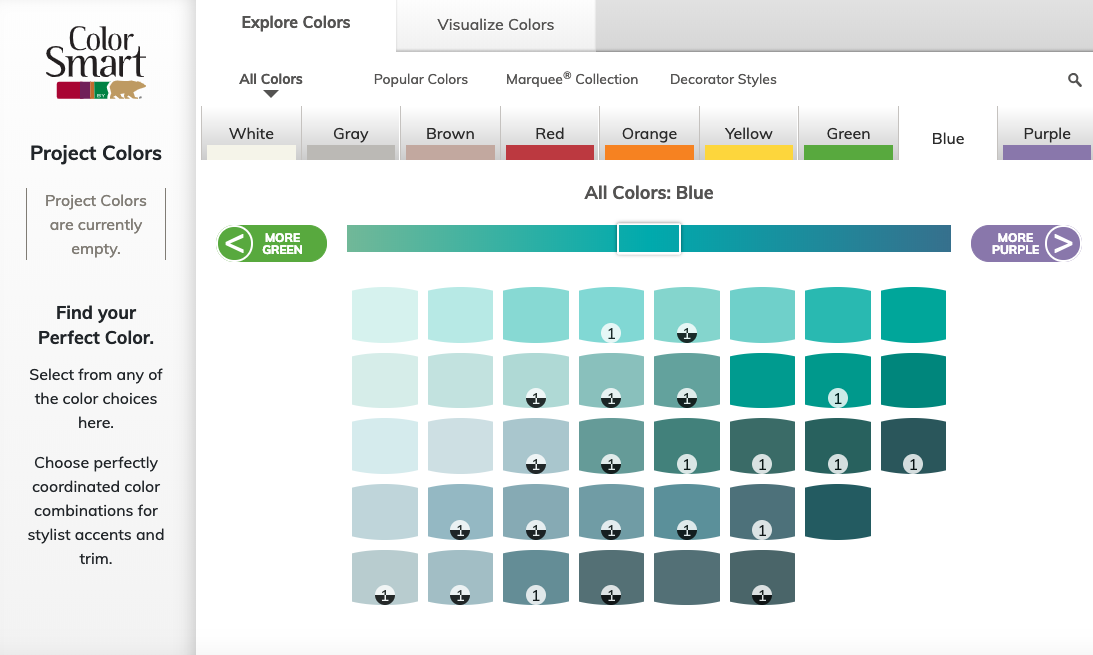 Now that you have access to several cool tools to help you make a selection, how do you know which colors are on trend?  Remodeling Magazine just published a great article on paint trends for 2012.  The article points towards a trend in more neutral colors like tan, gray and taupe.  These colors convey a sense of calm and trust.  Accent colors are also expected to be popular but also a bit more conservative, and according to the article they will trend toward red and blue, which bring a sense of patriotism, pride and comfort.
If you want to take your search further, you don't have to look further than the internet.  Just search for "paint color trends" and the information will be right at your fingertips.
Considering building a custom home with Hibbs Homes? We have an expert interior design team to assist you with your color selections and design style. Let's talk about your project.