Your Energy Efficient Home Builder
Sustainable. Energy Efficient. Better-Built Homes.
Since 2004, Hibbs Homes has been committed to building better homes - homes that are healthier, more durable, and energy-efficient. Our homes are certifiably better homes because they are built above code, tested for quality, and held to the highest home building standards.
Hibbs Homes is one of the leading green home builders in the industry, and we pride ourselves on being a leader in the field. We are an Energy STAR partner, designated RESNET builder.And as a ComfortBuilt-certified home builder, we work closely with the building scientists at Owens Corning to continually improve our home building processes.
At Hibbs Homes, we are dedicated to delivering a Better-Built Custom Home with every home we build.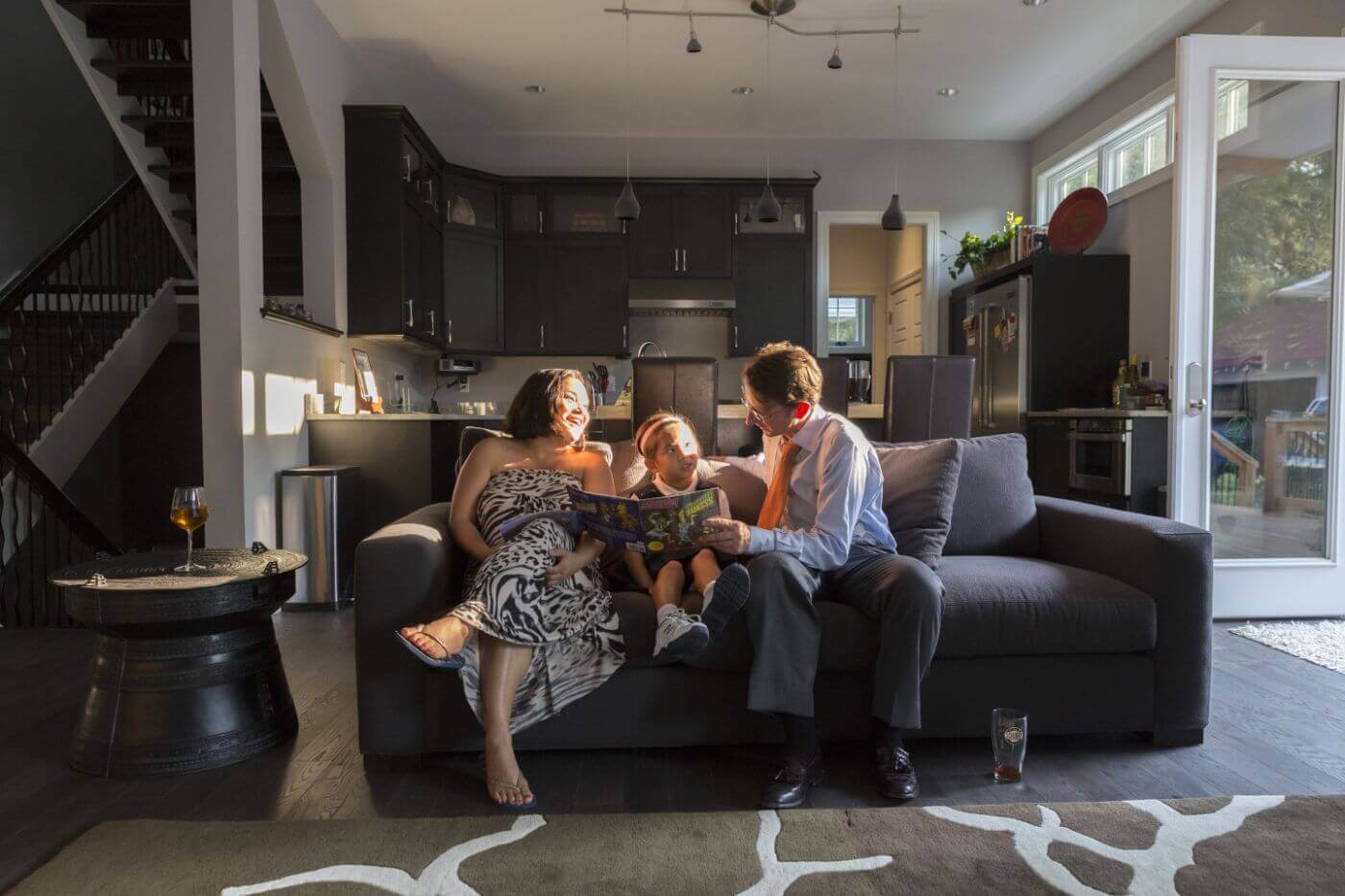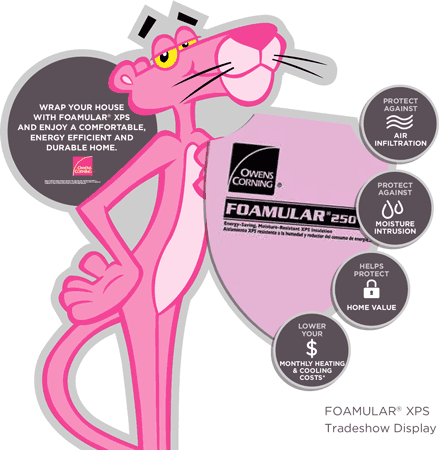 ComfortBuilt-Certified Builder
We are the only ComfortBuilt-certified home builder in St Louis, MO and Salt Lake City, UT. We have partnered with Owens Corning's building scientists to learn how to push our green home building practices further, which helps us build the best energy-efficient homes based on the geography and climate conditions where the home is built. Because all of our custom homes are built from the ground up with energy efficiency in mind, we ensure there is proper insulation, a tightly sealed frame, high-efficiency HVAC systems, and more. Superior construction and high-quality craftsmanship mean you will save on the maintenance and utility costs of your house for years to come.
Our ComfortBuilt homes feature:
Pink® Insulation

Owens Corning® FOAMULAR® Extruded Polystyrene (XPS) Rigid Foam Insulation for an added layer of insulation and protection from air and moisture exchange.

ProPink Blown-In Attic Insulation

ProPink ComfortSEAL Framing Gasket

Tightly Sealed Thermal Envelope reinforcing the walls, roof, windows, and insulation.

Ventilation Control for fresh air exchange.

High-Efficiency Heating and Cooling Systems that are properly sized to the square footage of your home for reliable comfort.

Energy-Efficient Appliances, Windows, and Lighting throughout the house.
Our innovative home designs combine solar orientation, climate, and other environmental factors to maximize energy efficiency and performance. By prioritizing your home's wall assembly, insulation, and proper mechanical systems, we help you build a home as efficient as Net Zero homes that create more energy than they use.
Most Trusted Custom Home Builder
Hibbs Homes is a leader in green home construction, and the homes we build meet and exceed many energy efficiency requirements. Our homes are built to Energy STAR guidelines, and we are the builders of the first Active House in North America. Kim Hibbs, our owner and general contractor, is a Certified Green Professional through the National Association of Home Builders (NAHB). Our green home construction company is designated as a RESNET builder and holds an A+ rating with the Better Business Bureau.
Building Eco-Friendly Homes for a Better Future
At Hibbs Homes, we know that energy-efficient homes benefit their owners in a number of ways. First and foremost, they reduce homeowners' monthly energy bills and ongoing maintenance costs. Additionally, they are a more responsible way to build - using less resources during construction and requiring less maintenance and resources throughout their lifetime.


The efficiency of this home is amazing. It's something that people don't see, but we feel it every month. The results have been frankly unbelievable.
- Larry V.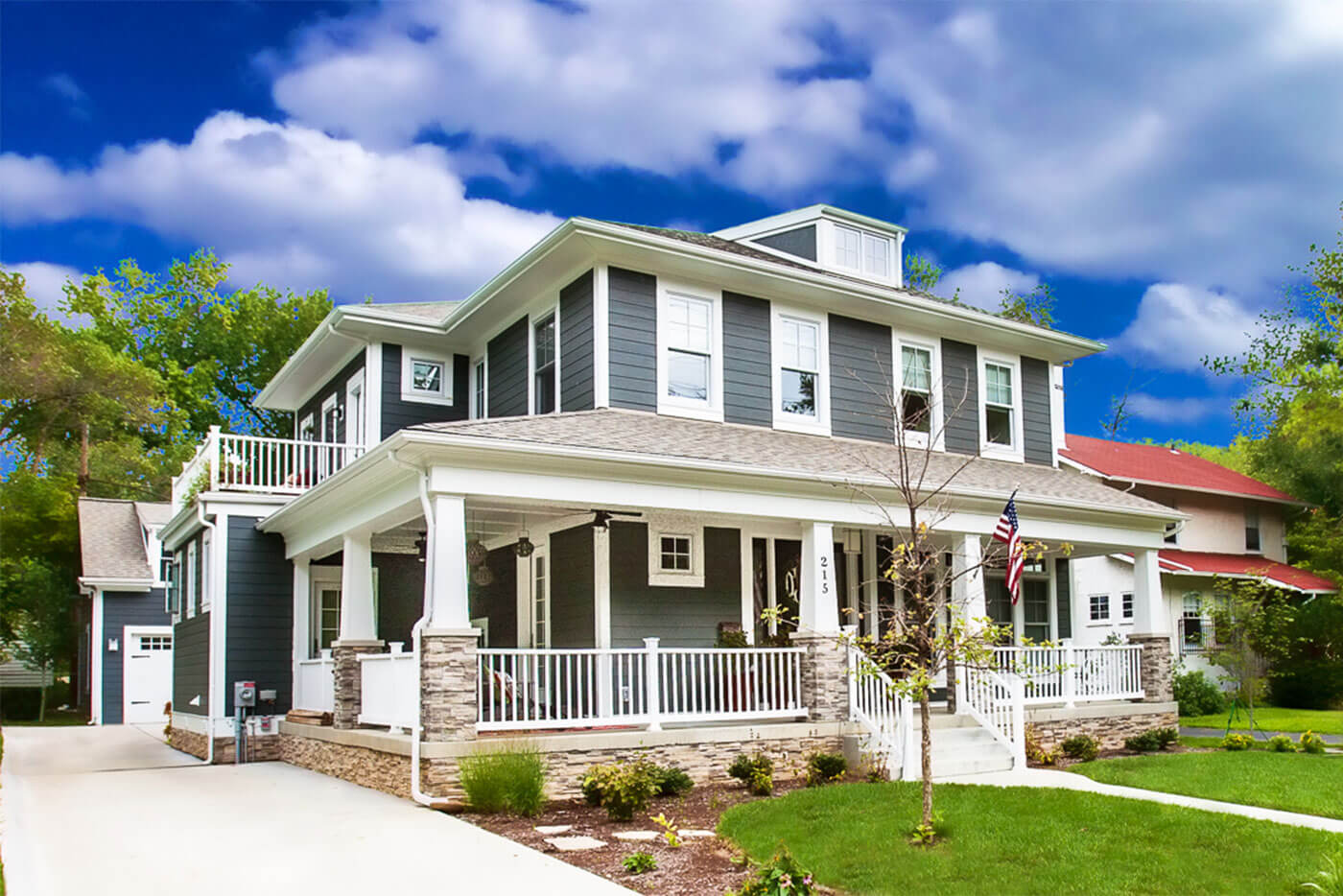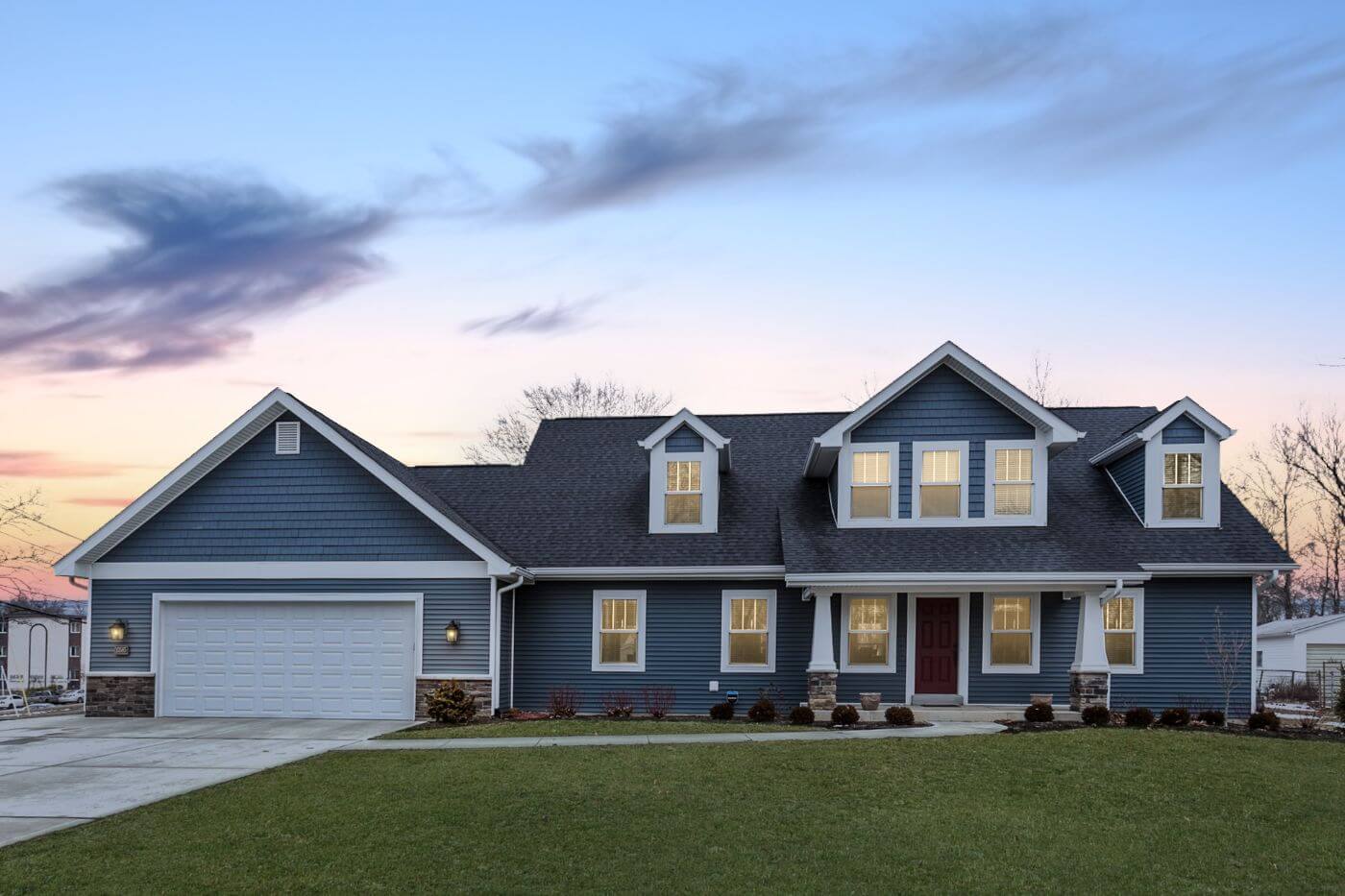 Better-Built, High Performance Homes
We believe in building healthier, durable, and more energy-efficient homes for our clients. Sometimes the elements of a home that you cannot see are the most important to your home's long-term performance.
Our high performance, eco-friendly custom homes are designed and built with carefully selected products throughout. Each of our customers dictates the degree to which they wish to build green - from very efficient to Net Zero.
Depending on your preference and choice of efficiency level, your home may include:
2x6" walls - allowing greater room for additional insulation

High quality, energy-efficient doors, and windows

Durable duct system to reduce leaks and poor connections

Premium insulation, caulking, and sealing 

Water-Saving faucet fixtures

Dual-flush toilets

Energy-efficient lightbulbs and fixtures

Recycled building materials when possible

Solar or solar-ready systems

Geothermal heating and cooling

Radon-Ready system

Waterproofing capillary breaks

Attic access insulation
We follow the latest advancements in green building and always consider how we can incorporate them into our homes. This is how our eco-friendly houses provide our clients with the most savings.
Benefits of a Green Home
We refer to our homes as "better built" because, at the end of the day, that's what they are. They are more comfortable, more energy-efficient, and they require less maintenance over time. When you choose Hibbs Homes as your new construction home building team, you benefit from
Greater Savings:

Energy-efficient homes save money on electricity bills. 

Responsible Choice:

The homes we build are better for the environment because they cut down the use of natural resources. We also incorporate recycled materials and renewable energy sources in our designs whenever possible. 

Healthier Homes:

The homes that we build have better indoor air quality with fewer allergens, mold, and viruses, and less air and water intrusion. Good health begins at home. 

Better Value:

In addition to the savings that you realize from lower utility bills and reduced maintenance costs, there is the benefit of higher resale values on a certified energy-efficient home at the time of sale. Many energy-efficient homes sell for as much as 5-9% higher than similar homes.
After many years as a leader in high-performance home building, we know that there's truly no better way to build a custom home. Let us build a home for you that keeps your family comfortable and healthy for the life of your home.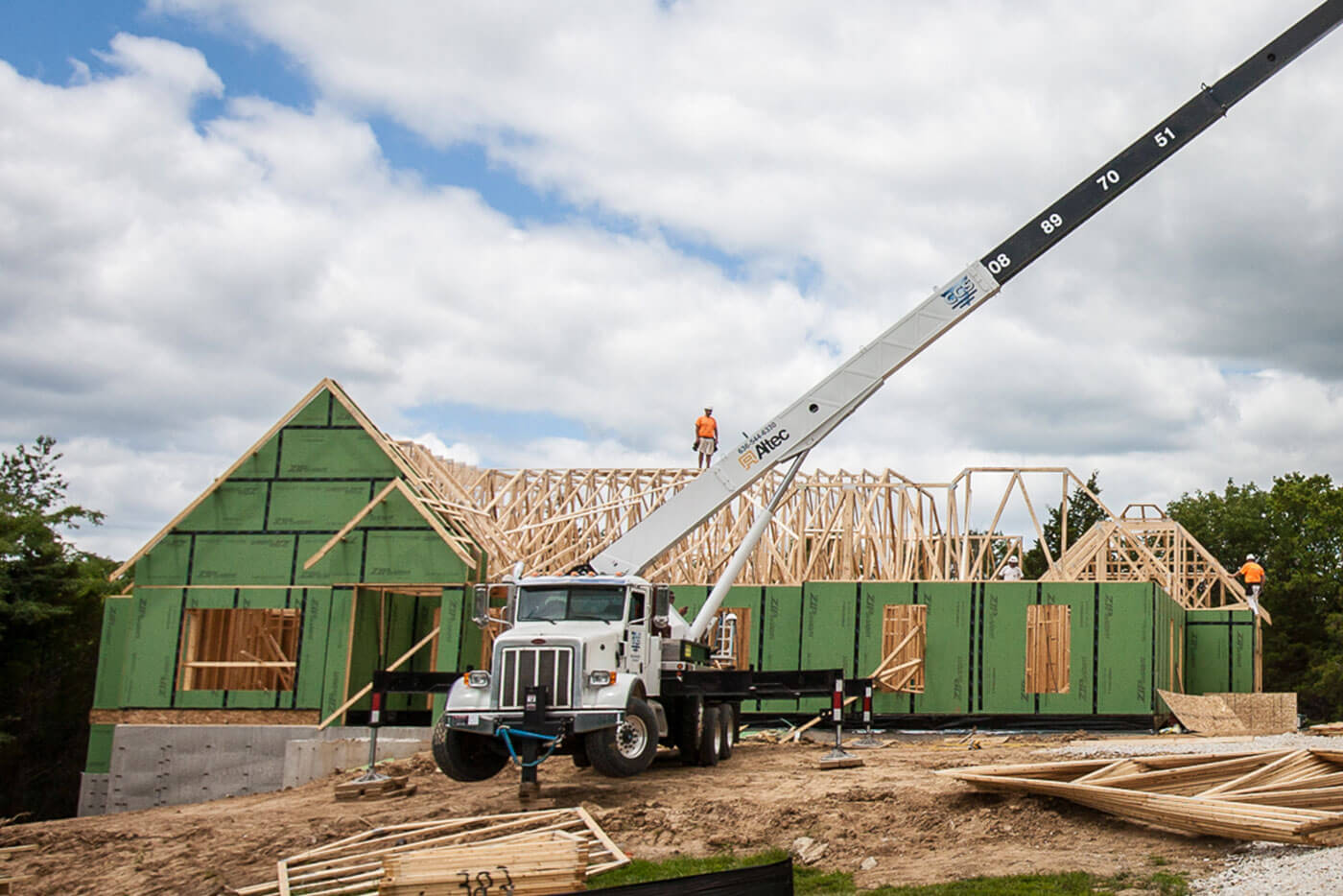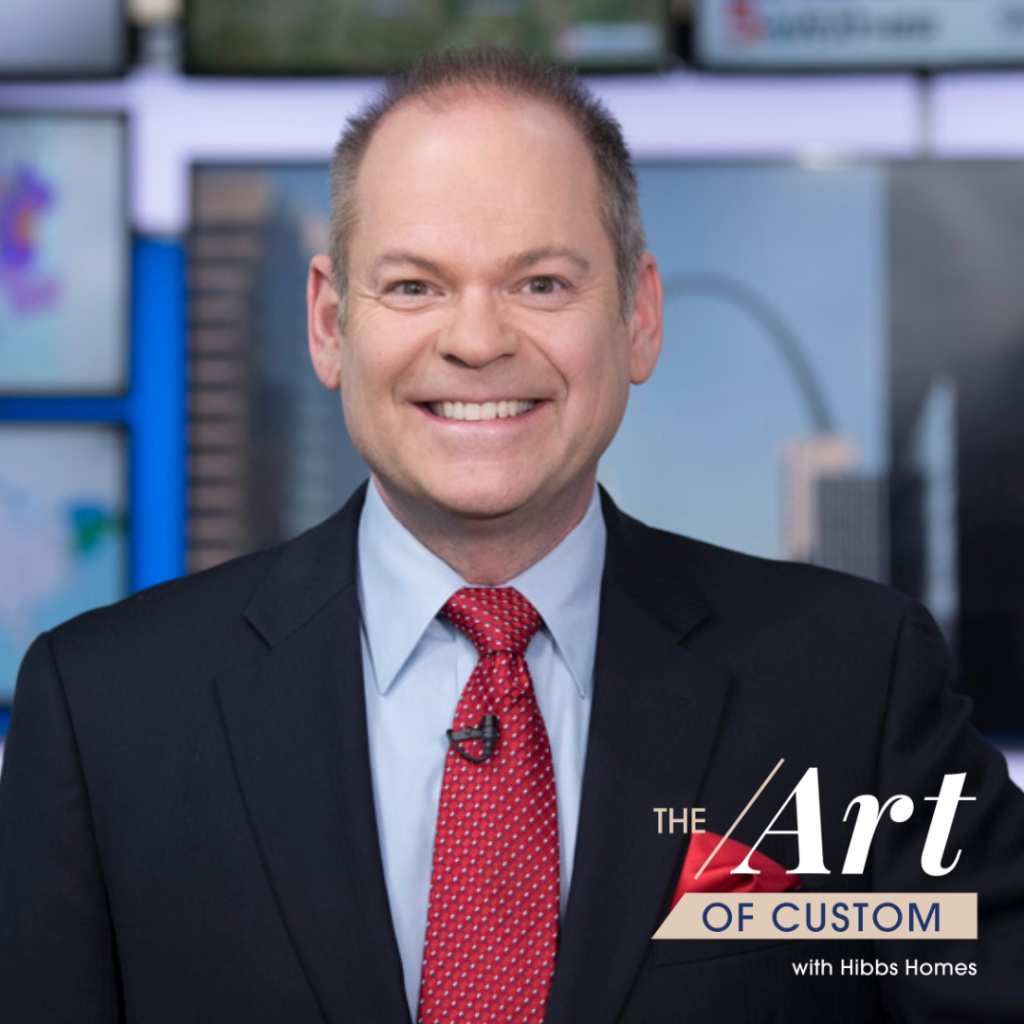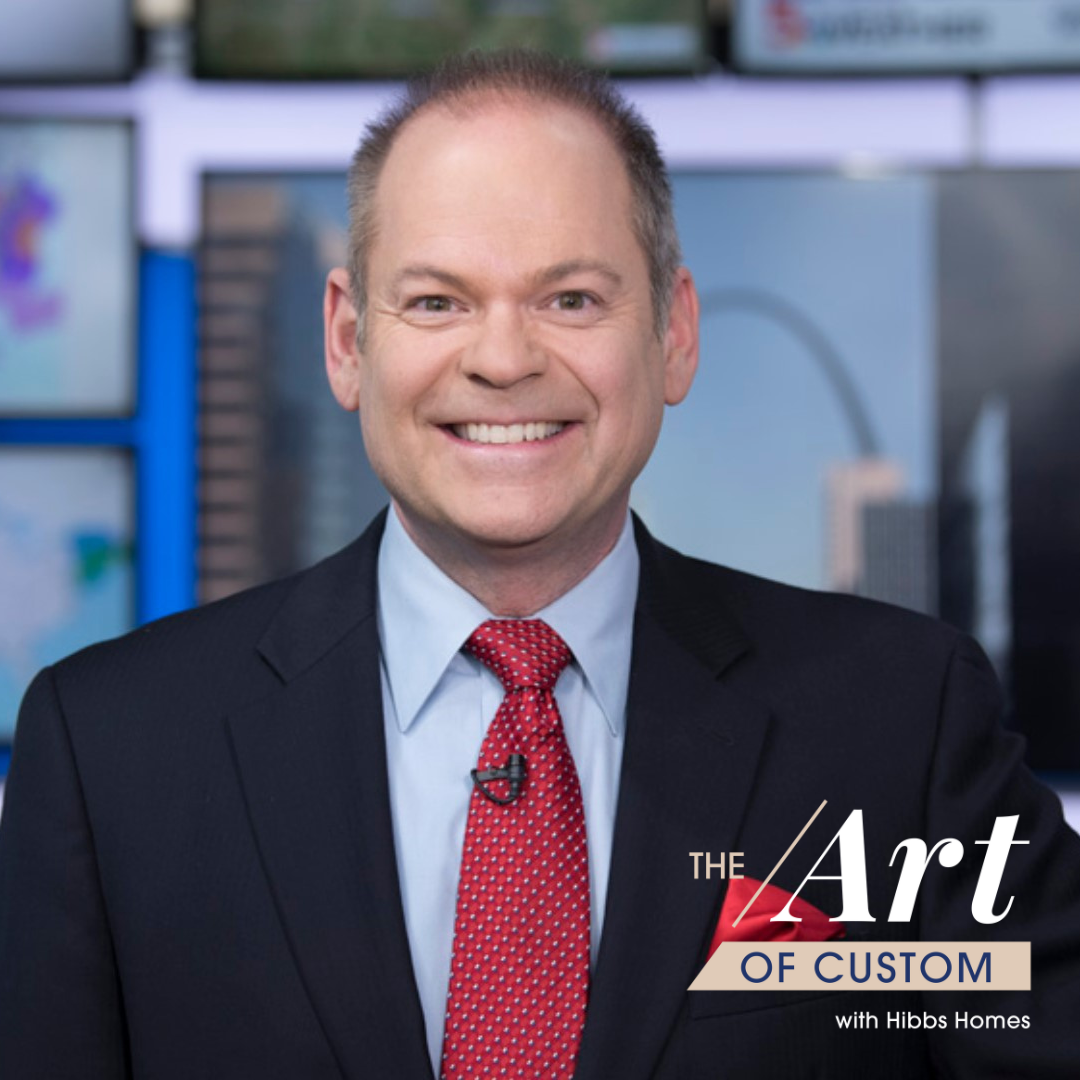 S5, E7: Safe at Home During Extreme Weather There's no place like home, and what a different story it would have been had Dorothy made it to the storm cellar in time. As more extreme weather events pop up around the country and world, builders are finding systems and techniques to protect their clients' investments …