Since 2004, Hibbs Luxury Homes has been committed to crafting, environmentally-conscious custom homes for our discerning clients. Every home we build not only meets but exceeds the highest industry standards for quality and performance because we believe building better homes is the right thing to do.
As a leading green home builder in Park City, UT and St Louis, MO, we set the bar for sustainable luxury living. When you build you dream home with us it is measured and verified to be more durable, healthier, more comfortable, and more energy efficient.
We are proud to be a designated RESNET builder in both markets we serve and have every home independently rated for performance standards. Every home we build is different, but every home we've created reflects our unwavering dedication to quality and our client's personal definition of luxury.
Better-Built, High Performance Homes
We believe in building healthier, durable, and more energy-efficient homes for our clients. Sometimes the elements of a home that you cannot see are the most important to your home's long-term performance.
Our high performance, eco-friendly custom homes are designed and built with carefully selected products throughout. Each of our customers dictates the degree to which they wish to build green - from very efficient to Net Zero.
Depending on your preference and choice of efficiency level, your home may include:
2x6" walls - allowing greater room for additional insulation
High quality, energy-efficient doors, and windows
Durable duct system to reduce leaks and poor connections
Premium insulation, caulking, and sealing
Water-saving faucet fixtures
Dual-flush toilets
Energy-efficient lightbulbs and fixtures
Sustainably sourced materials when available
Solar or solar-ready systems
Geothermal heating and cooling
Radon-Ready System
Waterproofing capillary breaks
Attic access insulation
We stay ahead of the codes and on-top the latest advancements in green building and always consider how we can incorporate them into our homes. This is how our eco-friendly houses provide our clients with the most savings.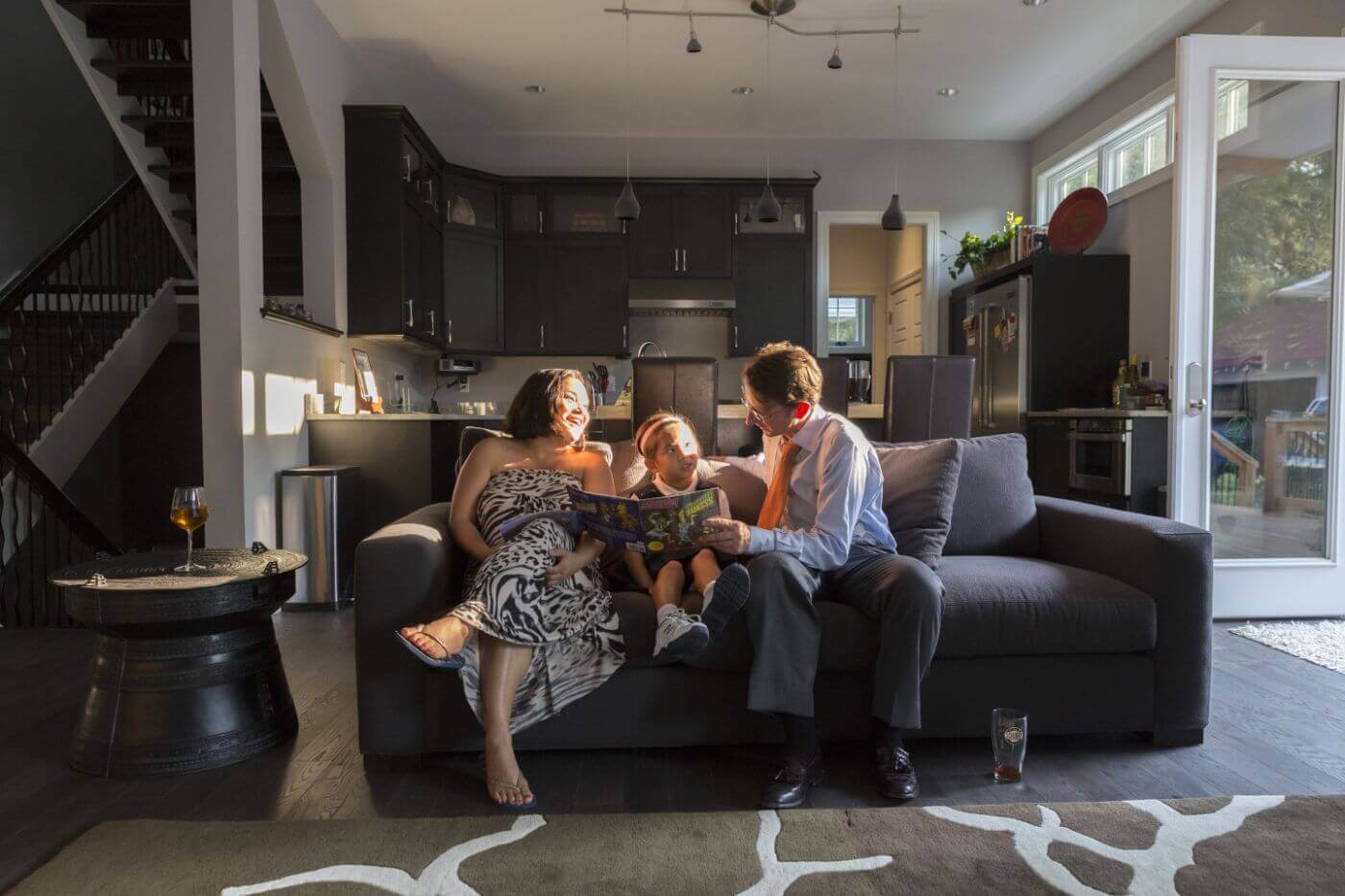 Benefits of a Green Home
We refer to our homes as "better built" because, at the end of the day, that's what they are. They are more comfortable, more energy-efficient, and they require less maintenance over time. When you choose Hibbs Homes as your new construction home building team, you benefit from
Greater Savings:

Energy-efficient homes save money on electricity bills. 

Responsible Choice:

The homes we build are better for the environment because they cut down the use of natural resources. We also incorporate recycled materials and renewable energy sources in our designs whenever possible. 

Healthier Homes:

The homes that we build have better indoor air quality with fewer allergens, mold, and viruses, and less air and water intrusion. Good health begins at home. 

Better Value:

In addition to the savings that you realize from lower utility bills and reduced maintenance costs, there is the benefit of higher resale values on a certified energy-efficient home at the time of sale. Many energy-efficient homes sell for as much as 5-9% higher than similar homes.
After many years as a leader in high-performance home building, we know that there's truly no better way to build a custom home. Let us build a home for you that keeps your family comfortable and healthy for the life of your home.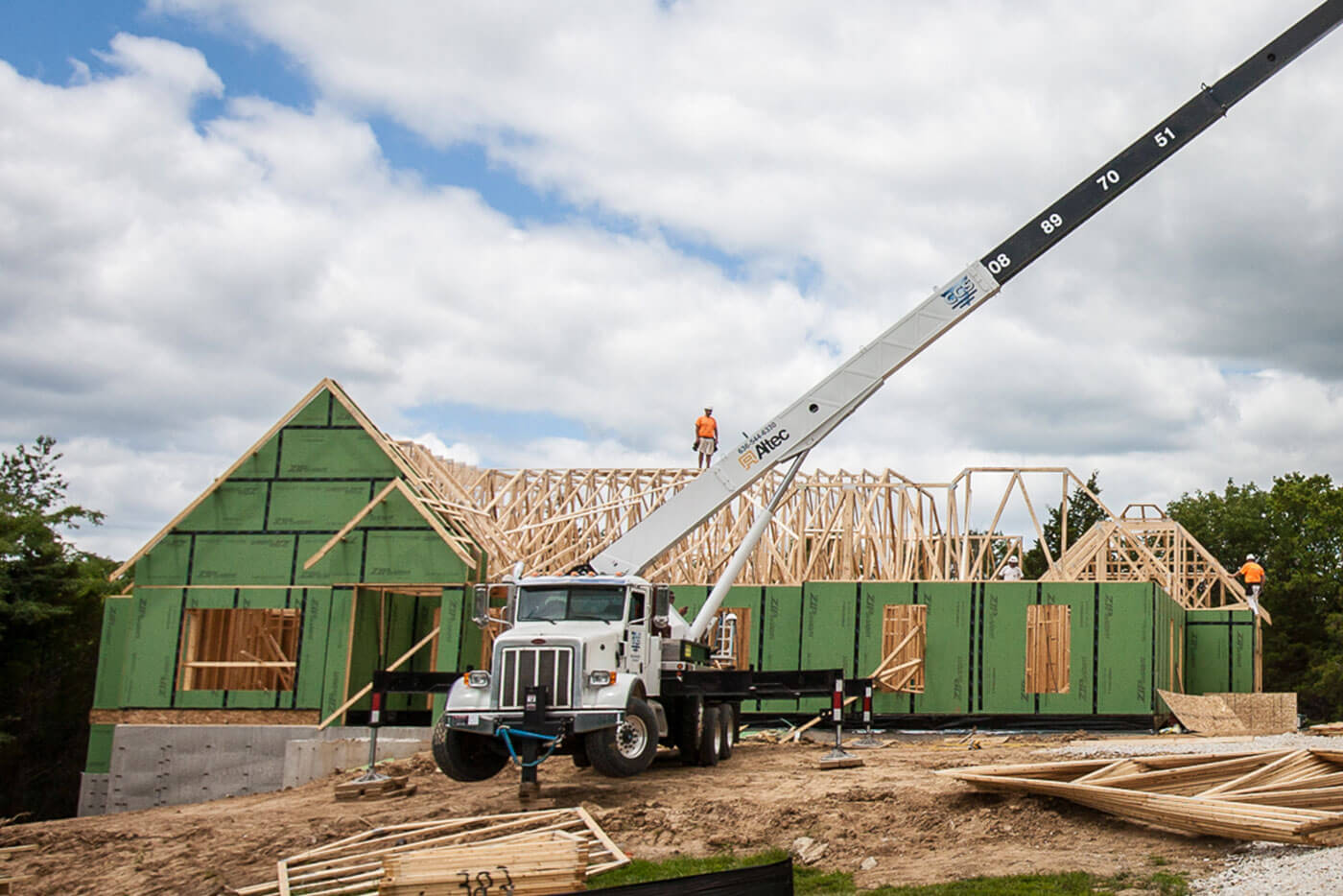 LEARN MORE ABOUT GREEN HOME BUILDING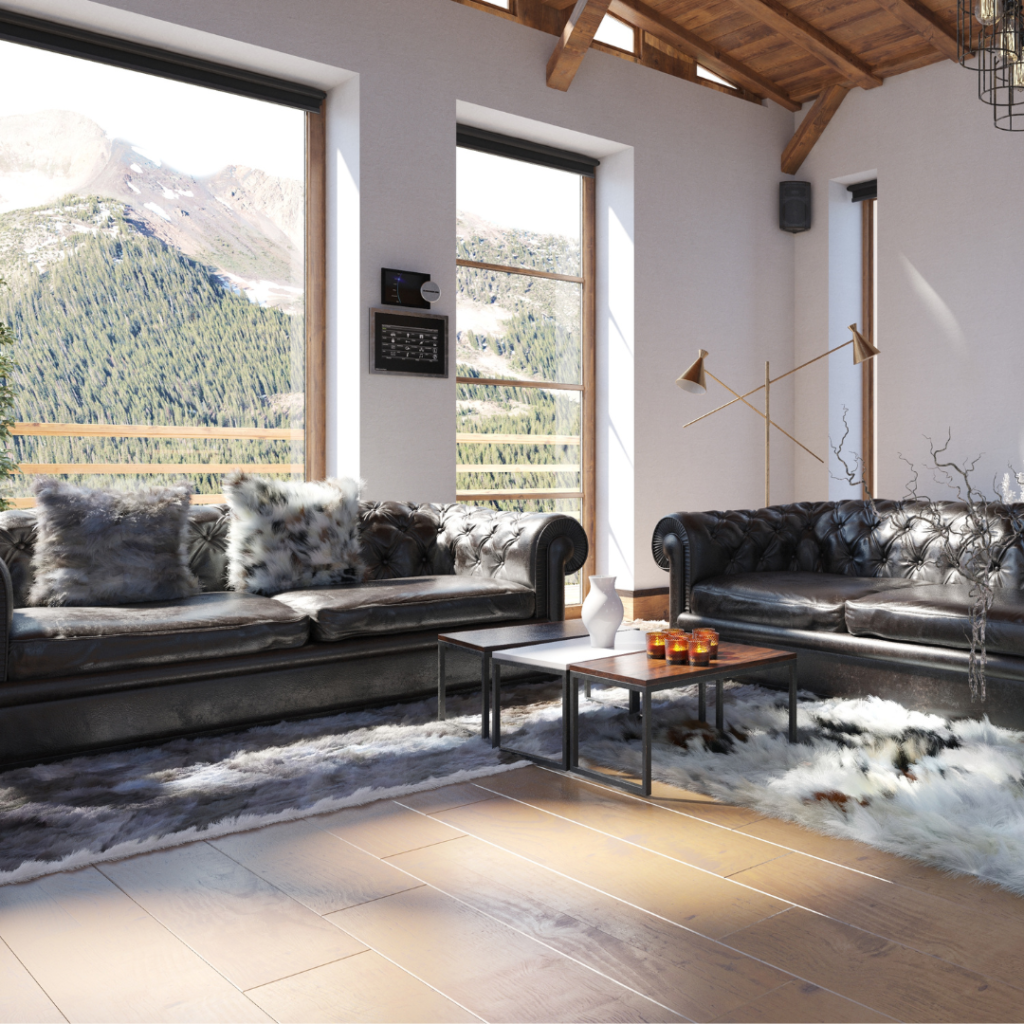 Why Building a New Home for Retirement Makes Sense Planning for life post-retirement is an opportunity to build a lifestyle that reflects your unique tastes and aspirations. And deciding how to spend your newly found free time opens up a world of possibilities. Another important consideration when transitioning into retirement is where you're going to …