S5, E6: Living in the Year 3000: 3D Printed Home Building
Living in the Year 3000: 3D Printed Building with ICON
While it might seem like something out of a movie, 3D printed homes are popping up around the world and here in the US. One company who is moving these incredibly efficient, sustainable building out in the residential, commercial, and defense sectors is Texas-based ICON Technologies.
Spender Padgett, Vice President of Construction Operations at ICON, joins us on this episode to discuss this incredible technology that is being used to take us to the stars and to improve living conditions right here on earth.
You can read the transcript below, or...
Episode Tool Box:
LINK: ICON Home & Space Projects
WATCH: ICON's House Zero - 3D Printed Home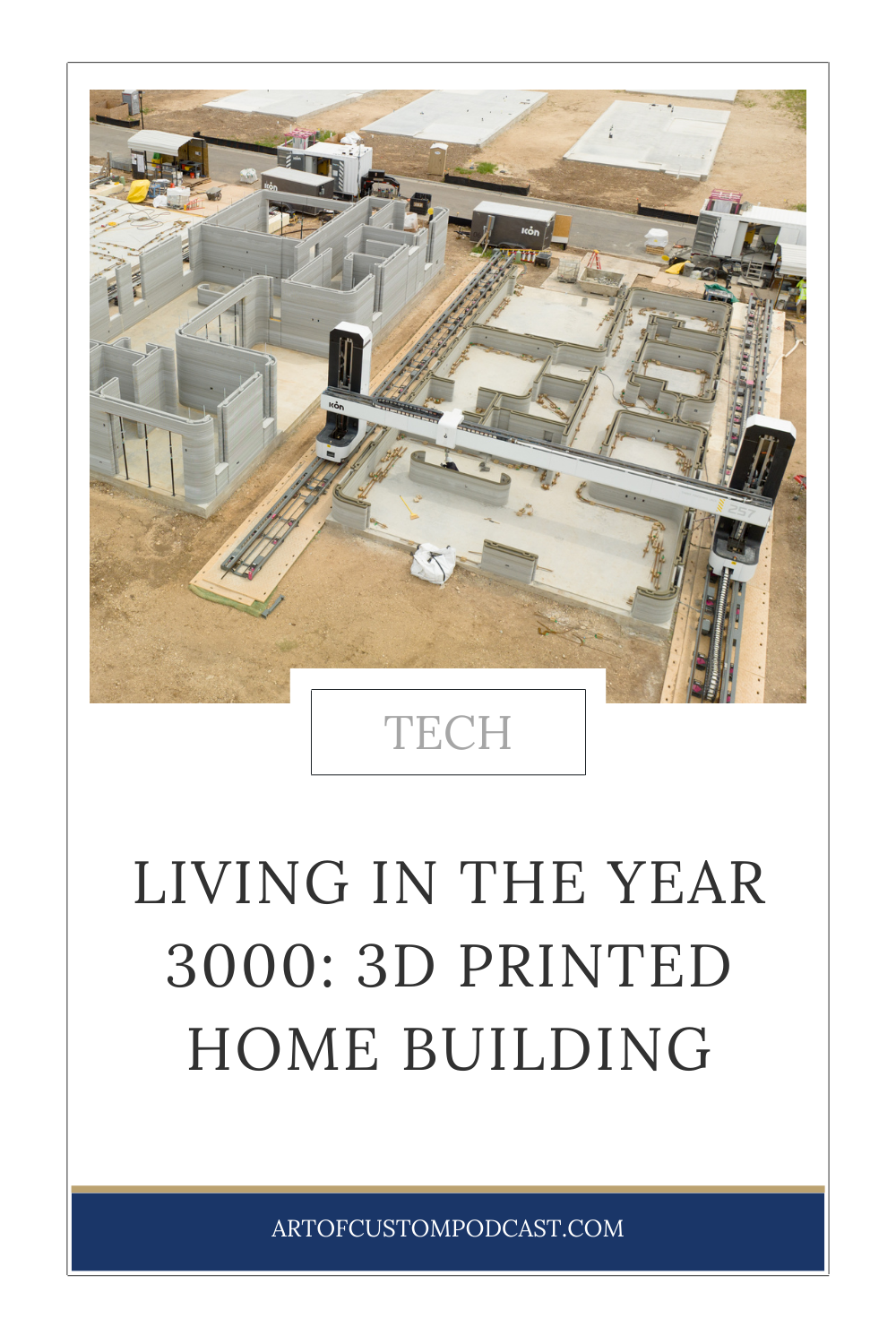 SEASON SIX, EPISODE SIX PODCAST TRANSCRIPT