S4, E3: The Art of Bathroom Design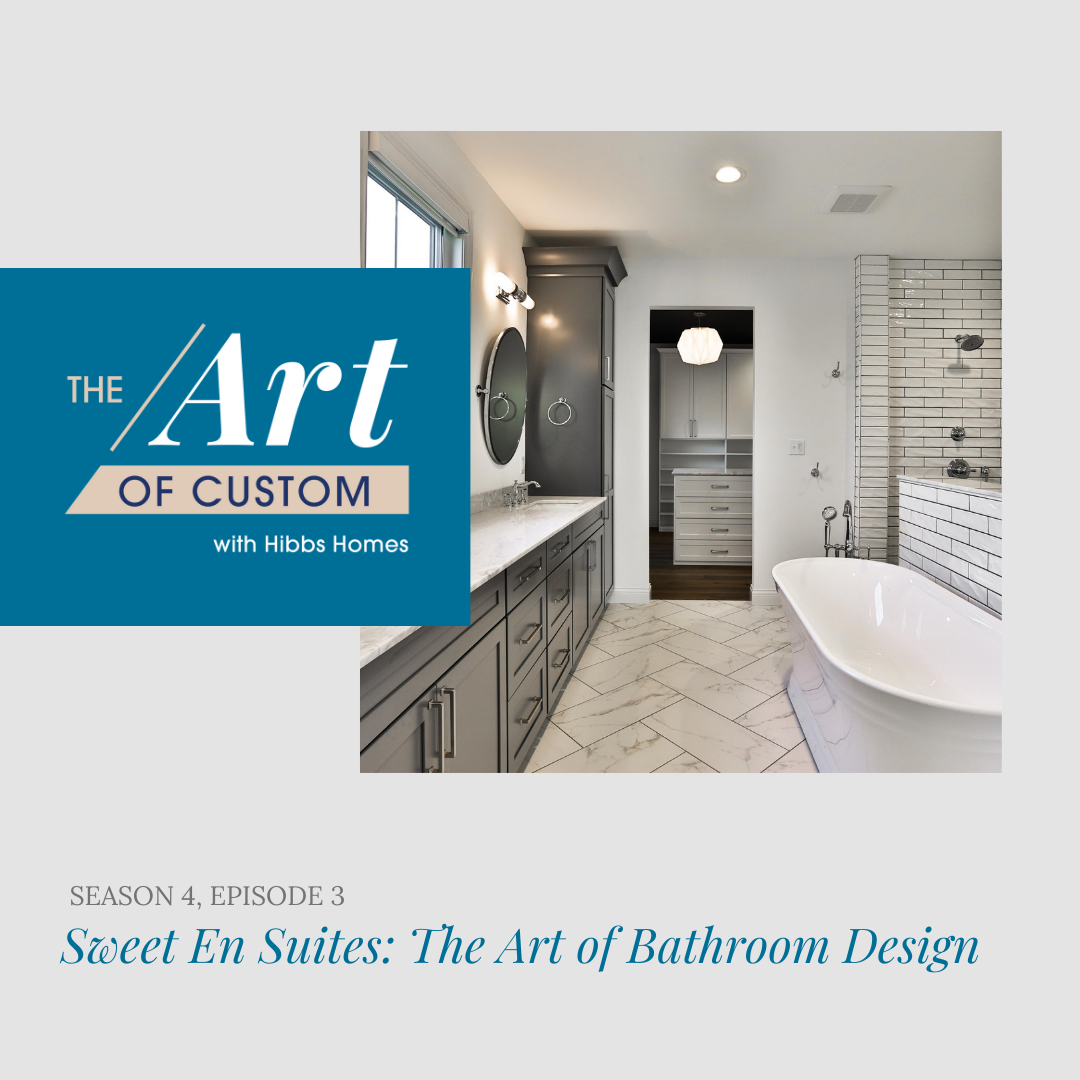 It is one of the few places some parents can get complete solitude and it is the one room where anyone can unleash their inner Pavarotti. Today we're talking about the art of bathroom design.
From powder rooms to en suites, the basic designs of bathrooms have become anything but basic. There are a lot of important elements that come togegther to make an oustanding bathroom that is as functional as it is relaxing and inspiring.
To help us deconstruct this important space, we have Hibbs Homes design team members Anna Entringer and Ann Fritz on the show to share their expertise, talk about bathroom design trends, and share stories about specific custom home projects that feature outstanding bathrooms.
If you like The Art of Custom, please take a moment to rate us and subscribe on Apple Podcasts, Spotify, and everywhere you find your favorite podcasts!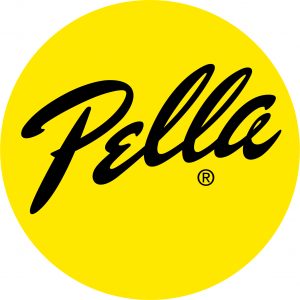 Special Thanks to Our Sponsors...