S4, E4: The Art of Bedroom Design
In the quest for a good night's sleep there is one essential element that will predict your success and that is the design of your bedroom!
Everything from the materials on the floor to the layout of the space to the windows are important components to creating a cozy space that is as inviting at the end of the day as it is invigorating at the start.
And in today's episode we talk to some of the experts in creating the best bedrooms. Joining us in studio again are Ann Fritz and Anna Entringer from the Hibbs Homes design team, and special guest Meg Minicky Lead Interior Design at Olive + Opal Interiors in St. Louis, MO.
If you like The Art of Custom, please take a moment to rate us and subscribe on Apple Podcasts, Spotify, and everywhere you find your favorite podcasts!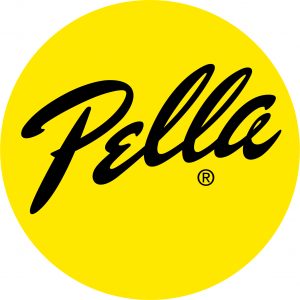 Special Thanks to Our Sponsors...