S4, E1: The Art of Exterior Home Design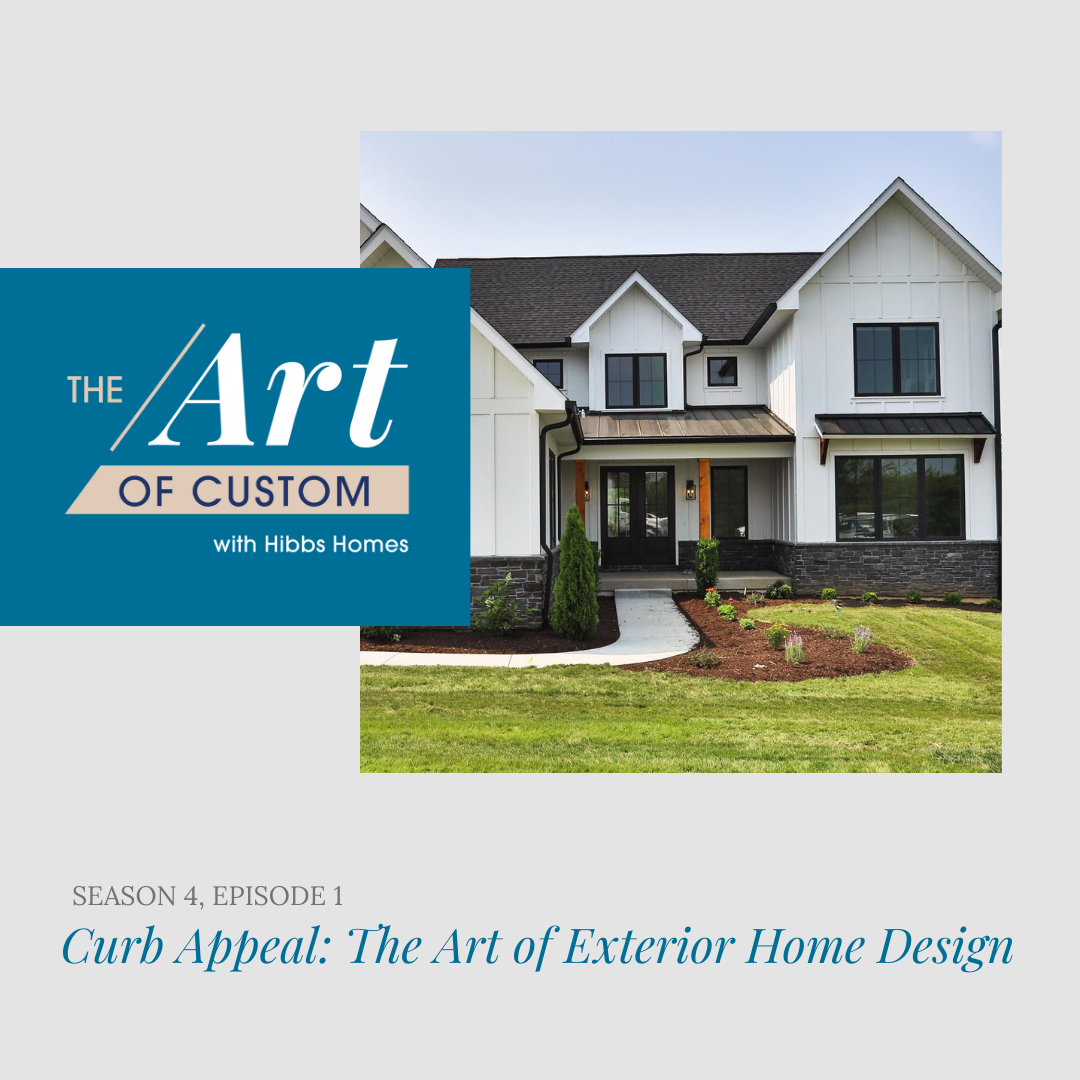 We're back! It's time to kick off season four of our home building & design podcast - The Art of Custom. 
In season three we took you step-by-step through the custom home building process. You got insights on every piece of the journey from former clients and experts from around the country. This season, we wanted to take a deep dive into some listener favorite topics. We will be going around the house, room-by-room to discuss those elements that truly make a home custom. 
To kick things off, we're talking curb-appeal. Materials, footprint, event lot orientation are important factors that must be decided when building a new home. Get inspired to make the most of your home's first impression - listen now!
Listen and subscribe on Apple Podcasts, Spotify, and everywhere you find your favorite podcasts.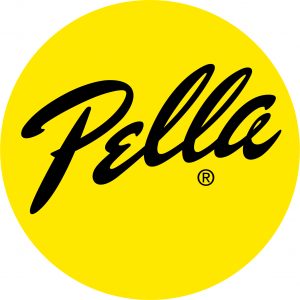 Special Thanks to Our Sponsors...