S4, E5: The Art of the Great Room
If the kitchen is the heart of the home, the great room is the brains of the operation. The open great room is here to stay, and it is the true center of a home's design. A thoughtful design for the great room starts with a great designer and a great builder.
Two of our Utah building partners, Jason Ledyard and Bill Van Sickle, sat down with Kim Hibbs to talk about all of the pieces and parts that make a great room, well, great!
LISTEN NOW!
If you like The Art of Custom, please take a moment to rate us and subscribe on Apple Podcasts, Spotify, and everywhere you find your favorite podcasts!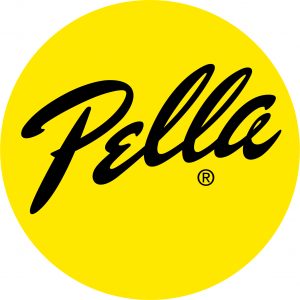 Special Thanks to Our Sponsors...