S4, E6: The Art of Organization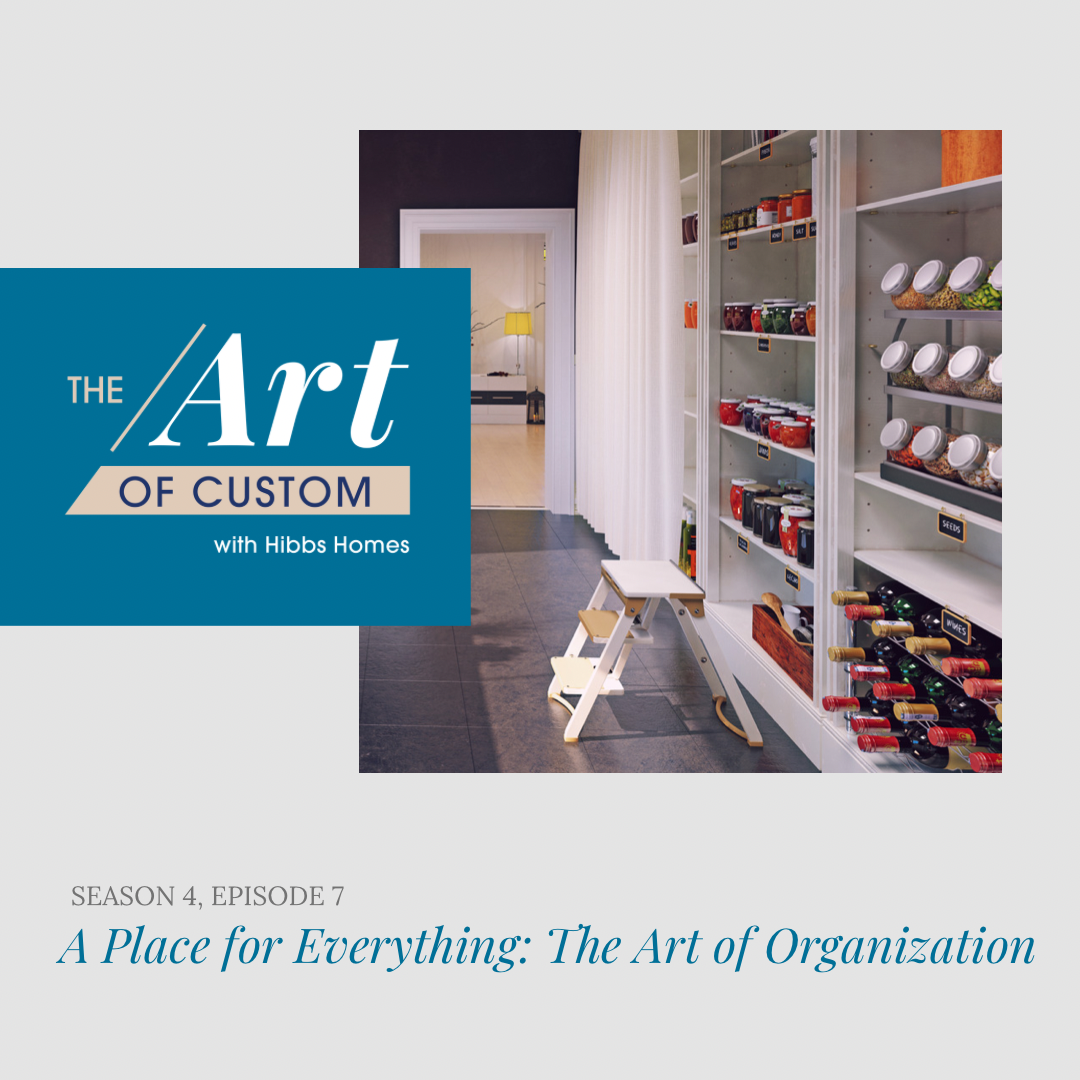 Home organization is having a moment right now. From television shows to books to celebrity-status Instagram accounts - people cannot get enough of seeing a place for everything and everything in its place.
As a custom home builder, one of the things we often see is homeowners who bring their design dreams into the drawing room when their working with their architect or interior designer. But over the last year it has become an even more important element in many home designs, with many clients having custom cabinetry or entire systems planned for their new home.
No tour of home design would be complete without talking about home organization, and joining us on the podcast today are two excellent guests who have great stories and insights to share on everything from decluttering to designing pantries.
Jennifer Williams started Saint Louis Closet Co. when she was still in college and they are celebrating their 31st year in business in 2021. She has seen home organization trends and has insights into creating systems on how to make those organization goals last.
Lindsey Wolski recently completed her dream home with Hibbs Homes and her home organizing Instagram feed is a dream. She worked with our team and St Louis Closet Company to design the systems throughout her home that she has made sing.
LISTEN NOW!
If you like The Art of Custom, please take a moment to rate us and subscribe on Apple Podcasts, Spotify, and everywhere you find your favorite podcasts!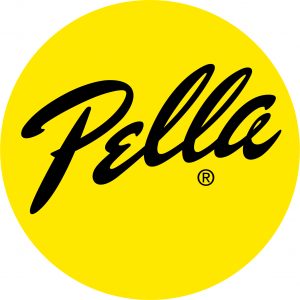 Special Thanks to Our Sponsors...