S4, E10: The Art of Outdoor Living
More than 2/3rds of homeowners say their outdoor living spaces have taken on a new importance over the last year, according to an October 2021 survey by the New Home Trends Institute.
With outdoor living becoming such an essential part of every home's design we wanted to wrap up this season's deep dive into everything design by talking about the new essential living spaces.
This week we have a current custom home client joining us in studio, Lisa Valenti. Lisa's design background and her amazing home design made her a perfect fit for this discussion. We also brought back a great friend of the show, Brenda Gage from Seattle-area builder JayMarc Homes. Brenda has a lot of great information about cutting edge custom spaces that are inspired by and integrate the great outdoors.
Looking for more design inspiration? Check out our extended floor plan library!
LISTEN NOW!
If you like The Art of Custom, please take a moment to rate us and subscribe on Apple Podcasts, Spotify, and everywhere you find your favorite podcasts!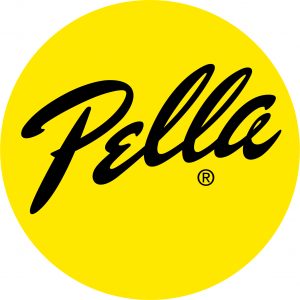 Special Thanks to Our Sponsors...