S3, E8: The Art of Building a Smart Home
Safety and convenience are the top reasons homeowners are adding smart technology to almost every room of the home.
From voice controlled televisions to remote locking on your doors, nearly every appliance and fixture has a smart option on the market today. But smart home technology isn't just bells, whistles, and fancy fridges - the technology also plays a key role in maintaining the comfort and balance of an energy-efficient home.
Since the world of smart home technology is always improving, the Hibbs Homes building team partners with smart home experts to help build a home that is smart and sustainable so our clients do not have to worry about your smart home aging out or costly upgrades.
We brought in two of our smart home building partners, Tony Pratte from The Smart Room in St Louis and Daren Egan from Peak Audio in Utah, to talk about what it really means to build a smart home. Lars Johansen with Ferguson Bath, Kitchen, and Lighting Gallery also joins us to talk about the newest smart home selections that are on the market.
Listen and subscribe on Apple Podcasts, Spotify, and everywhere you find your favorite podcasts.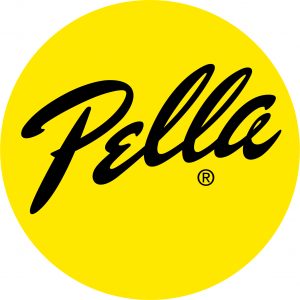 Special Thanks to Our Sponsors...