S3, E3: The Art of Architecture
You've found your land, you have your builder - now it's time to start putting pen to paper to turn your vision into a design.
Working with an architect to design your dream home is one of the most exciting parts of the custom home building process. And today we're talking to two of our architect partners about how that process works. Jeff Day, a leading high-performance architect in St Louis, and Jamie Walker, a leading designer and architect in the Northern Utah region, join us on today's show.
Get some insights into what's coming in home design, the evolution of post-COVID home design, and tips on how to find the right architect for your project. Listen NOW!
Questions or comments for a future episode? Call our voicemail line at (314) 266-9709 and leave a voicemail. We'll try to include you in an upcoming episode.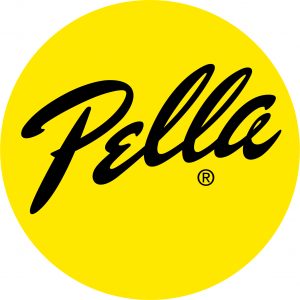 Special Thanks to Our Sponsors...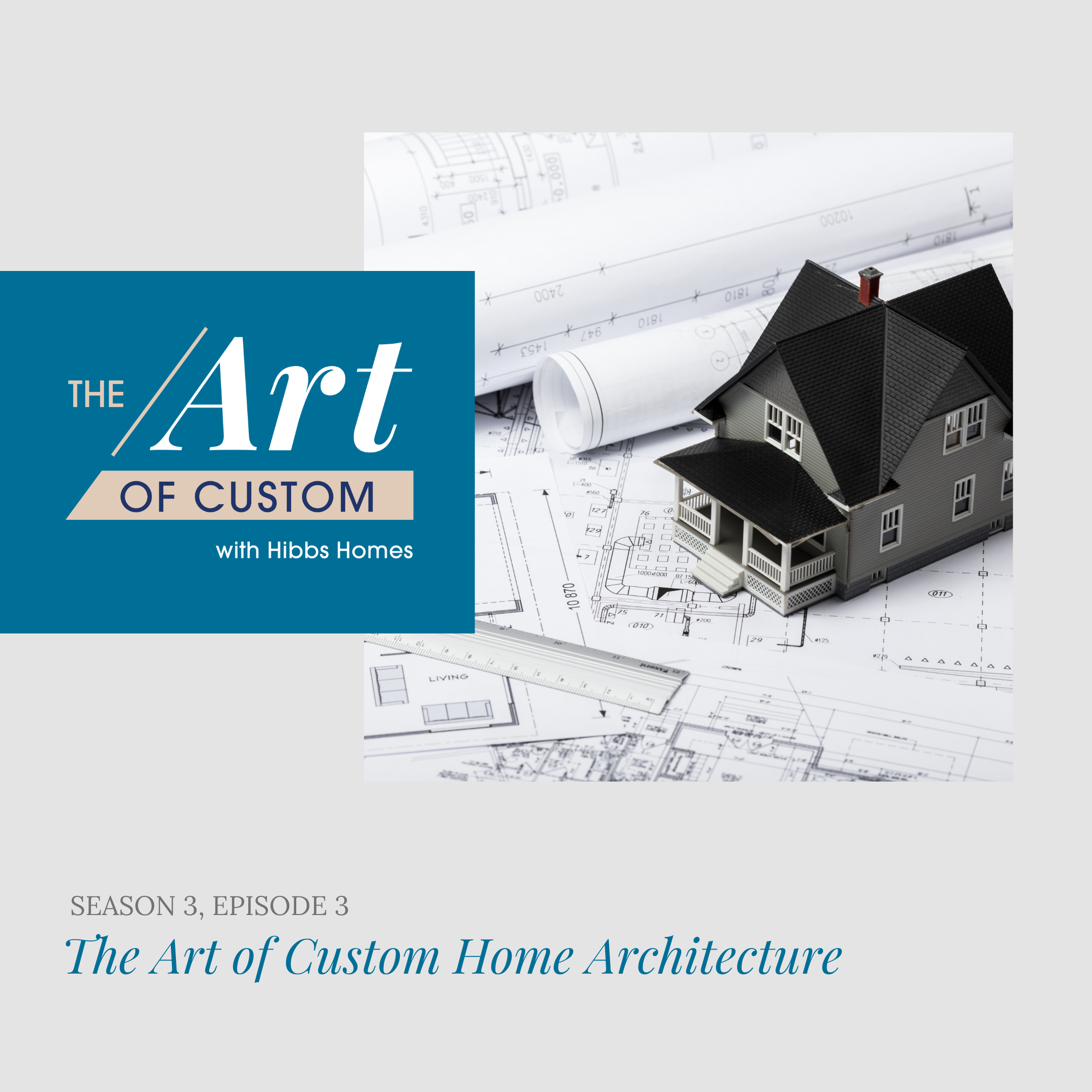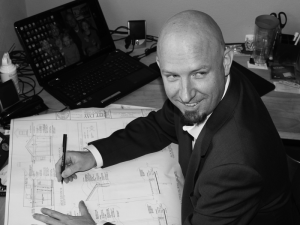 Jeff Day
Jeff Day has studied architecture under some of St. Louis' most recognized architects. His studies began in 1993 covering residential, commercial and ecclesiastical uses, ranging in size from 600 square foot residential additions, to a 34,000 square foot home, to office buildings,  condominiums, apartment complexes, churches and high schools.
His years of practical experience, coupled with his artistic talent, provide a solid base for the  work he produces. He has worked with many of St. Louis' established builders and developers  through the years, and has designed several award winning homes along the way.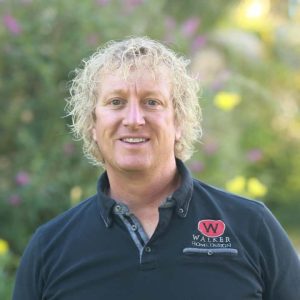 Jamie Walker
Jamie Walker founded Walker Home Design in 2000. For the past 20 years Jamie has been designing house plans for some of the biggest builders in Utah, as well as custom house plans and remodels for thousands of individual home owners.
Walker Home Design has won awards such as Best Architecture, Best of Show and People's Choice in numerous Salt Lake and Utah County Parade of Homes. Walker Home Design has also won BEST OF STATE in 2015, 2016, 2017, and 2018. Walker Home Design focuses on homes that are economical to build, functional to live in and attractive to look at. Keep in mind any of our designs can be modified to fit your needs