S3, E7: The Art of Custom Home Design
A well-designed home is one you can't wait to come back to at the end of the day. It welcomes you in and inspires you to connect with yourself and those most important to you.
Your custom home builder and design team is there as your partner to help you define what exactly that means and bring that vision to life. But how do you communicate that vision? And what is the best approach to working with your builder to manage all of the details?
In this episode we talk with Anna Entringer, a member of Hibbs Homes' in-house design team in St Louis, and one of our Utah custom home building partners, Kylie Blackwell. We also discuss with Stephen Landcaster from Pella Windows and Doors the massive impact your door and window selection has on your home's design and comfort.
Listen and subscribe on Apple Podcasts, Spotify, and everywhere you find your favorite podcasts.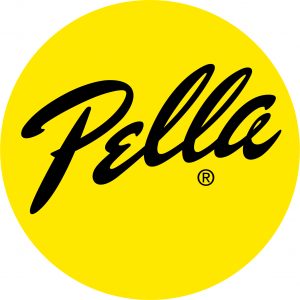 Special Thanks to Our Sponsors...