Season 3, Episode 2: The Perfect Piece of Land to Call Home
Finding the perfect piece of land to call home can be one of the more challenging steps in building a custom home. But having the right home building team in place can simplify the process and, more importantly, help to ensure you buy the right piece of land for your goals. In this episode, we talk to Jan Hibbs of Coldwell Banker Gundaker in St Louis, MO, and JanaLee Jacobson from Berkshire Hathaway in Park City, UT about the land search and how to find the right land to build on.
Jan, JanaLee, and Kim talk about what factors you need to consider when deciding where to look for land, maneuvering the challenges of land scarcity in the current market, and what to consider when designing to get the right resale value.
Questions or comments for a future episode? Call our voicemail line at (314) 266-9709 and leave a voicemail. We'll try to include you in an upcoming episode.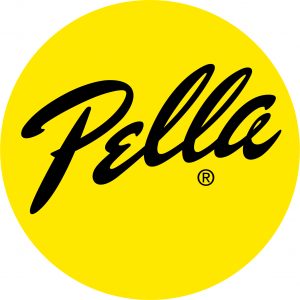 Special Thanks to Our Sponsors...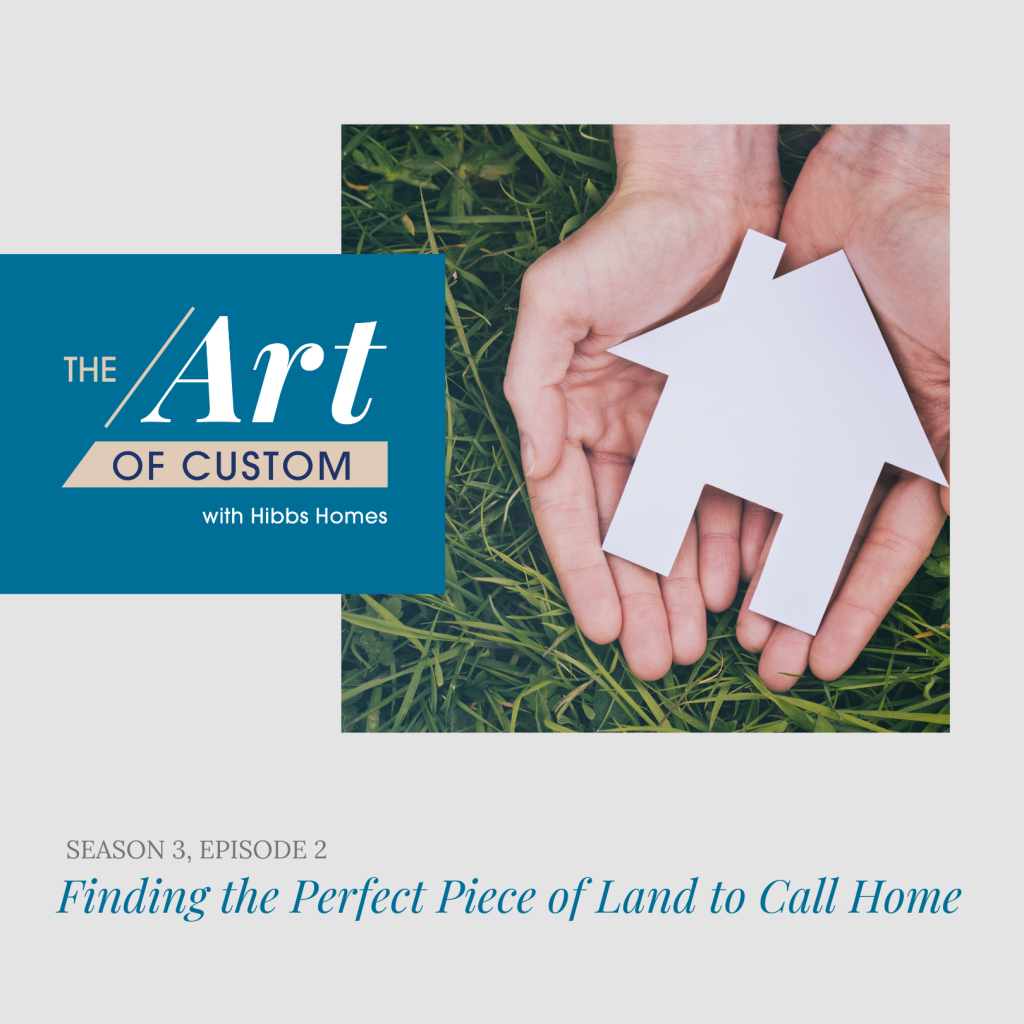 Jan Hibbs
Jan Hibbs is a licensed Realtor working to assist our home building clients as they find land for their new home build. She and her partner Laura Hofer specialize their practice in locating buildable parcels across the St. Louis region. In addition to her work finding land, Jan also manages the business and financial operations for Hibbs Homes in Salt Lake City and St. Louis.
JanaLee Jacobsen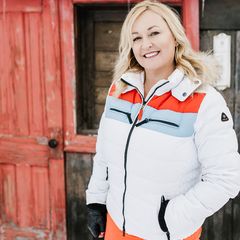 A Utah native, JanaLee joined the Park City real estate community in 1999 as a sales associate. In 2002 she became one of the youngest to join our family known as Berkshire Hathaway Utah Properties. Since then she has worked her way to become one of the top Realtors within our local real estate community. JanaLee's clients range from local buyers purchasing their first home to very public personalities seeking a multi-million dollar mountain escape.
In 2003, Nancy Erni and JanaLee joined forces and through their efforts together, they have sold a variety of development projects, new construction homes, vacant land, and second homes. With their growing success came a third partner, Ryan McLaughlin, as well as local and national industry recognition. Their team has placed consistently in the top 1% of real estate professionals nationally, including being in the Top 100 of all Berkshire Hathaway Home Services brokerages nationally in 2014, 2015 & 2016.