S3, E6: High-Performance Home Building 101
In part two of our series focusing on everything between the studs in your custom home, we talk to experts who weigh in on green construction techniques, benefits, and ways you can measure just how well your home is built.
Listen now to your primer on high-performance home building
Questions or comments for a future episode? Call our voicemail line at (314) 266-9709 and leave a voicemail. We'll try to include you in an upcoming episode.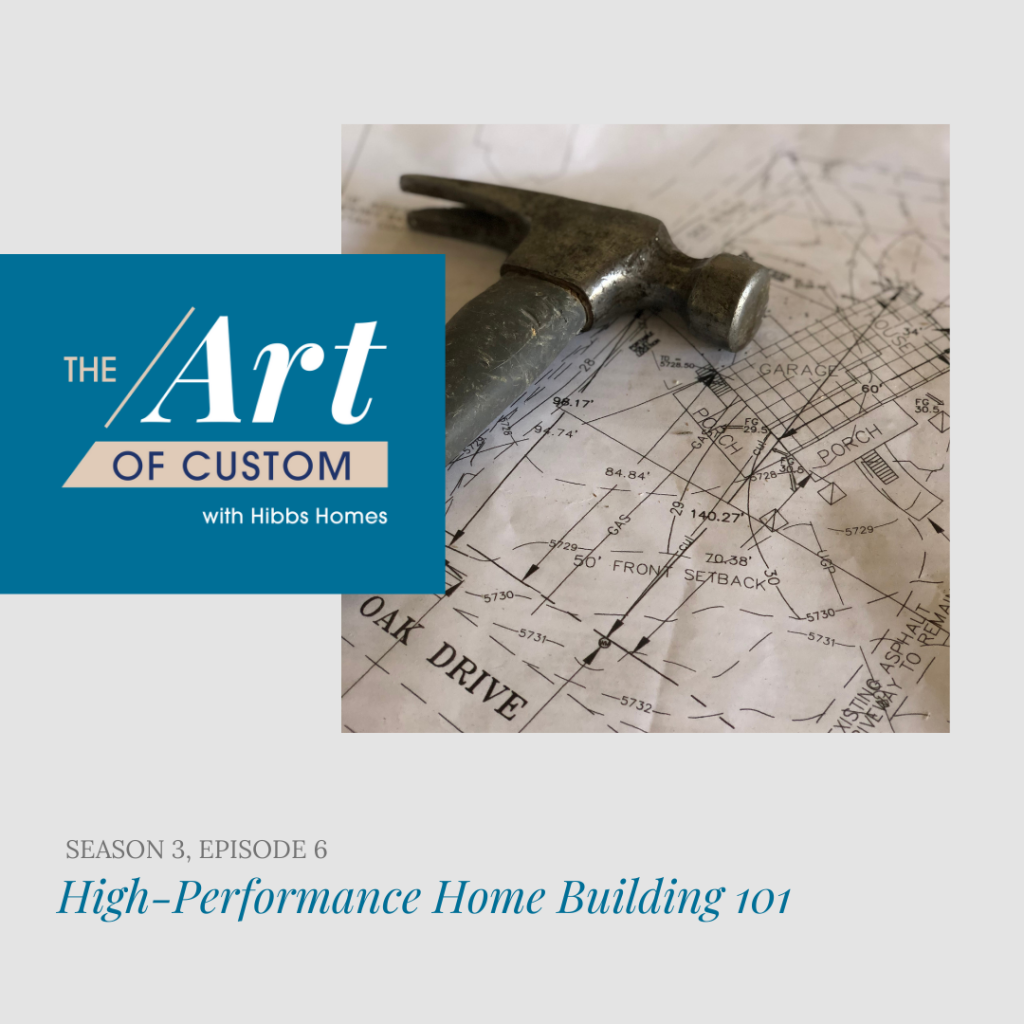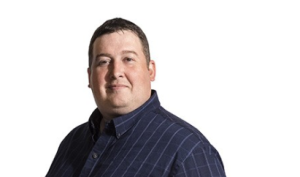 Ryan Meres
Ryan Meres got deeply involved with energy efficiency and codes during college. He studied civil engineering at the University of Buffalo before transferring to the Savannah College of Art and Design in 2006, where a yearlong studio focused on sustainable design. After graduating in 2007, Meres joined the Atlanta-based Southface Energy Institute, which deepened his knowledge of high-performance and green building practices. A year later, Meres was working for the state of Georgia, leading all of the development on energy and green codes for the Georgia Department of Community Affairs. Following a one-year fellowship at the DOE's Building Energy Codes Program, Meres became a senior code compliance specialist at Washington, D.C.–based Institute for Market Transformation (IMT), where he led the advocacy group's work on building energy codes for almost six years. Meres has now been program director at RESNET since 2017.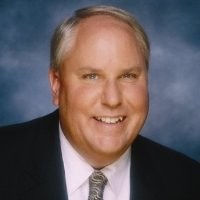 Matt Belcher
Matt Belcher is an experienced builder/developer and nationally-recognized consultant, educator and author on the business of green building and Sustainable land entitlement/development. He has been actively involved in the St. Louis area construction industry for over three decades, including six years as a top building codes official. He founded Belcher Homes/Verdatek Solutions in 1993, specializing in building energy efficient, sustainable "high performance" homes, light commercial construction and land development management using effective, low-impact development. He is committed to the "whole building" design approach, the philosophy that every decision should be made in the context of what else it may affect in the construction process and systems as it is in agriculture to maximize effectiveness. He currently serves on several Industry and non profit boards, committees and sub-committees and as Project Director/Manager of the US Active House Prototype Project.
Gene Myers
Thrive Home Builders began in 1992 when Gene Myers, CEO of Thrive, founded Greentree Homes. He believed in building an eco-friendly home as society became increasingly aware of its impact on the environment. In 1999, Gene shifted the company's focus to New Urbanist development and changed the company's name to New Town Builders where he built a national reputation for energy efficiency and innovation. Gene's drive for innovation brought him to a new focus on health and indoor air quality. New Town Builders became Thrive Home Builders in 2015.