S5, E2: Building Healthier Homes
What makes a home healthy and why does it matter? Since the early 2000's, sustainability has pushed the fundamental way we build and live in our homes. LEED certification, passive homes, EnergySTAR, and the list goes on - with a variety of different approaches to building a sustainable home, though, many homeowners aren't sure what they should focus on.
In season five episode two, we talked to one of the country's leading green home building experts and an architecture professor about the different approaches, projects, and benefits of building green. Join your hosts, Kim Hibbs and Melody Meiners, as they take you through the world of healthy homes with guests Matt Belcher from Verdatek Solutions and Ryan Abendroth, professor from Washington University Sam Fox School of Architecture.
Topics Covered in Today's Episode
Passive House: a standard for energy efficient home building that focuses on the exterior thermal envelope.
Active House: a high-performance home building certification and approach that focuses on the environment, efficiency, as well as the comfort and health of the homeowners.
LEED Certification: Leadership in energy efficiency and design, this worldwide green building certification was developed by the U.S. Green Building Council.
Hibbs Healthy Homes: This is a sustainable building standard in homes built by Hibbs Homes that focuses on durability, energy efficiency, healthier indoor air, and comfort.
Guests: Matt Belcher of Verdatek Solutions and Ryan Abendroth of the Sam Fox School of Design & Visual Arts.
Your Episode Tool Box: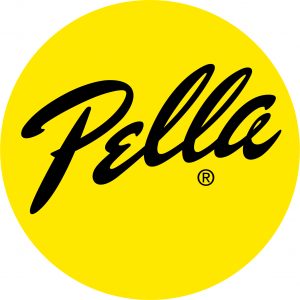 Special Thanks to Our Sponsors...