S3, E4: The Art of Construction Budgeting & Financing
For many of us, our homes are the most significant investment we will make in our lifetime. Building a custom home is one of the best ways to get the most out of your time living there, and we want to make sure you get the most financial value from your home.
Today, Kim talks to a few experts who can help you figure out how to make sense out of the dollars and cents in your construction budget. Drew Padgett, our senior estimator at Hibbs Homes will start things off by talking about how to make the most of your allowances and some of the terms you'll run into while building your new home.
Later, we're joined by Trisha McConkey, one of our lending partners in St Louis, and Ace Allak from People's Home Equity in Northern Utah. Trisha, Ace, and Kim will demystify the construction lending process and help you get an idea of what to expect when you begin the construction financing process.
Questions or comments for a future episode? Call our voicemail line at (314) 266-9709 and leave a voicemail. We'll try to include you in an upcoming episode.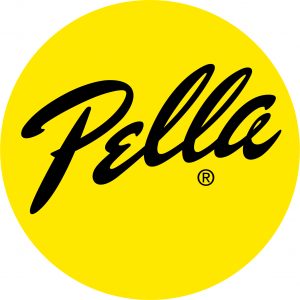 Special Thanks to Our Sponsors...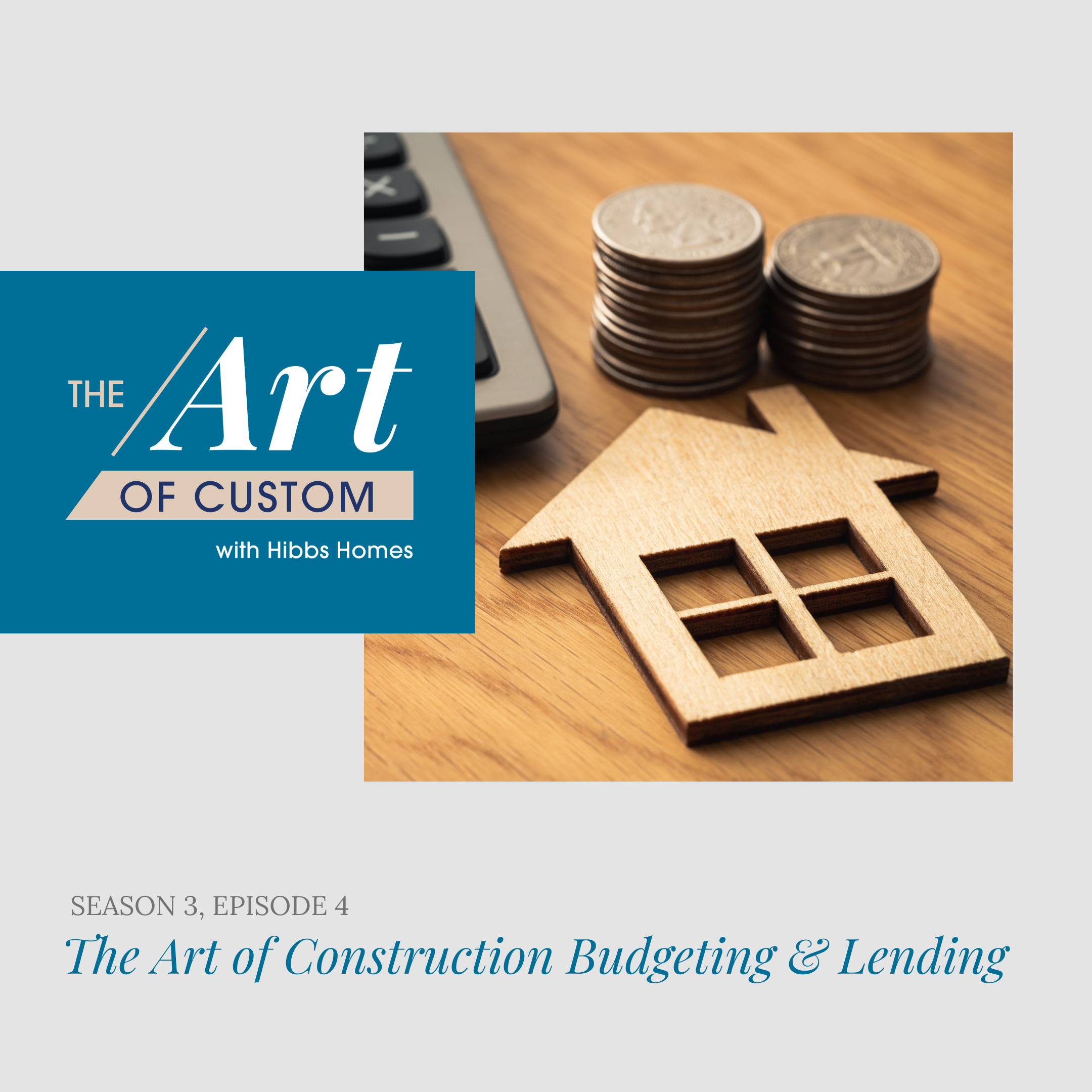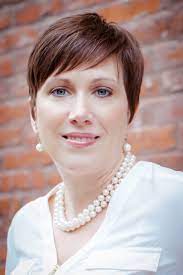 Trisha McConkey
Trisha is the Residential Construction Loan Specialist at Associated Bank in St Louis, MO. She has been recognized by the St Louis Home Builder's Association for excellence in construction lending and her service to the home building community. She help clients' dreams become reality with financing for the custom construction and renovation projects.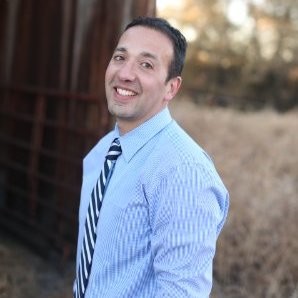 Ace Allak
Ace is currently a Producing Vice President at Peoples Home Equity in Sandy, UT. Awarded Top 1% Mortgage Originators in America in 2016, 2017, 2018, 2019. Ace and his team strive to be the best at what they do. Driven by Branch Core Values, People's Equity is known for their "People First Approach" to lending. He graduated from George Mason University with B.S. Urban Systems Engineering. Ace currently is the president of the Home Builders Association and also serves as Chair of Education.