S5, E5: Plan & Prepare for Your Custom Build Project
When it comes to building your dream home, a little bit of forethought and planning goes a long way in making the process more manageable and enjoyable.
In this episode, we discuss the important steps every homeowner should take to make talking to builders, realtors, lenders, and architects easier.
So hold onto your hard hats as we take you through those crucial steps of planning and preparing for your custom home construction project.
You can read the transcript below, or...
Episode Tool Box:
DOWNLOAD: Dream Home Design Worksheet
DOWNLOAD: Planning & Preparing to Build a Custom Home Checklist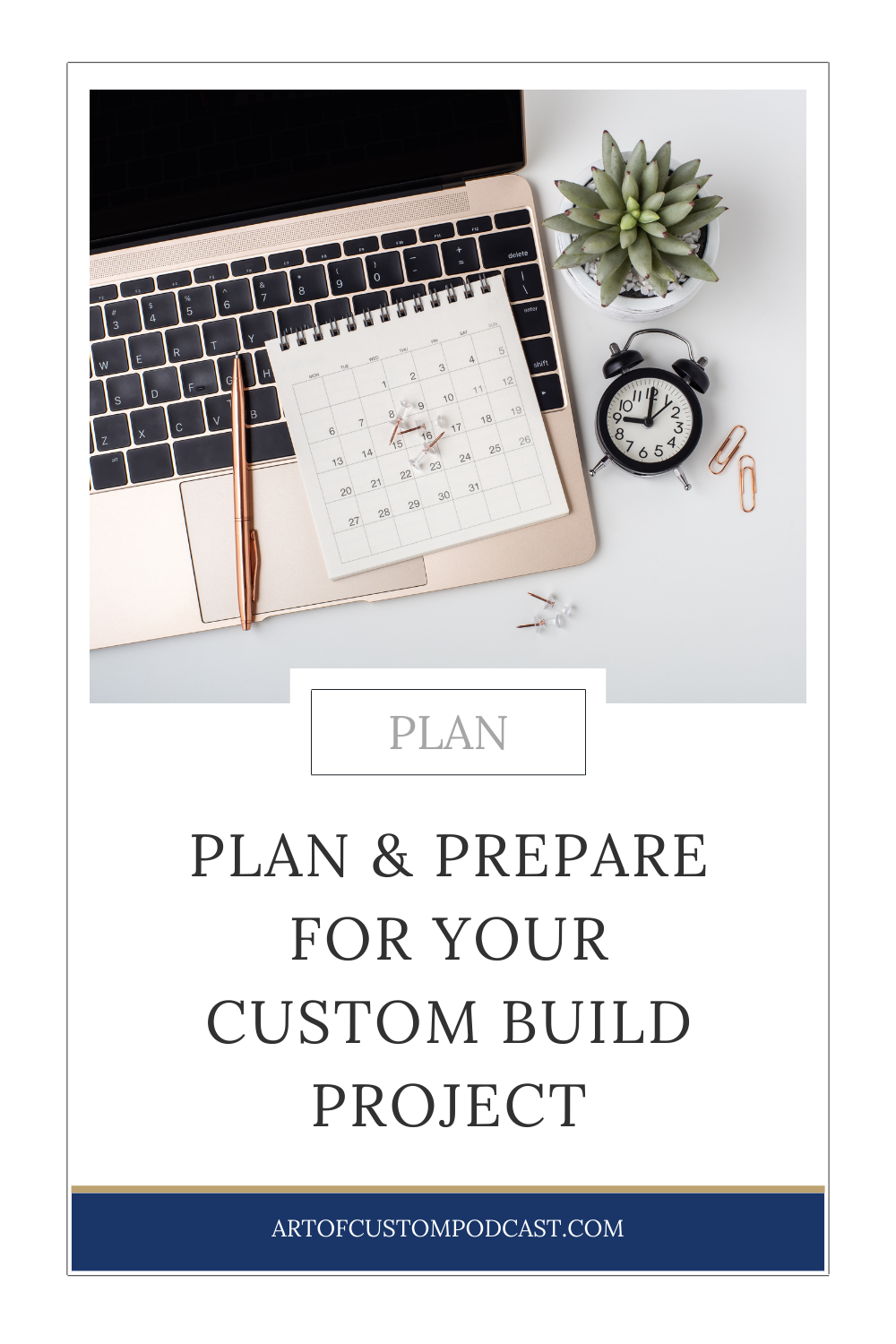 SEASON SIX, EPISODE FIVE PODCAST TRANSCRIPT