Season 4 Bonus Episode: The Hibbs Homes Story
We've hit a milestone - 20,000 downloads! Since a number of our listeners are new to the podcast, we are releasing a bonus episode to introduce ourselves!
In this episode, we hear from president Kim Hibbs about the journey he and wife/vice president Jan Hibbs have been on since founding the company is 2004. Hear about why we build the way we do and why we love this industry!
Questions or comments for a future episode? Call our voicemail line at (314) 266-9709 and leave us a message. We may include you in a future episode!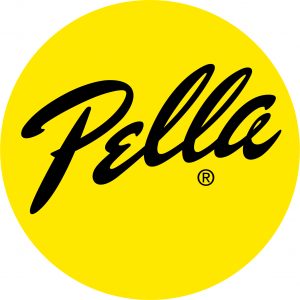 Special Thanks to Our Sponsors...