Premier Salt Lake City Home Builders
Hibbs Homes is a full-service home builder in Utah that specializes in custom home building. We've never built the same home twice, and will work with you to design and build your home from the gound up.
We are a nationally-recognized high-performance home builder and every home we build is more comfortable, energy-efficient, and healthier than conventionally built homes.
Our proven processes are the foundation of an outstanding luxury home building experience, starting with our Risk-Free Planning Process & Price Guarantee.
Award-Winning Utah Home Builder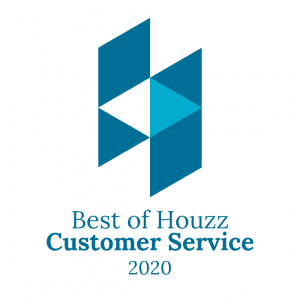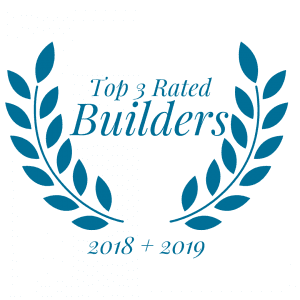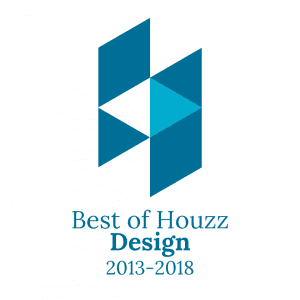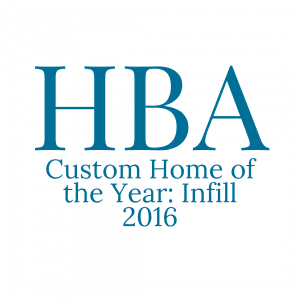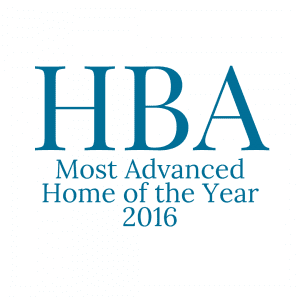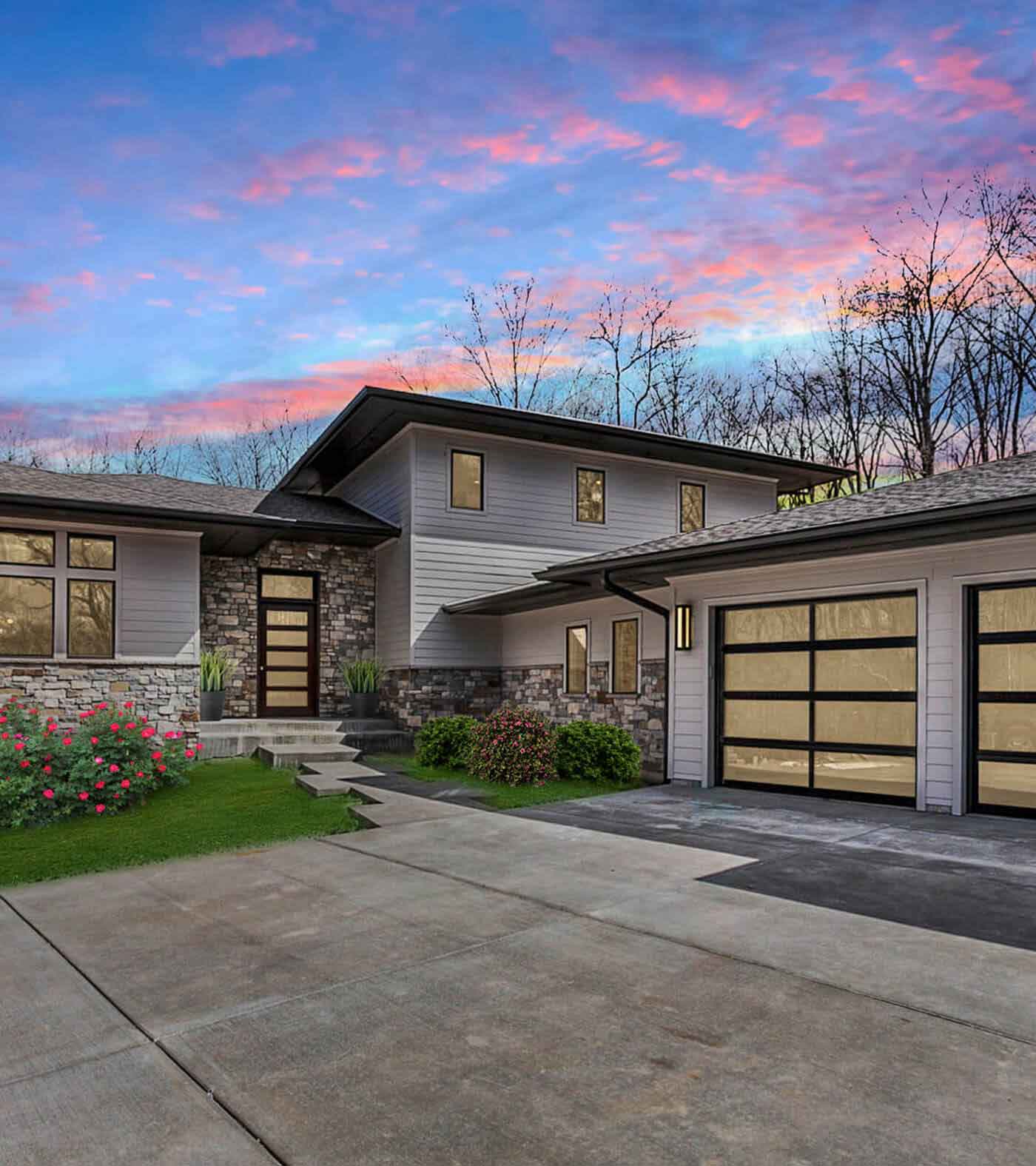 Custom Home Gallery
Look inside some of the innovative, unique home designs that the Hibbs Homes team has built. Our bespoke homes vary in style, size, form, and function because every home is truly custom-designed around our clients' vision and goals.
Get inspired for your new home construction project by exploring our floorplan library and gallery of past projects.

We wanted to design a home where we could spend time together, a place where we could unwind from the stress of our day-to-day lives
— Barbara & Chris,
Read Their Story
Build on Your Land
Hibbs Homes specializes in handcrafted, luxury homes for our clients. We build on lots throughout Salt Lake City, Summit County, and the surrounding areas. Our home building team works with your architect of choice to plan a home that takes advantage of the topography of your land. Your home can be designed to frame your view of the mountains or to take advantage of ski-out access on your property.
Still looking for the perfect lot? Our home building team can visit lots for sale with you and help you evaluate the properties that will fit with your plans and goals.
Relocating to Utah? Read our Northern Utah Relocation Guide.

With Kim's help we were able to better understand building restrictions in our location of interest and what that meant for lot size. That allowed us to hone in our target lot size, figure out prices paid by other builders, and be prepared should an opportunity present itself. Kim happened upon a lot that fit all of our criteria and that prior preparation allowed us to move quickly to secure the lot.
— Kevin McCarthy,
Verified Google Review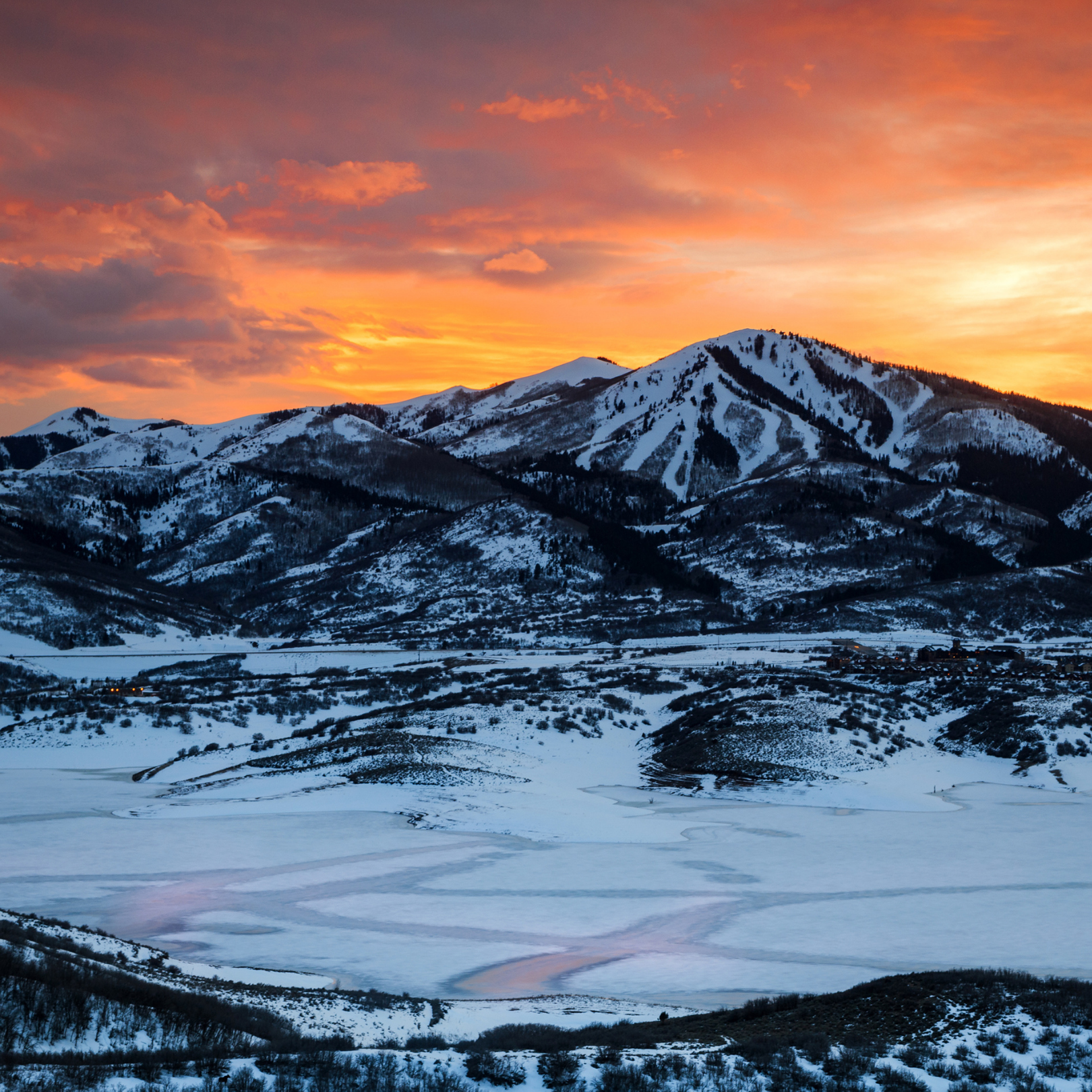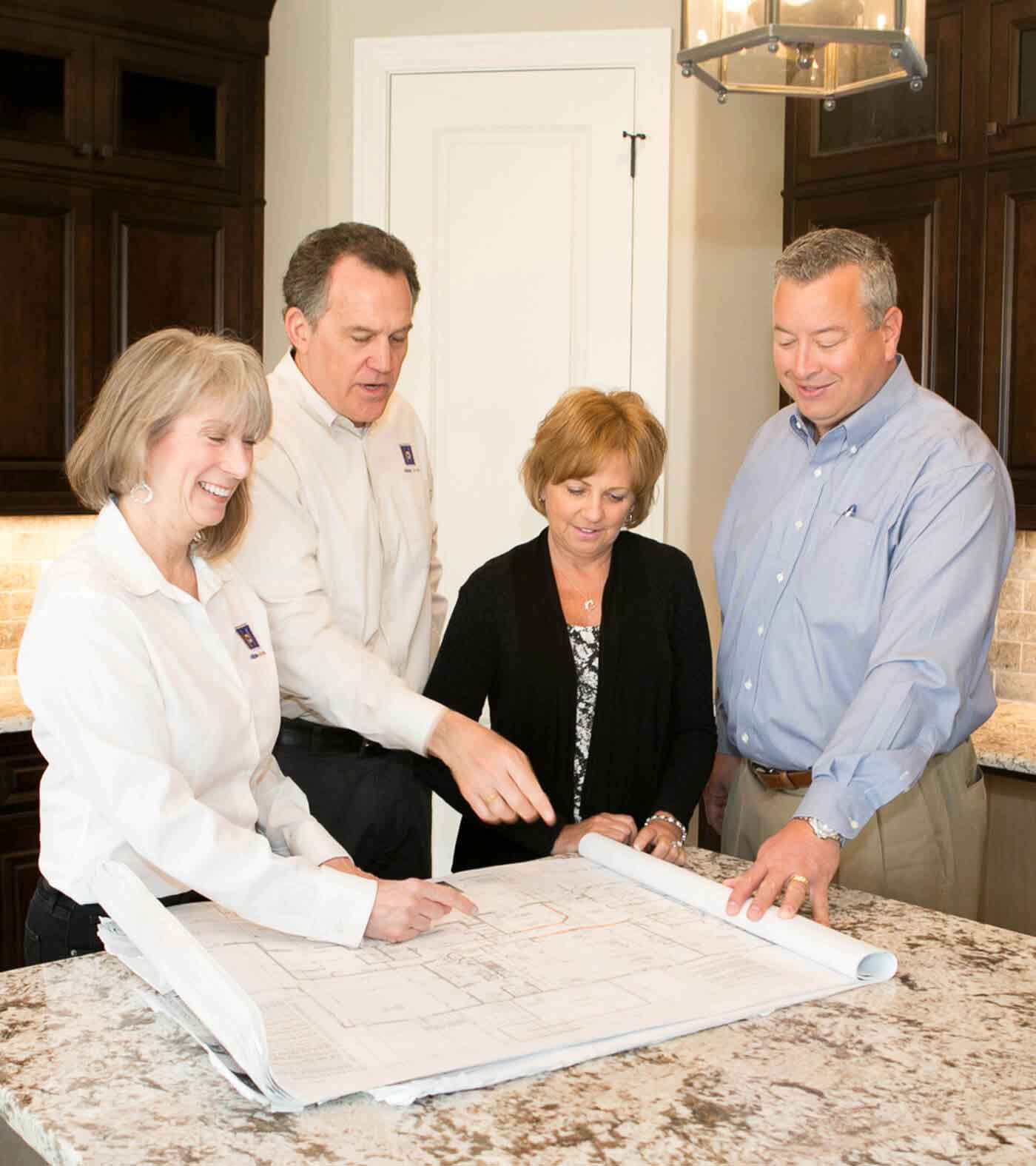 Our Home Building Process
Our approach to home building is built on unmatched communication and experience. Our commitment to excellence and proven processes have made us one of the best home builders in Utah.
Because communication is the foundation of an exceptional home building experience, we provide you with access to an online dashboard where you can easily monitor the progress of your project and communicate with our building team.
Our goal is to keep your home on schedule and within your construction budget, and our tools  and approach to building are focused on achieving that goal.

The team at Hibbs Homes has provided us with excellent service in the process of building out our home. They are extremely informative and definitely know their stuff inside in out. It was awesome having their team walk us through every step of the process!
— Bryan Fernandez,
Verified Google Review
Your Home Is A Better Built Custom Home
To build a new home in Northern Utah you must hire a Utah licensed builder. The Utah B100 DOPL number shows that Hibbs Homes has undergone the certification process and met the educational requirements to build in Northern Utah. We are also active members of the Salt Lake Home Builders Association, Park City Home Builders Association, and the National Association of Home Builders.
Choosing Your Salt Lake City Home Builder
Not all Salt Lake City custom home builders are the same. At Hibbs Homes, we rely on decades of experience developing proven processes for building a new home that deliver an exceptional client experience and a better-built custom home. Our dedication to working closely with our clients and partners has made us one of the best custom home builders since 2004.
Building a New Home in Salt Lake City
The housing market in the Salt Lake City area is growing so rapidly, and the growth in entertainment and job opportunities is a sure signal it won't be slowing any time soon. We have worked with clients in several different situations to help them bring their dream home to life throughout Northern Utah. We have worked with clients who are relocating to Utah for a job opportunity in the Silicon Slopes and want to build a single-family home that reflects their personal style and the way they live. Building a custom home is the solution for many Utahans who are having trouble finding the right home for their family in an increasingly competitive market. We also have worked with families who have been visiting Park City, Deer Valley, and Canyon Ski Resorts for decades and have decided to build a vacation home that provides easy access to these world-famous ski resorts. Whatever reason has motivated you to build a new home, Hibbs Homes can help you build the house you need exactly where you want to live.
Hibbs Homes can put you in touch with one of our Salt Lake City region Realtor® partners who specialize in finding land for new home construction. They can help you locate everything from lots in resort-style communities to private lots with acreage to infill solutions within established neighborhoods. As competition in the Salt Lake and Park City housing markets continues to grow, our real estate partners and our client relations team have access to opportunities to purchase land earmarked for new home construction and lots that are not available on the MLS. 
Once you've found the right piece of land in Salt Lake County, Wasatch County, or Summit County to build your home, a member of the Hibbs Homes building team will walk the lot with you to assess the condition and any special recommendations that you'll need to consider during the home design process. We'll work with your architect of choice to consider factors such as the topography of the lot, utility connections, and the placement of your home to not only ensure you're home will take advantage of the outstanding views, but also make sure your project is economically built and stays on schedule.
Build on Your Land
Building your dream home starts with finding the right piece of land in the right community and then designing a home that will last a lifetime. We can start the home building process using a floor plan you already have in mind and we partner with many outstanding architects and designers in Salt Lake City and Park City to design custom luxury homes designed and built for your lifestyle and your land. Whether it is a well-appointed Modern Prairie-style home in the Red Ledges or a Rambler in Hideout, we can help you build a truly inspired home in any of the open build resort-style communities throughout Northern Utah.
Staying on Budget While Building Your Home
As a dedicated custom home builder, Hibbs Homes understands the unique opportunities and challenges that come with building an original design for the first time. From value engineering to reduce waste to positioning your home and floorplan to take advantage of your mountain view, our expert construction team is your partner and advocate to make sure your home build is economical without compromising on style.
We recommend choosing a home builder as early in the process as possible to save time and money. In fact, many architects & designers prefer to have a custom home builder at the table from the beginning of the home design process because they can help make decisions that are in line with the current home construction market. Finding an experienced new home builder that you can communicate easily with will make your home building journey more rewarding and enjoyable over the long run.
Benefits of Hiring a High-Performance Home Builder
At Hibbs Homes, every home we build seamlessly integrates high-performance and energy-efficient materials and practices - which means your home is more comfortable and requires less maintenance than pre-owned and conventionally built homes. Energy-efficient, or green homes, have lower monthly utility costs and withstand conditions the weather changes and conditions in Northern Utah. 
Homes that are built for energy efficiency not only cost less to live in but also often have higher resale values. As an Energy-Star and ComfortBuilt-certified builder, Hibbs Homes has worked with clients to build highly efficient, fully certified green homes. However, not every client is required to certify their homes and some of our clients have chosen to integrate a number of sustainable home features into their home's design.
SOLAR PANELS - Solar panels use the sun's ultraviolet rays to generate energy. By utilizing solar panels to power your home, you'll realize a significant decrease in your monthly utility costs. There are a great number of incentives at the federal and local levels to offset the cost of installing solar panels on your custom home. Another option that we offer our clients is building a home that is "Solar Ready" - meaning that the infrastructure is in place to add solar panels at a future date with minimal modification.
ENERGY-EFFICIENT WINDOWS - Windows are one of the most important elements of an energy-efficient custom home.  We will guide you through the window selection process in order to prevent heat loss or gain that would impact the performance of your home. One option to consider is the installation of energy-saving blinds that can be set on a schedule, so you won't have your blinds open during the hottest parts of the summer.
SMART THERMOSTATS Smart thermostats are essential when it comes to saving energy. Instead of having your thermostat set to the same temperature day and night when you don't necessarily need it, you can set a schedule to have it heat or cool the home when you're home. This means it won't run as much when you're away at work all day. This all translates to lower electric bills.
INSULATION - Hibbs Homes is an Owens Corning ComfortBuilt-Certified builder. Working with their building scientists, our home construction team has determined how best to build in each climate zone to maximize the efficiency of our homes. The use of high-performance insulation in our custom homes reduces and controls the exchange of air between the inside to the outside. By controlling the exchange of hot and cold air, the home maintains a more consistent temperature creating a more comfortable living environment while reducing the use of your HVAC system.
As an ENERGY STAR Certified Home Builder, every home we build is designed to meet or exceed the EPA's ENERGY STAR home building standards, Our integrated approach to creating better-built homes relies on proven processes and best practices for building to deliver homes with:
Fewer air leaks and drafts due to our comprehensive air sealing, higher-performing doors and windows, and high-quality insulation.

More comfortable, consistent temperatures throughout the entire house, room-to-room, floor-to-floor

Higher durability water management system, including components such as flashing, moisture barriers, and heavy-duty membranes.

Better indoor air quality because of the tighter building envelope and a high-performance air filter that reduces dust, pollen, viruses, and allergens.
Hibbs Homes Proven Processes for New Home Construction
If you're ready to build a home on your land with your floorplans in Salt Lake City, Park City, and Northern Utah, Hibbs Homes is here to guide you through the first steps of the home building process through moving day. Since 2004, we have partnered with clients to build truly unique, truly custom homes for today and tomorrow - homes that fit their lifestyles and their dreams. We encourage you to reach out to a variety of general contractors in Salt Lake City and Park City to discover where you can find the best home building options for your needs. 
The earlier you enlist a general contractor for your home building project, the more time and money you will save. Hibbs Homes has an experienced home building team that is ready to help you navigate the process from lot selection and design through closing and warranty, and we will ensure you have an exceptional home building experience. Building your dream home should be a fun process, and working with a home builder who will be your advocate and partner is the best place to start that journey.
We look forward to working with you to help you make your dream home a reality!