More Comfort. Increased Durability. Better-Built Energy Efficient Homes.
From more durable materials that decrease waste to above-code building practices that ensure higher quality craftsmanship, a green home is a better-built custom home from the ground up.  As a recognized leader in the energy-efficient home building, Hibbs Homes relies on the same high-quality practices and materials used in green home building for every custom home we build. This is how we ensure we deliver a Better-Built Custom Home to every client, every time.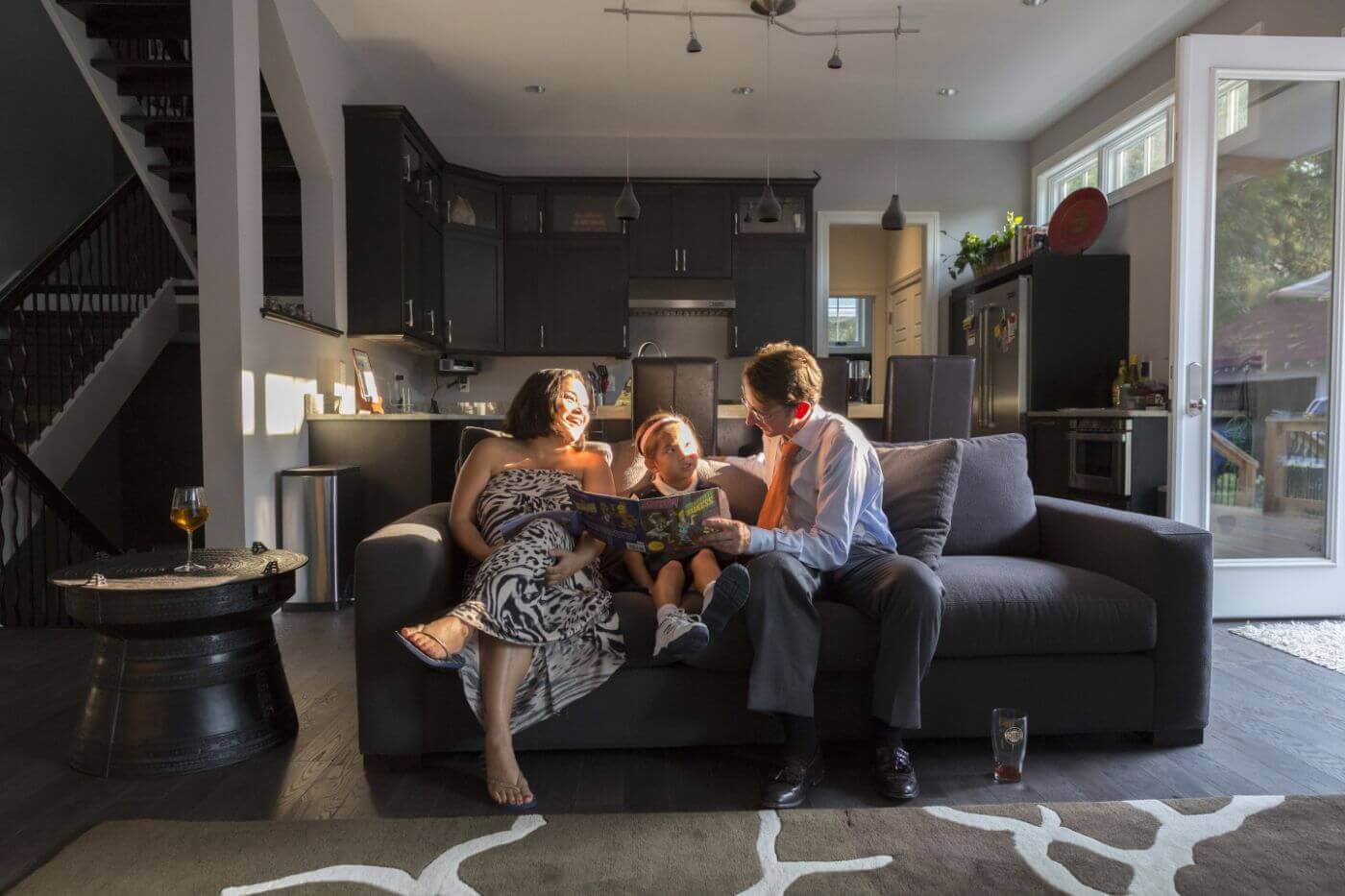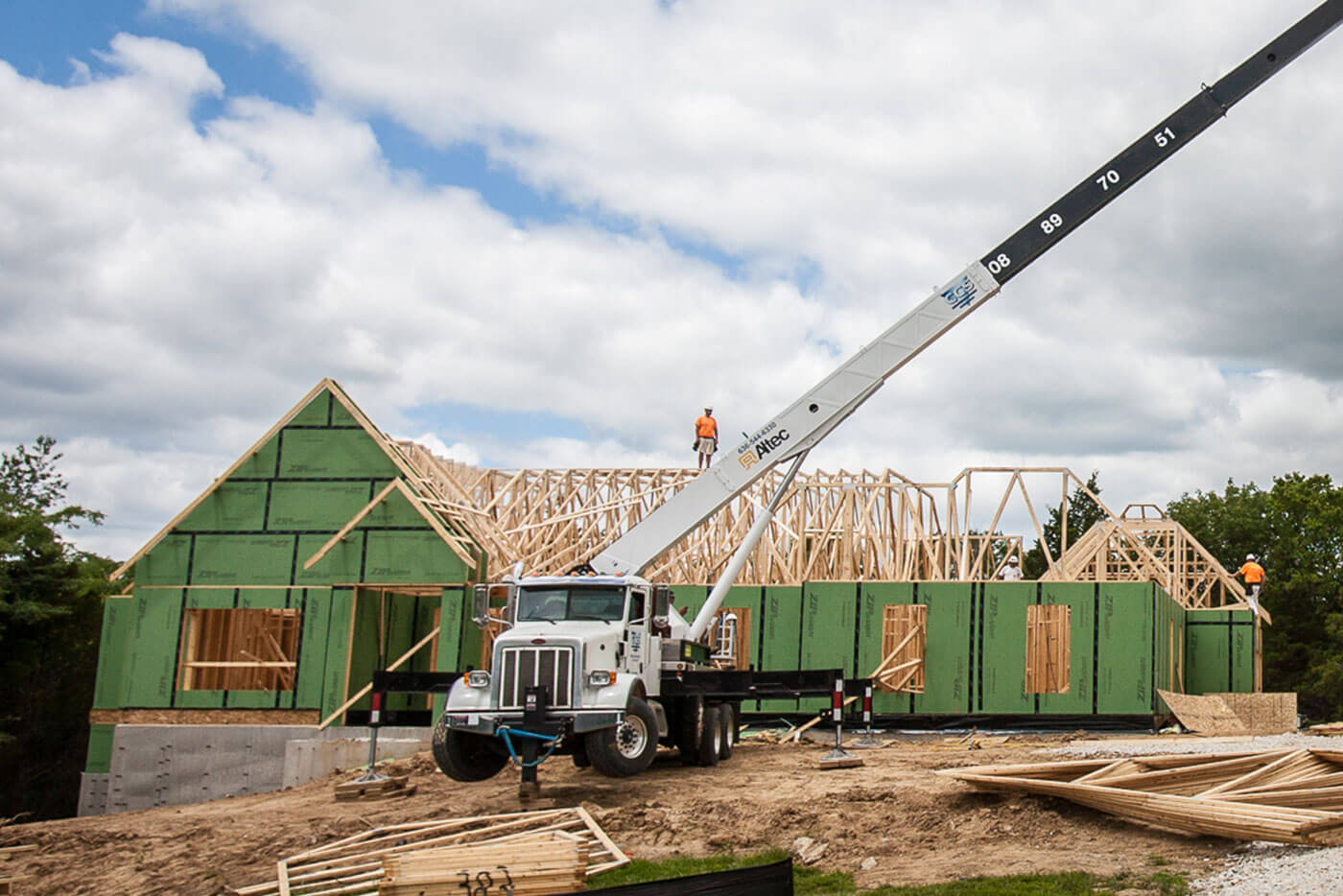 Why Should I Build a Green Home?
Beautiful and sustainable, energy-efficient home building has gone beyond a trend to become a higher standard against which new homes and builders are measured. Healthier, more comfortable, and increased durability - building a custom home using green home standards means your home is built to outperform and outlast the standard new homes being built today. Some of the benefits of building a high-performance home that you will see right away:
Better Indoor Air Quality

- The use of materials with low volatile organic compounds - gasses emitted over time by chemicals used in the production process - and the tightly sealed thermal envelope on an energy-efficient home means fewer indoor air pollutants inside your home.

Better Comfort

- Energy efficiency should not be a trade-off with year-round comfort. a green home is more comfortable than a conventionally built new home because factors such as properly sized, high-efficiency HVAC systems to keep your temperature inside comfortable without waste. Using higher quality insulation also prevents air leaks and creates an overall quieter home. 

Better Durability -

Sustainable home building means considering the current and future impact your home has on the environment, which means your home is built with materials meant to withstand weather and time. And your home is built to above code standards that will take it well into the future. 
Salt Lake City Certified Energy-Efficient Custom Home Builder
Before expanding into Northern Utah, Hibbs Homes built roughly 100 green-certified homes, earning us a reputation as one of the leading high-performance home builders in the midwest. We are recognized as:
Best Energy Efficient Home Builder in Missouri

two years running. 

Builder for one of the St. Louis area's first certified green homes through the St Louis HBA.

And in 2012 we completed construction on the first Active House USA - a Net Zero prototype home for North America.
From the building materials and construction practices to the appliances and systems inside, all of our homes are built to meet or exceed nationally recognized green home building standards. We are an Energy STAR-certified home builder, every home we build meets or exceeds this rigorous energy efficiency standard. Hibbs Homes is also a designated RESNET builder, which means all of our homes are independently tested and measured for quality craftsmanship and energy efficiency.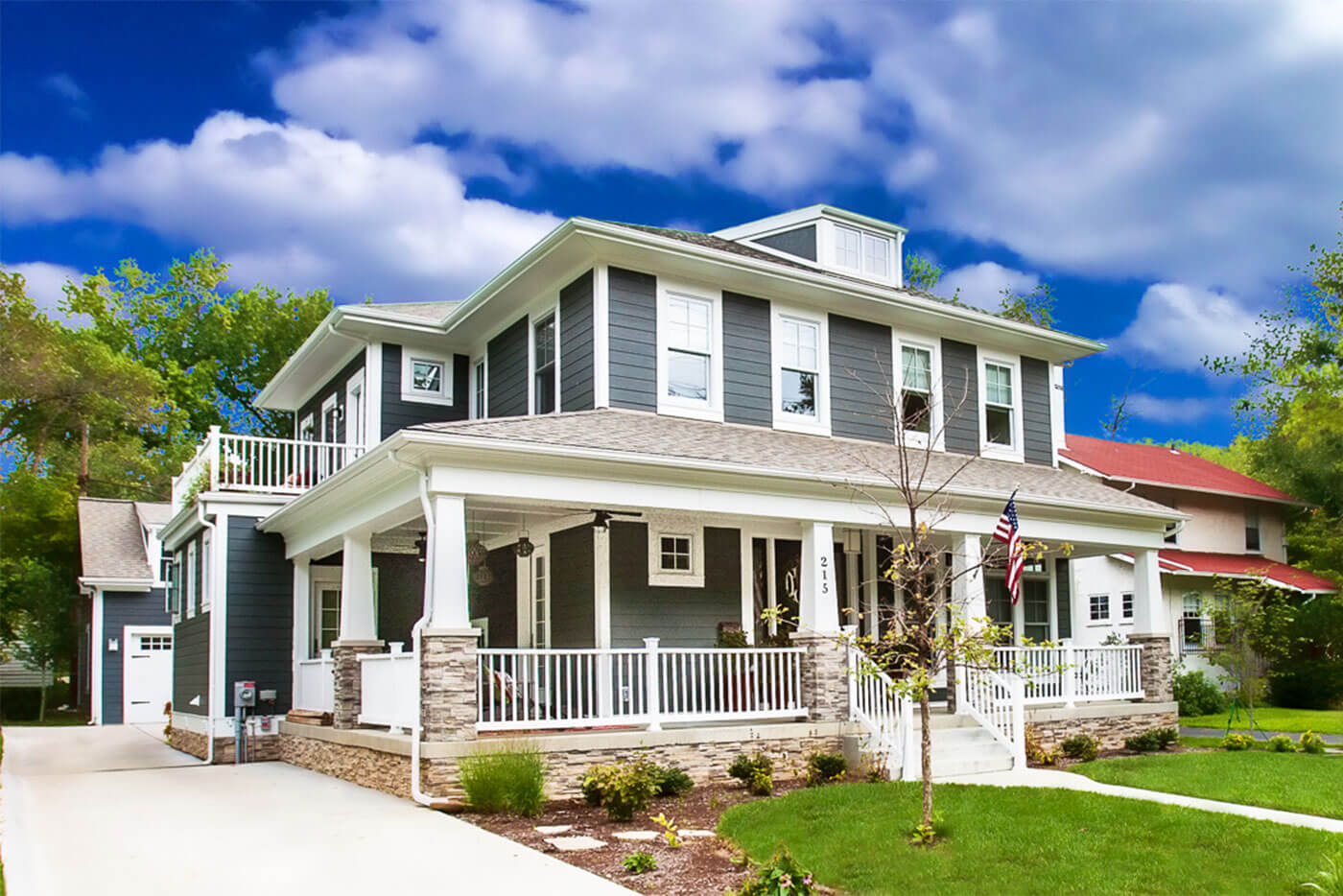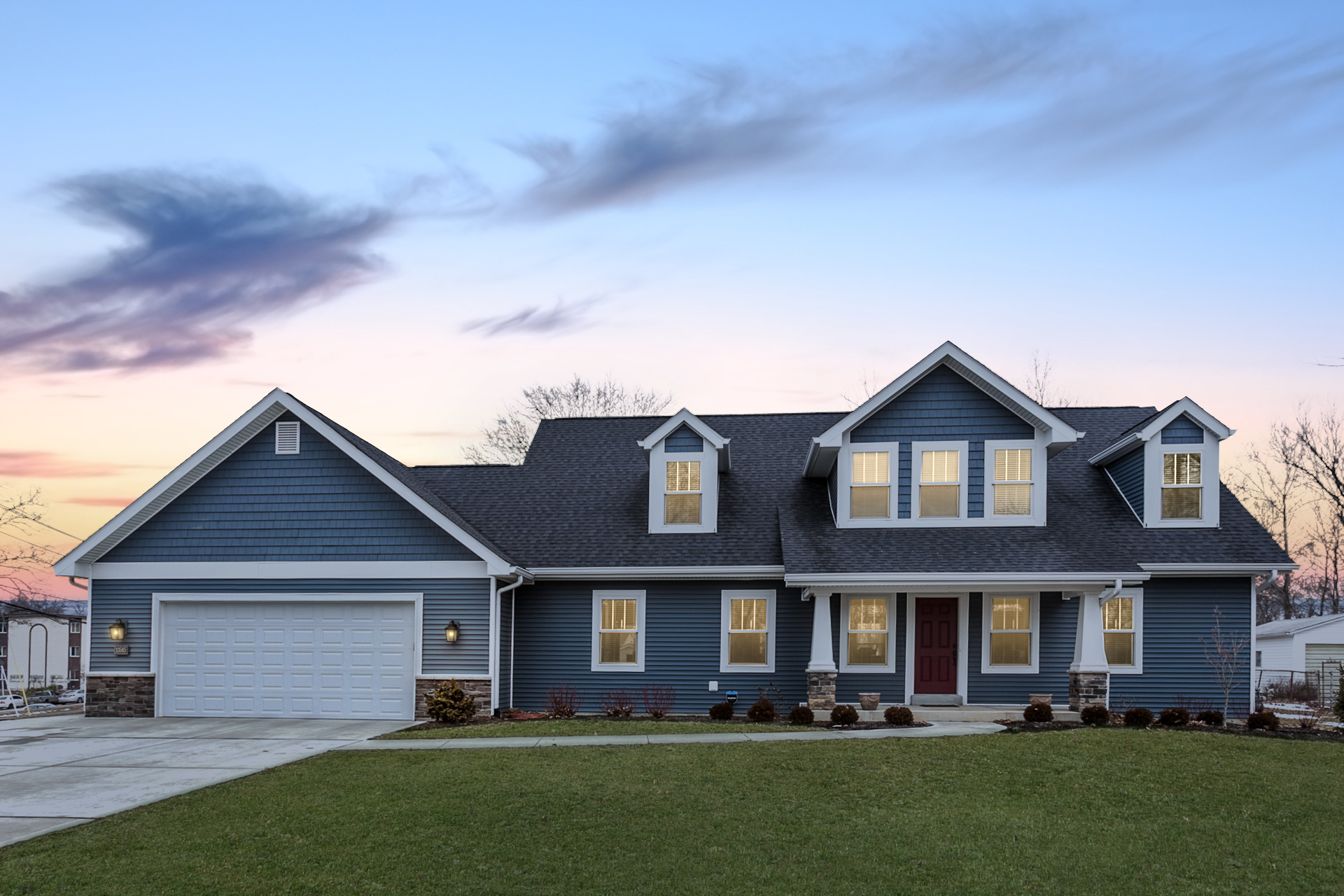 Utah's Only ComfortBuilt Home Builder
Every home we build is a ComfortBuilt home, and Hibbs Homes is the only ComfortBuilt-certified home builders in Salt Lake City, UT. We partnered with the building scientists at Owens Corning® to perfect our home building techniques and ensure we are building the most comfortable, energy-efficient homes for our custom home clients. 
By combining decades of Owens Corning's research with our more than 16 years of experience building custom, high-performance homes, we developed an approach to building that is energy efficient by design. It is how we keep our promise of always delivering Better-Built Custom Homes.
Every ComfortBuilt Home we build includes: 
PINK® Insulation

offers superior acoustic, thermal, and durability properties for a quieter, more comfortable home.

FOAMULAR Extruded Polystyrene (XPS) Rigid Foam Insulation

, a more durable product that provides exceptional moisture management properties.

Tightly Sealed Thermal Envelope

-Better wall and roof assembly, better window installation, and high-quality insulation to prevent the air and moisture leakage.

Controlled Ventilation

- Control the exchange of air from the outside of your home with proper ventilation and necessary fresh air exchange reducing allergens, viruses, and other air pollutants.

Properly-Sized High-Efficiency Systems

- Right-sized, energy-efficient rated systems minimize waste while keeping the inside of your home more comfortable.

Energy Efficient Windows, Doors, and Appliances

 

Solar Lot and Window Orientation

- Energy efficient by design means taking into account things like window placement to prevent solar heating and improve your home's performance.
If you are considering incorporating high-performance building into your custom home plans, contact our experienced custom home building team to learn more about how you can build a better home using the leading practices in green home building and design.