The Custom Home Building Process
How We Build Custom Homes
As a dedicated custom builder, we have never built the same home twice. Using that experience, we have developed a proven process for custom building that we rely upon so your home is better built and your experience is more rewarding.
From the beginning of the custom building process, we collaborate with you to define your dream home vision for a home that is one-of-a-kind, expressing your taste and a reflection of your life. And we are your advocate throughout the building process. Our design and build team makes sure your home's construction schedule is running smoothly and within your determined budget.
Working with a reputable builder early in the construction process saves time, frustration, and money. At Hibbs Homes, we have been building custom homes for nearly two decades. We are you every step of the way, and we are dedicated to helping you turn your dream home into a reality.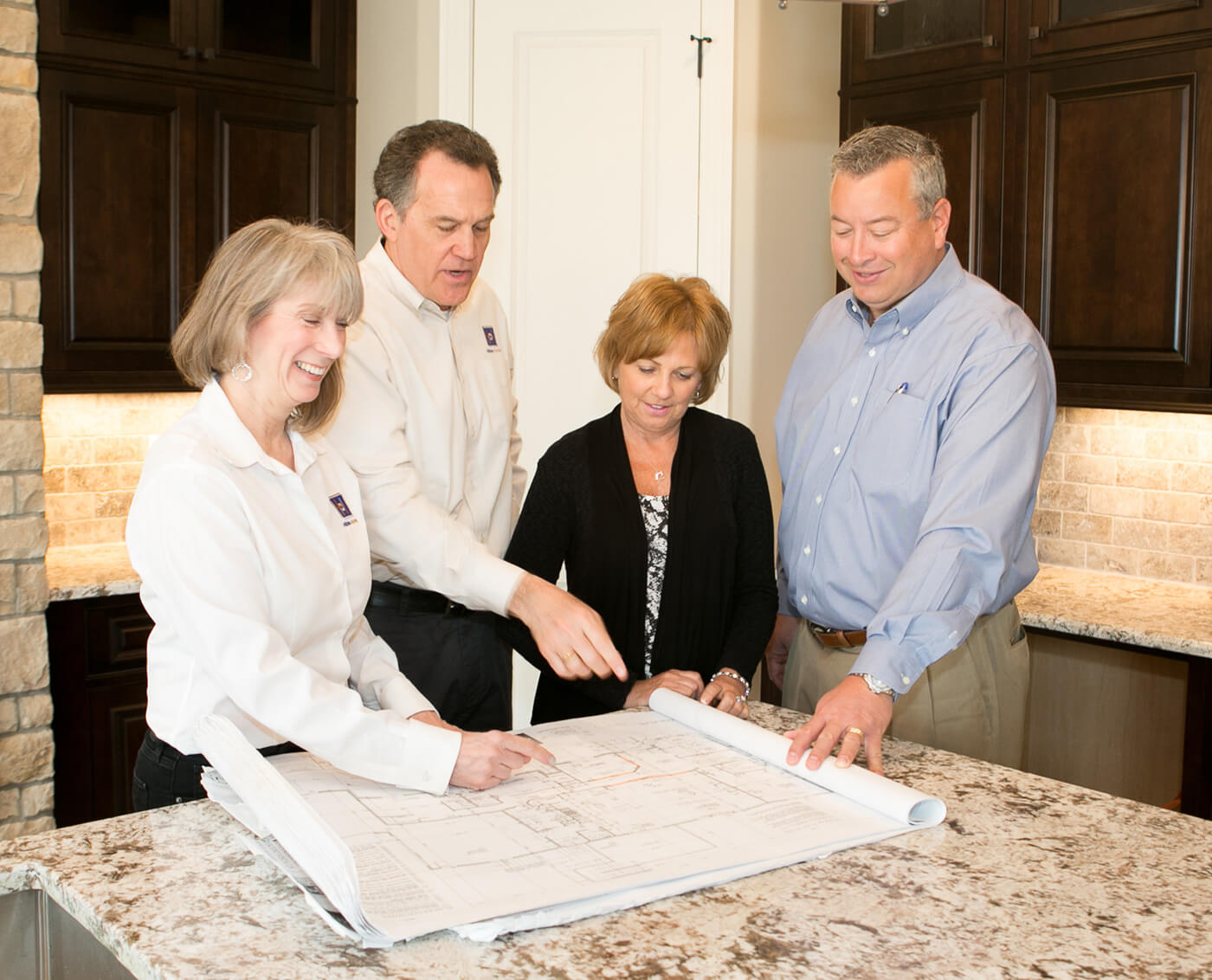 Step 1 - Discovery
In our initial meetings, we dig deep into how you will use your home, your goals, and your vision for your dream home. We also will explore your construction budget goals and opportunities. Our homeowners enjoy the construction process more when they have an understanding and know what to expect. During this step of the process, we will prepare you for what to expect as we build your new home.
Step 2 - Find & Evaluate Land
We build your dream home on your land. If you are looking for land to buy in Northern Utah, we can pair you with a local Realtor partner who can assist you in your search. If you already have the perfect piece of land, our construction experts will visit the site to evaluate your lot's solar orientation & topography. We can provide you with initial feedback on how topography, utilities, and lot preparation will figure into your construction budget.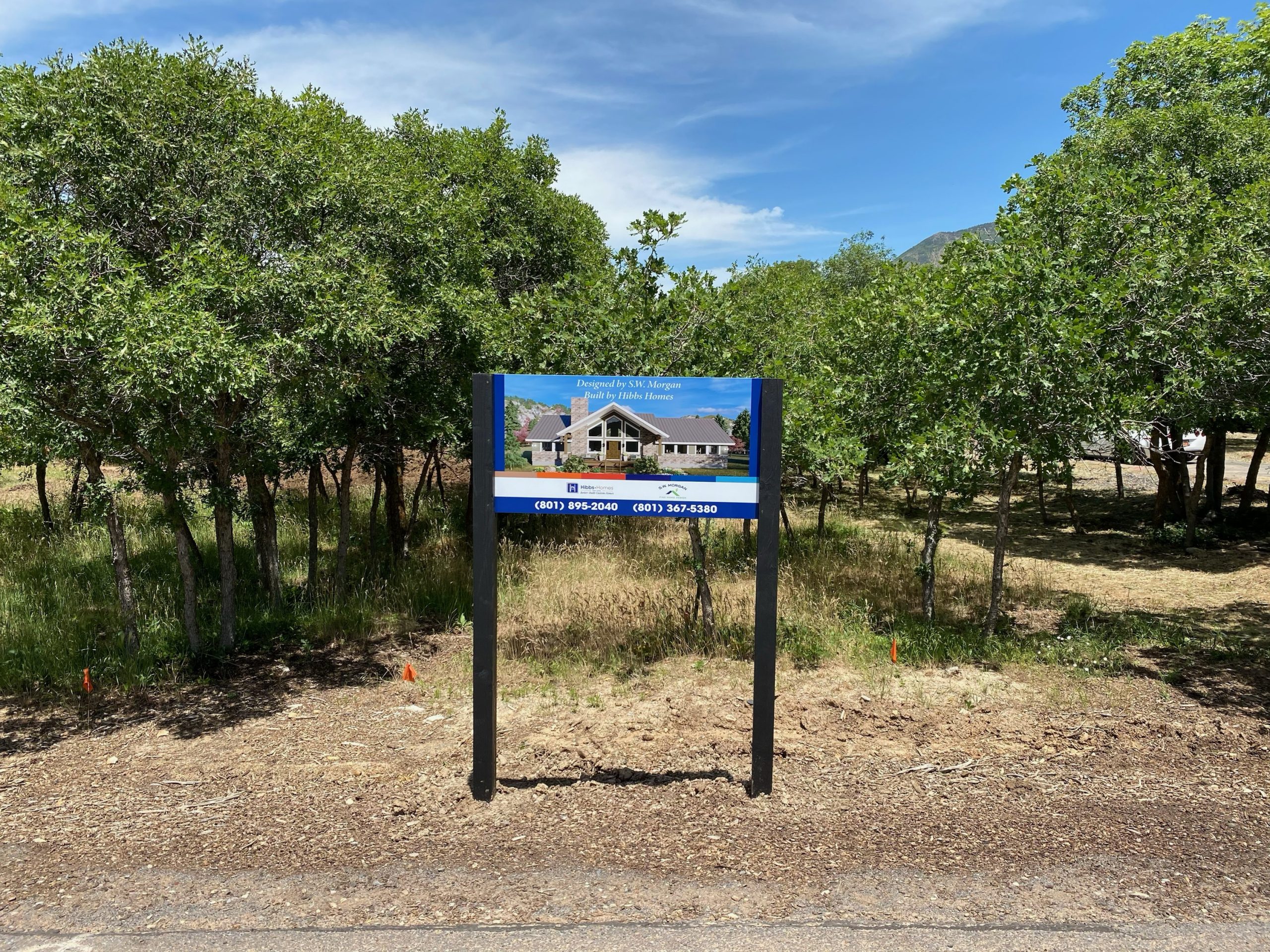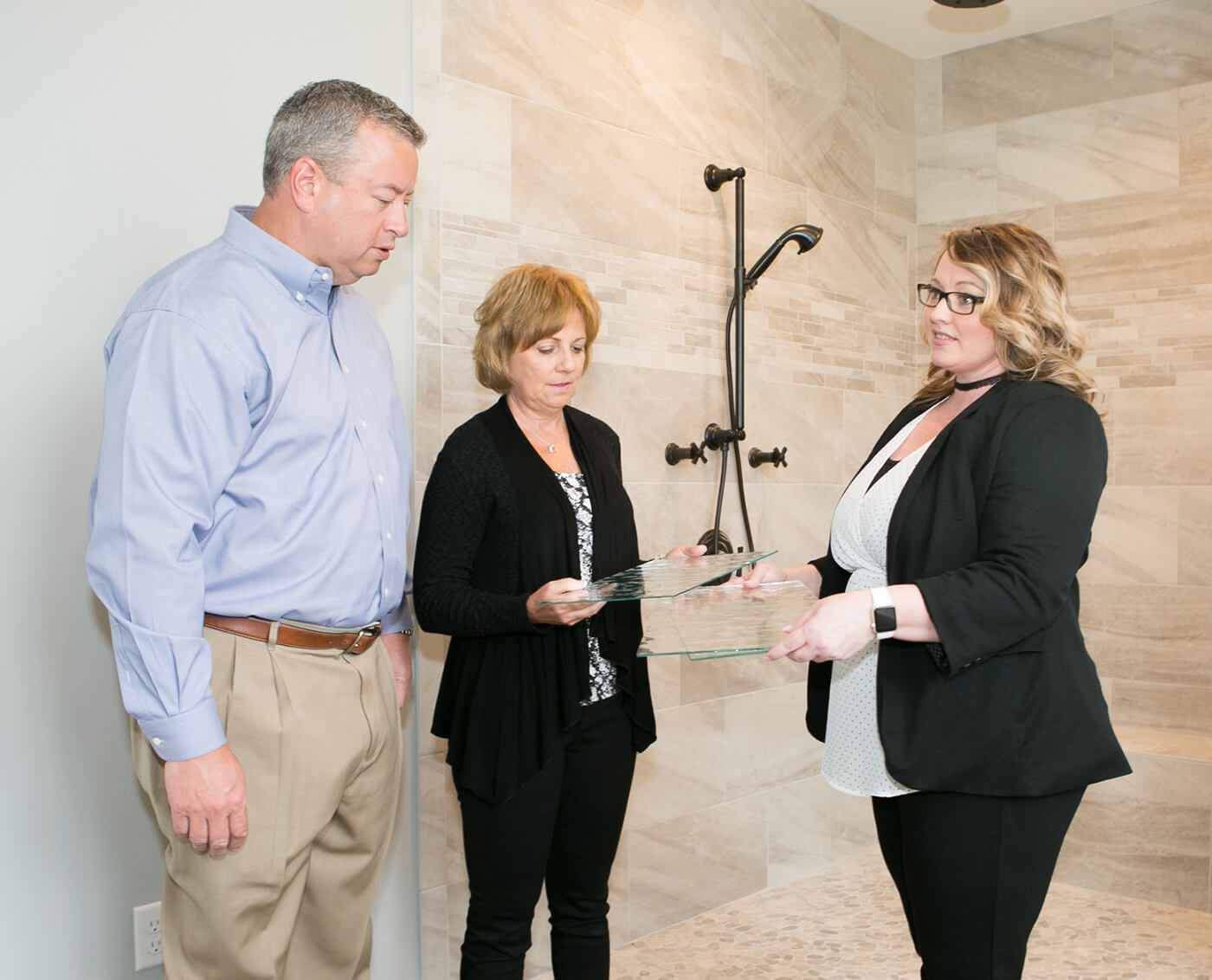 Step 3 - Design & Budgeting
After securing the land you want to build on, we are ready to begin designing and planning your construction budget. We will sign a Pre-Build Agreement that allows our team to begin design discussions, project preparation, and budgeting.
Using the vision we developed during our discovery phase, we guide the process to creating a healthy, comfortable, and beautiful home that inspires you. We work closely with you and your architect of choice to develop construction documents that optimize your construction budget, reflect your unique style, and meet our high performance building standards.
Step 4 - Estimating
When your home's custom design is complete, you will meet with our estimator and begin the cost estimation process. Our thorough budgeting process takes 3-4 weeks. At the end of that process, you will be provided with a detailed 7-8 page document that spells out the current construction costs for your home's design. Once you approve your design and estimate, we offer a pricing gaurantee for that number.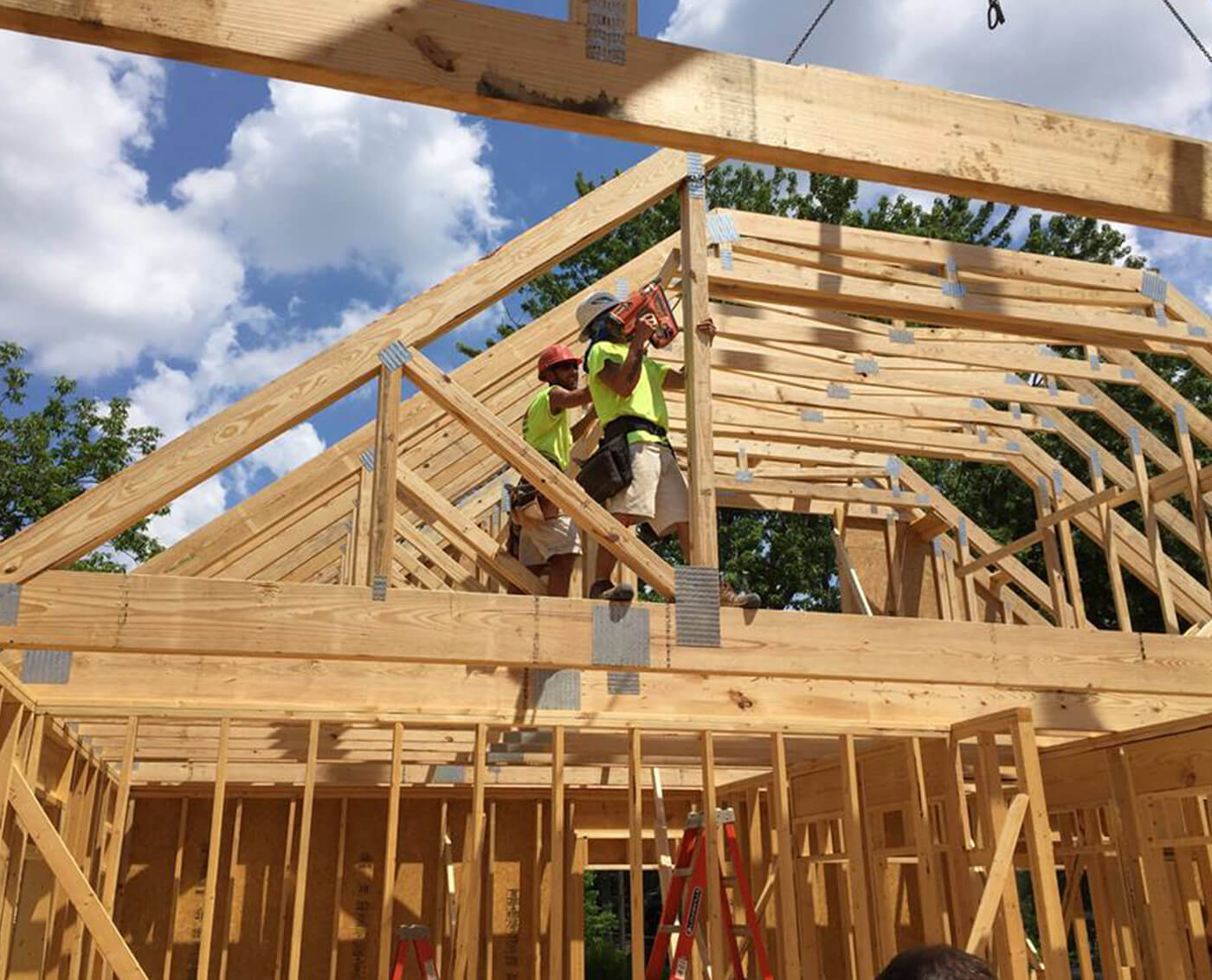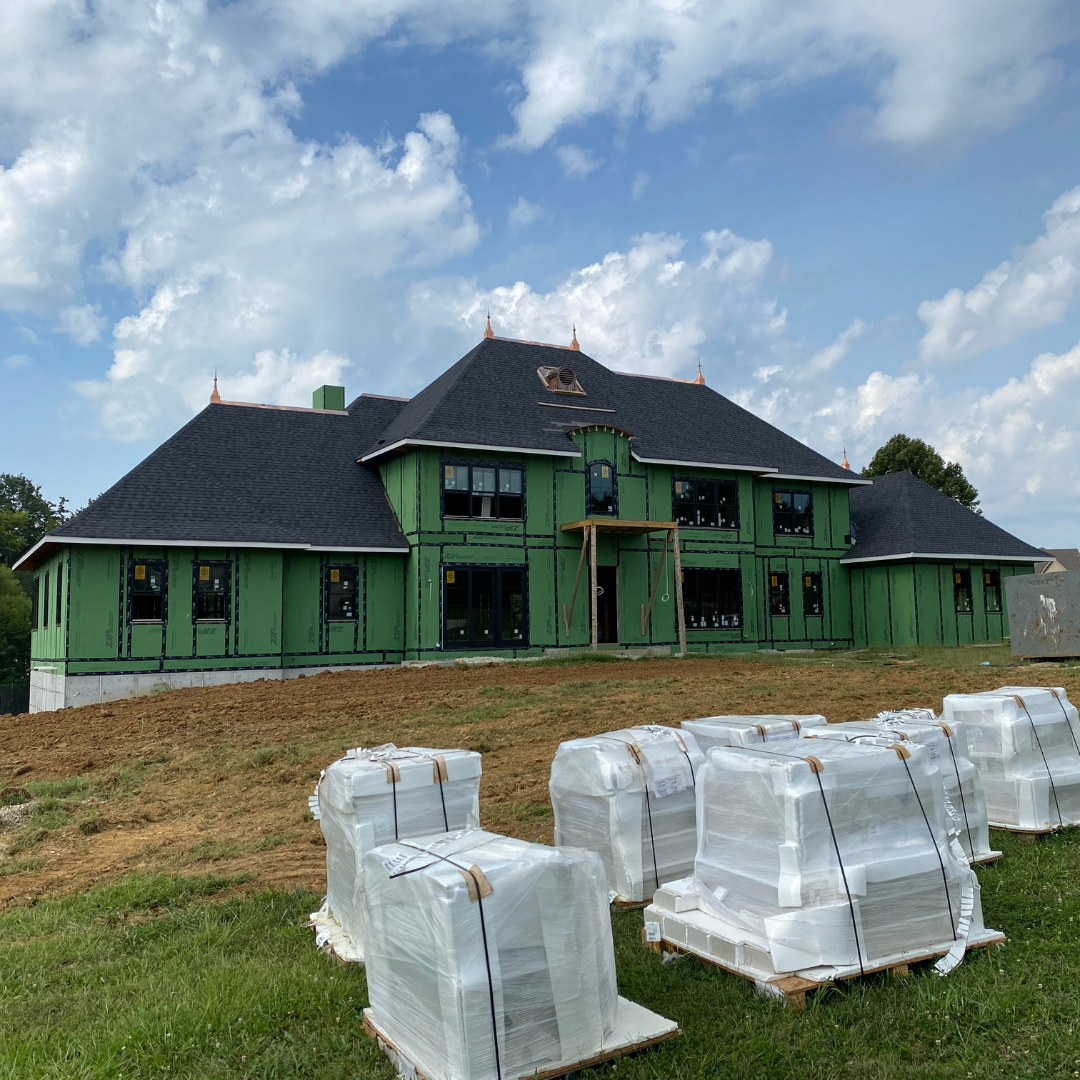 Step 5 - Construction
Once your budget and design are approved, we begin active construction, which is typically 6-9 months for most homes. You will be assigned a Construction Superintendent who manages the project from beginning to end. They will be on-site every day, and will be your point of contact throughout your project. You have access to your home daily, and we will invite you to walk the site with us at different intervals to ensure that the project is coming together in the way that you imagined.
Step 6 - Warranty
Once we have wrapped up construction of your dream home, we will walk the home with you one more time before close to ensure everything is perfect. Our team will return at 4 and 11 months to address any warranty items that may have arisen. Along with our trades and vendors, we offer a full one-year workmanship warranty on your new home.