Request Salt Lake City Pricing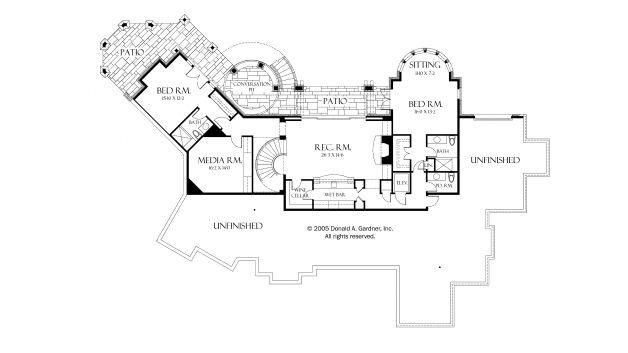 Price One Of Our Floor Plans
Have you explored our library of example homes and floor plans? We're happy to provide you with an estimate of the cost to build your own from these examples. Click here to view our floor plan library.
Pricing for a Hibbs Homes Floor Plan
Choose one of our neighborhoods, another location we build in or tell us if you already own your homesite – we'll include it in our estimate!
Bonus! We'll send you a link to details on what factors affect the price of a new home and how to stay on budget!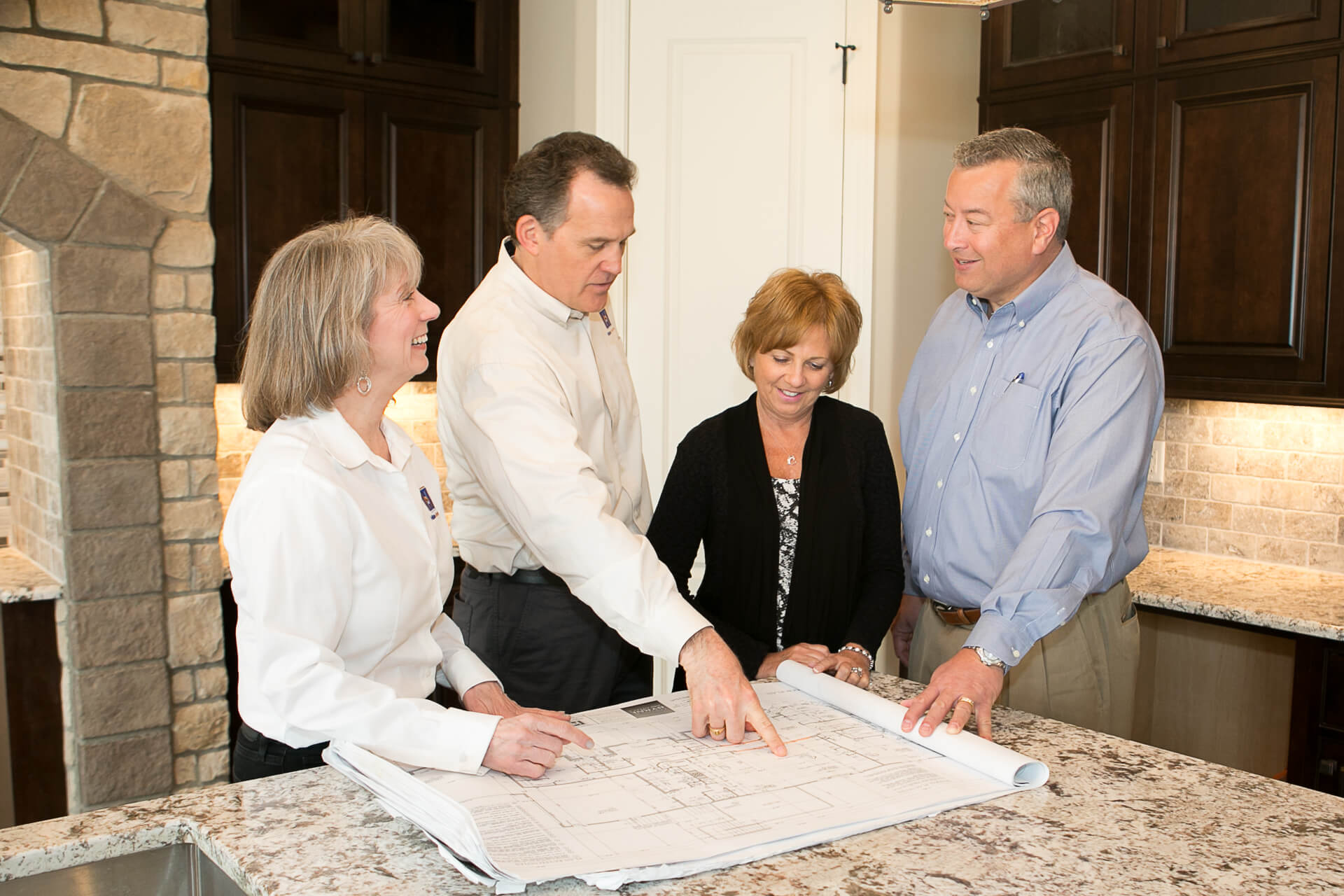 Request A Price On A Custom Designed Home
Hibbs Homes works with a team of architectural and interior designers to design your one-of-a-kind home. Then we employ our very own craftsman to bring your design to life. Click here to request pricing for your custom home.
Request Custom Home Pricing
Designing and building a one-of-a-kind custom home can be one of the most rewarding projects you'll ever undertake. Hibbs Homes has the team in place to guide you along the way – so let's get started! The first step in determining if a custom home is right for you is confirming your budget matches your ideas.
Simply tell us more about your home ideas on the form to the right and we'll get right back with you with a budget along with some additional resources for pricing your new home!