The Derner family lived in a home that suited almost all of their needs, but the biggest problem they had with the home was the location. The couple no longer worked near the area they were living in anymore, so they knew it was time for a move. After searching through the exisiting home inventory they could not find a home that checked all of their boxes.
They knew building a custom home was going to be best for them because they had an idea of the home design they wanted, but needed to find a builder with experience who could build their dream home in the Webster Groves area. That is when they discovered one of the region's best custom home builders, Hibbs Homes.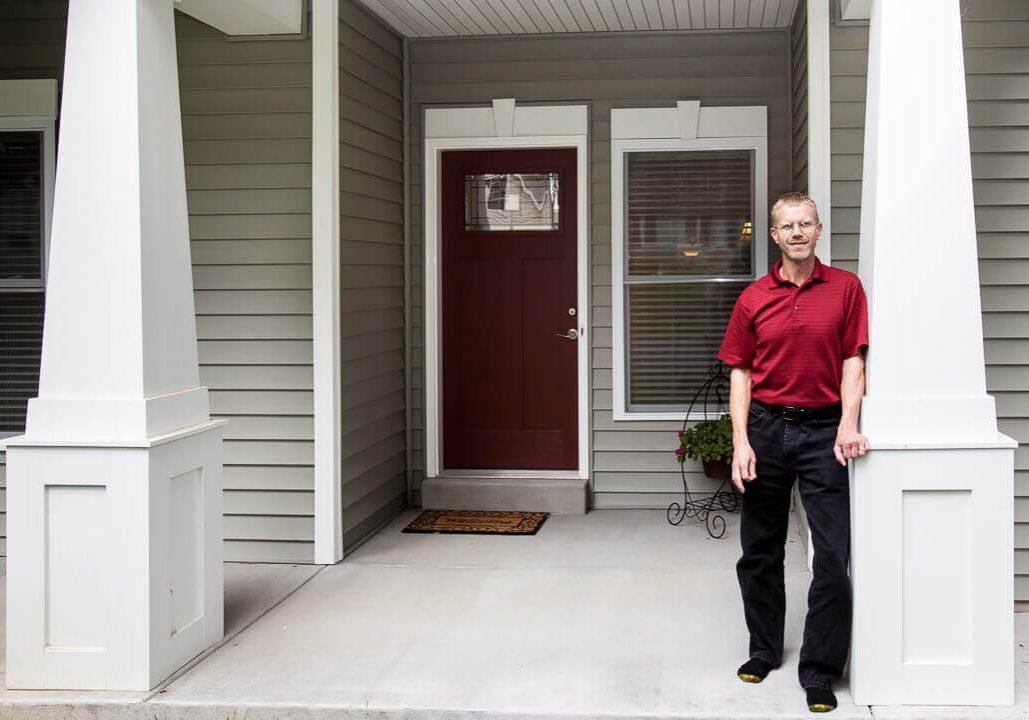 Building a Functional, Beautiful Home
During the design phase, they worked with the Hibbs Home design team to make sure their home was a beautiful as it was functional.
Since Mrs. Derner works in the medical field, she wanted to make sure the doorways were extra wide, showers were easily accessible, and the primary bedroom suite was on the main floor. These universal design features will make their home more accessible even if faced with mobility changes and they wanted to make sure it would be as easy as possible for them to continue living in their dream home long into the future.
The Derner's custom home has many features that make the home more accessible, one would never be able to tell because it fits so well with the rest of the design in the home.