Premier St Louis Custom Home Builder
Whether you've always dreamed of designing a one-of-a-kind home or you can't find a preowned home that meets all of your needs, Hibbs Homes has the expertise to help you build the home of your dreams.
Since 2004, we've focused custom home building - which means we have never built the same home twice. From large luxury estates to modern craftsman cottages, we've built it all - handcrafted and in every way to our clients' lifestyles and tastes.
Hibbs Homes was founded on the promise of building better homes for every client. With that mission guiding us, we are a leader in the home building industry. Our homes have been recognized for high-performance techniques and materials that make every home we build more comfortable, durable, and energy efficient than other new home builders.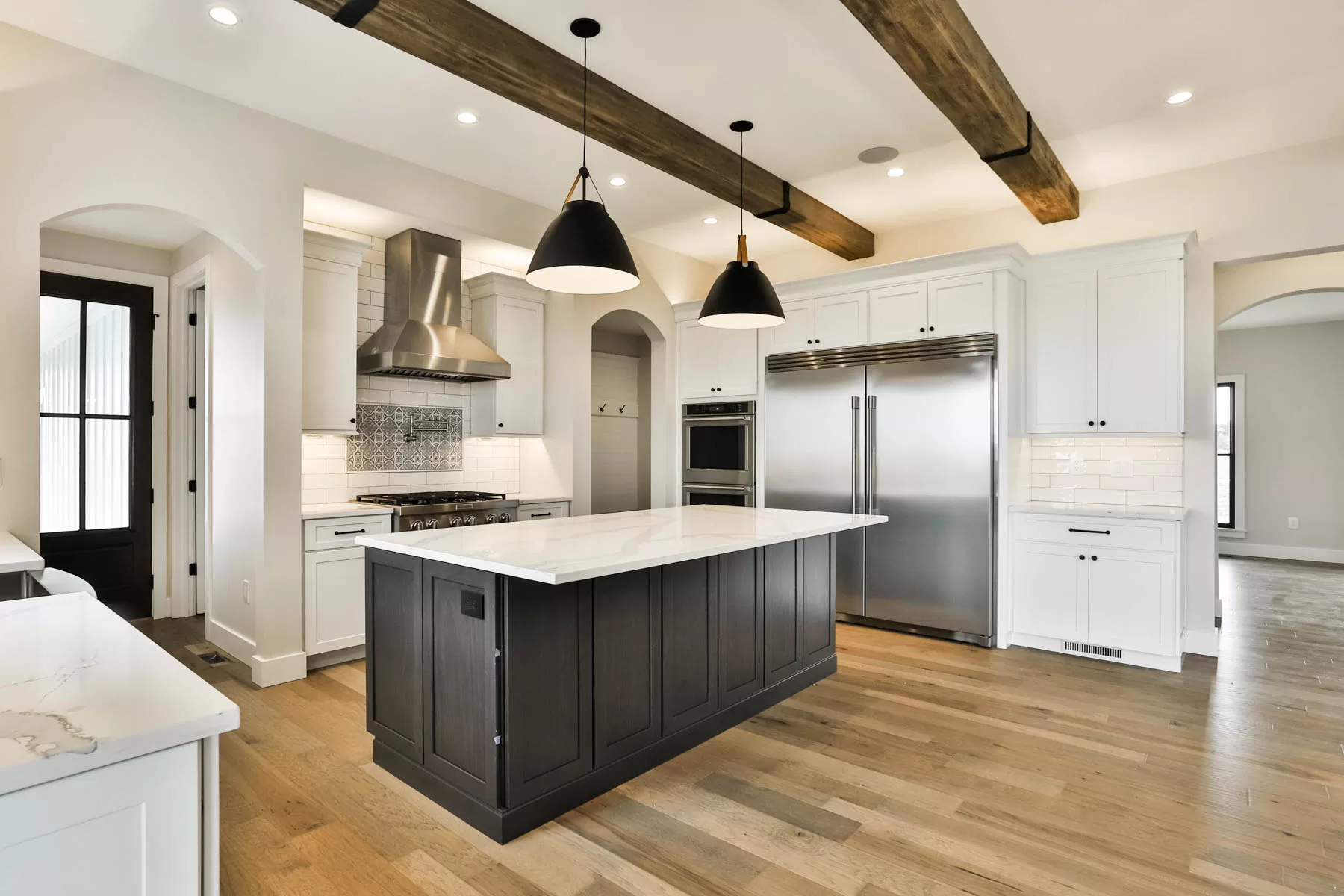 As you explore our portfolio of new homes we've built in the St Louis area you will see innovative, lifestyle-inspired designs that vary in size and style. Each home is truly custom designed and built to reflect the personalities and priorities of the homeowners.
See our recently completed homes gallery to find inspiration for your custom home and see the quality and craftsmanship found in each of our better-built custom homes.
Experience the Hibbs Homes Difference...
Already have a lot in your dream location? Our construction team will visit the lot and provide feedback on topography and suitability for construction. We will work with you & your architect of choice to ensure your home's architecture and design meets your budget and neighborhood requirements.
Still looking for the right piece of land to call home? We work closely with multiple Realtors who are highly experienced in locating land opportunities and who can move forward with your land search quickly.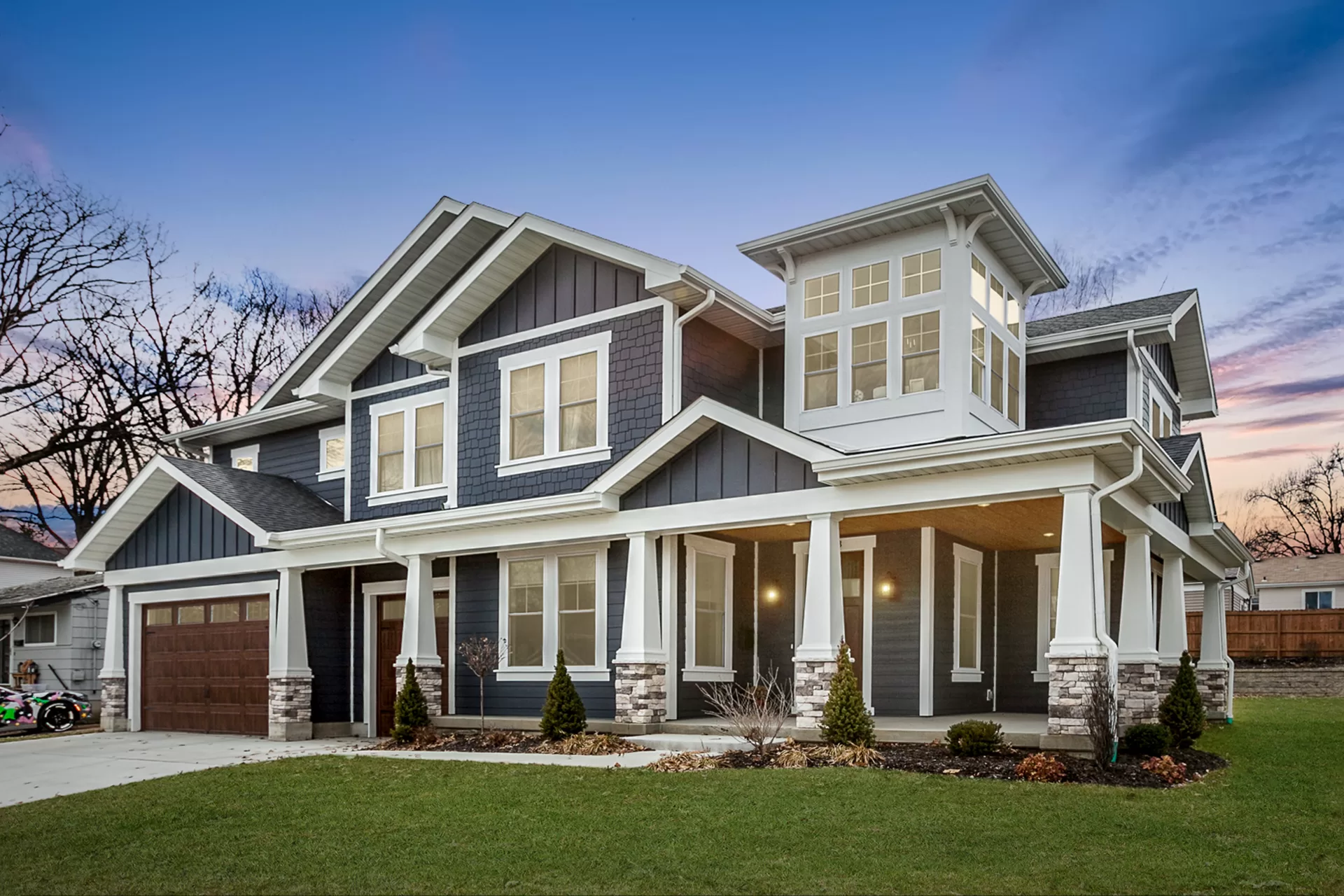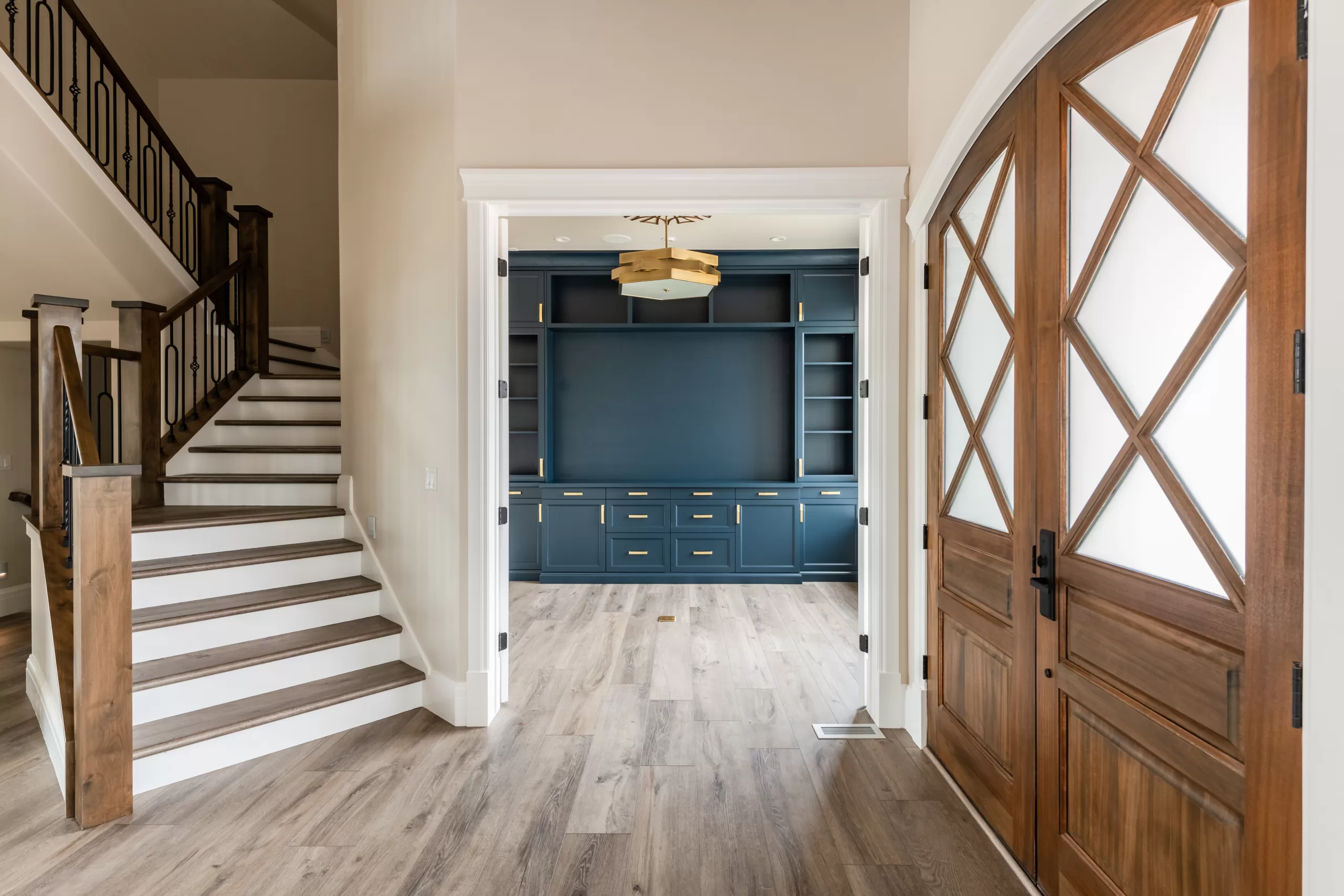 During your home building journey, you will benefit from the proven processes Hibbs Homes has developed through years of custom construction experience. Our process makes the home building experience more rewarding and enjoyable for you and they are what make us truly stand above other St Louis home builders.
From the planning and design stage we work tirelessly to make sure your home achieves your vision and exceeds our rigorous standards for quality, durability, and craftsmanship.
High-performance building is the foundation of our Hibbs Healthy Homes building standards. We've never built the same home twice but the bones of every home we build is measurably:
Healthier with cleaner indoor air
More comfortable & quieter
Highly energy-efficient
More durable & requires less maintenance
Building better homes has always been central to what we do, which is why our high-performance homes earned us the title of Missouri's Best Energy Efficient Homebuilder three years running by BUILD Magazine.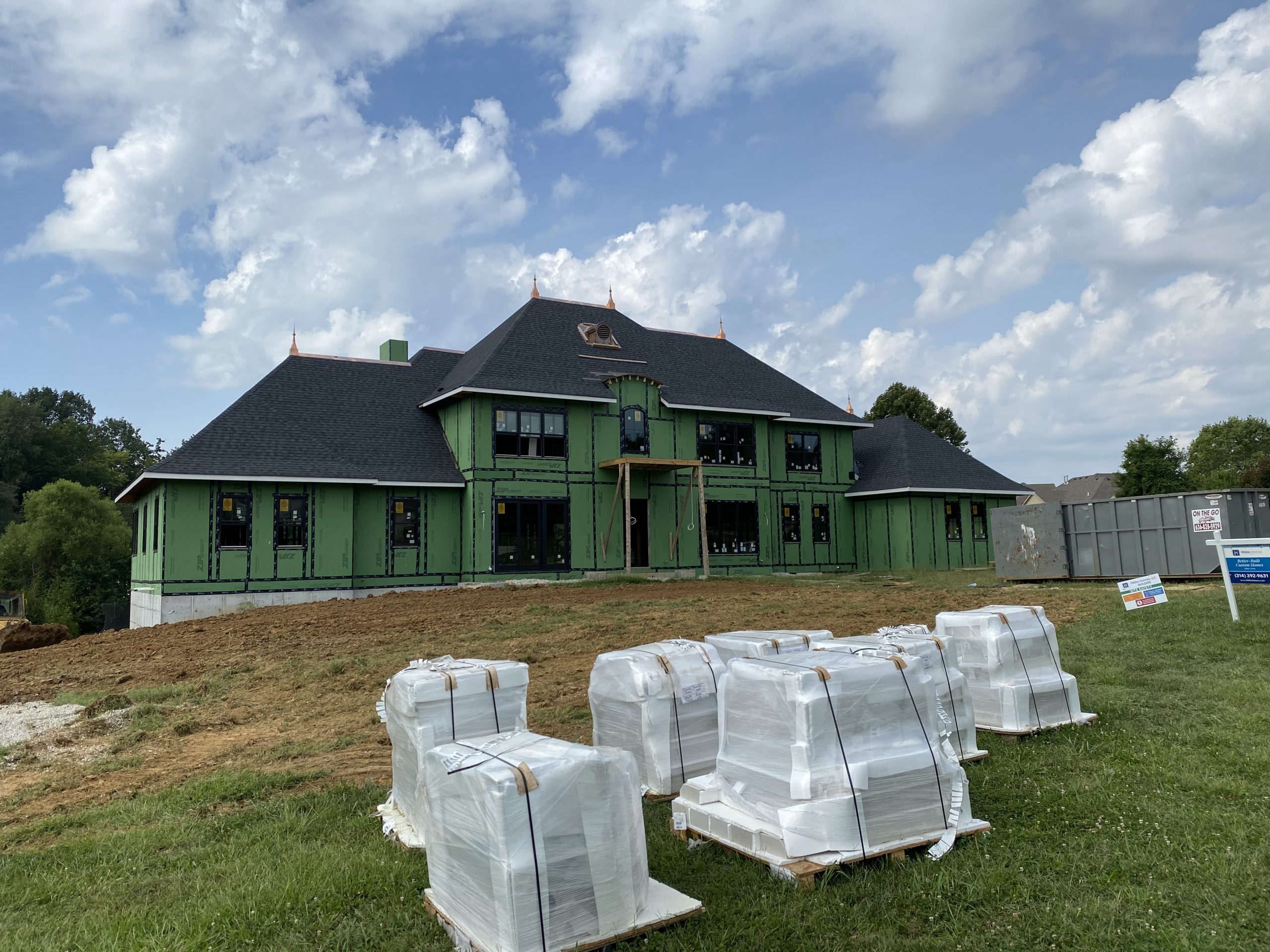 hear from our homeowners...
For twenty years, Hibbs Luxury Homes has worked with clients to design and build their dream homes in their dream neighborhoods throughout St Louis. From our first meeting to our final walk-through, we are your partner and advocate throughout the construction process. The close partnerships and support that we provide are key to delivering a custom home that fulfills their unique vision.
Most of our clients have remained in contact with us - sharing updates on their homes and news about things like their energy-efficiency cost savings over the years. We've even worked with clients to build a second home due to relocation!
Our homeowners stories speak to their experience working with our exceptional team. Hear what it's like to work with us directly from families who built their homes with Hibbs Homes...
"When you build a custom home, communication is the key to eliminating the stress. That's what we appreciated the most. Hibbs Homes is exceptional at that part of the process." - Larry & Kathi VanDeven
"The Team at Hibbs Homes has provided us with excellent service in the process of building out our home. They are extremely informative and definitely know their stuff inside and out. It was awesome having their team walk us through every step of the process." - Bryan Fernandez
"With Kim's help, we were able to better understand building restrictions in our location of interested and what that meant for lot size. That allowed us to hone in our target lot size, figure out prices paid by other builders, and be prepared should an opportunity present itself. Kim happened upon a lot that fit all of our criteria and that prior preparation allowed us to move quickly to secure the lot." - Kevin M
"We wanted to design a home where we could spent time together, a place where we could unwind from the stress of our day to day lives." - Barbara & Chris
St Louis' Award-Winning Custom Builder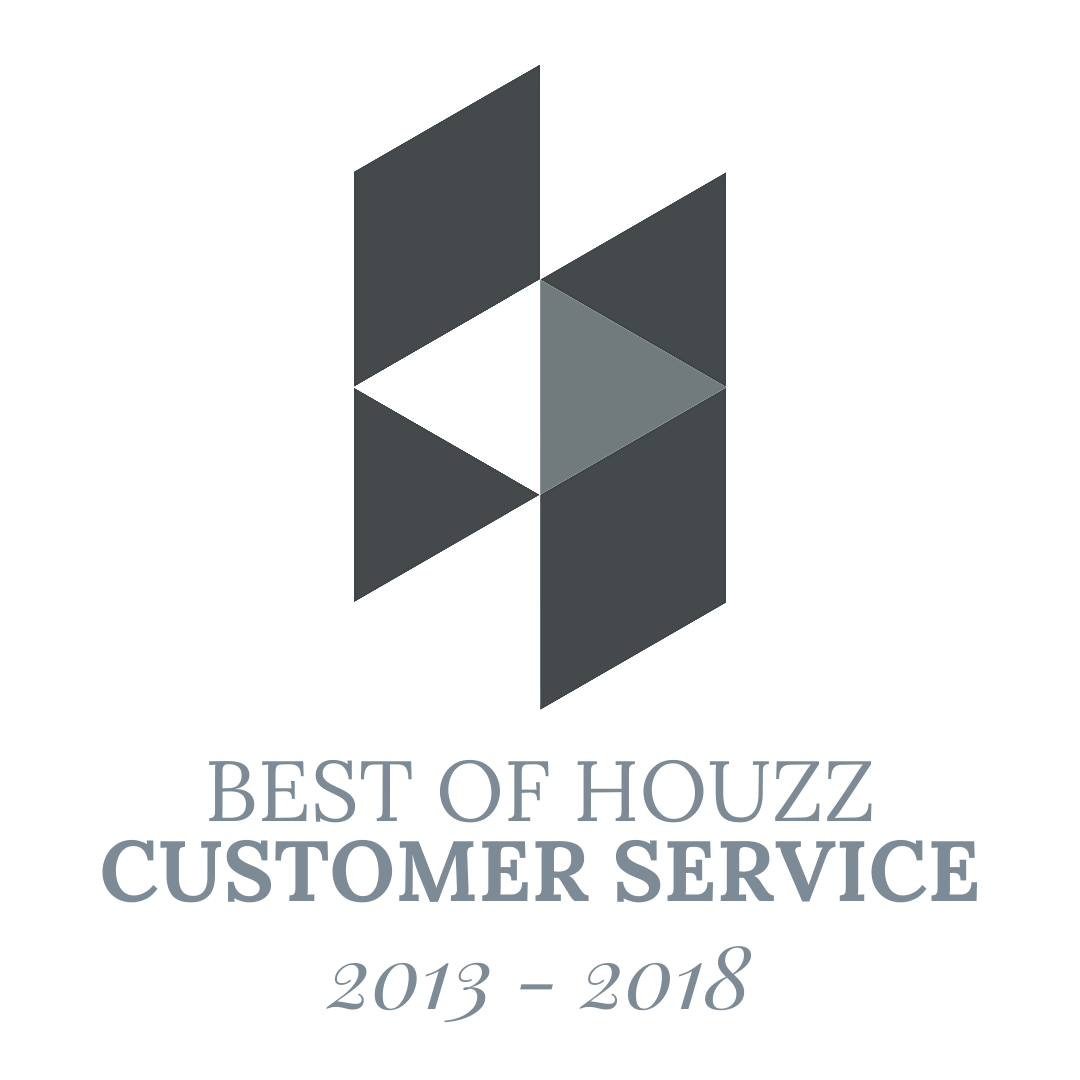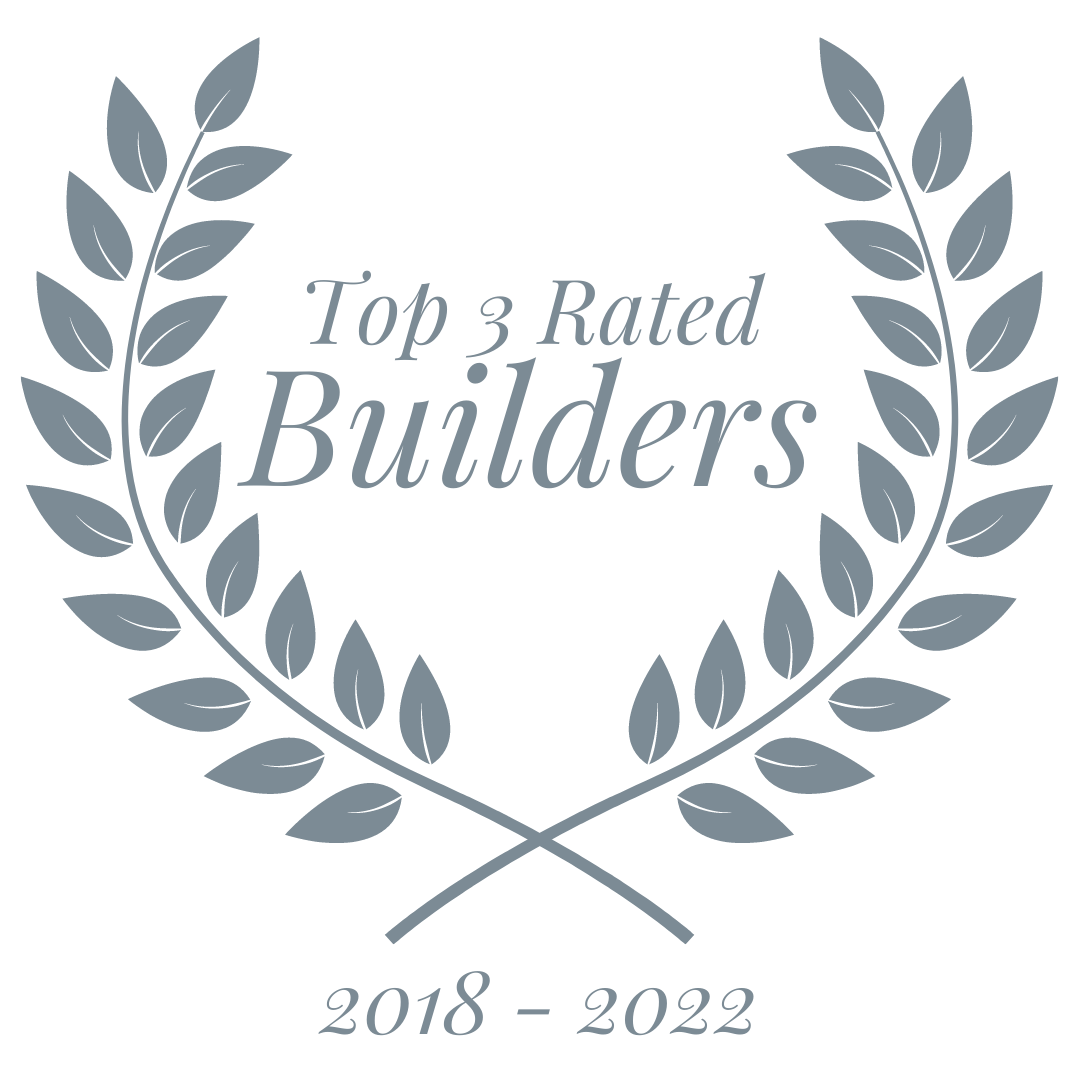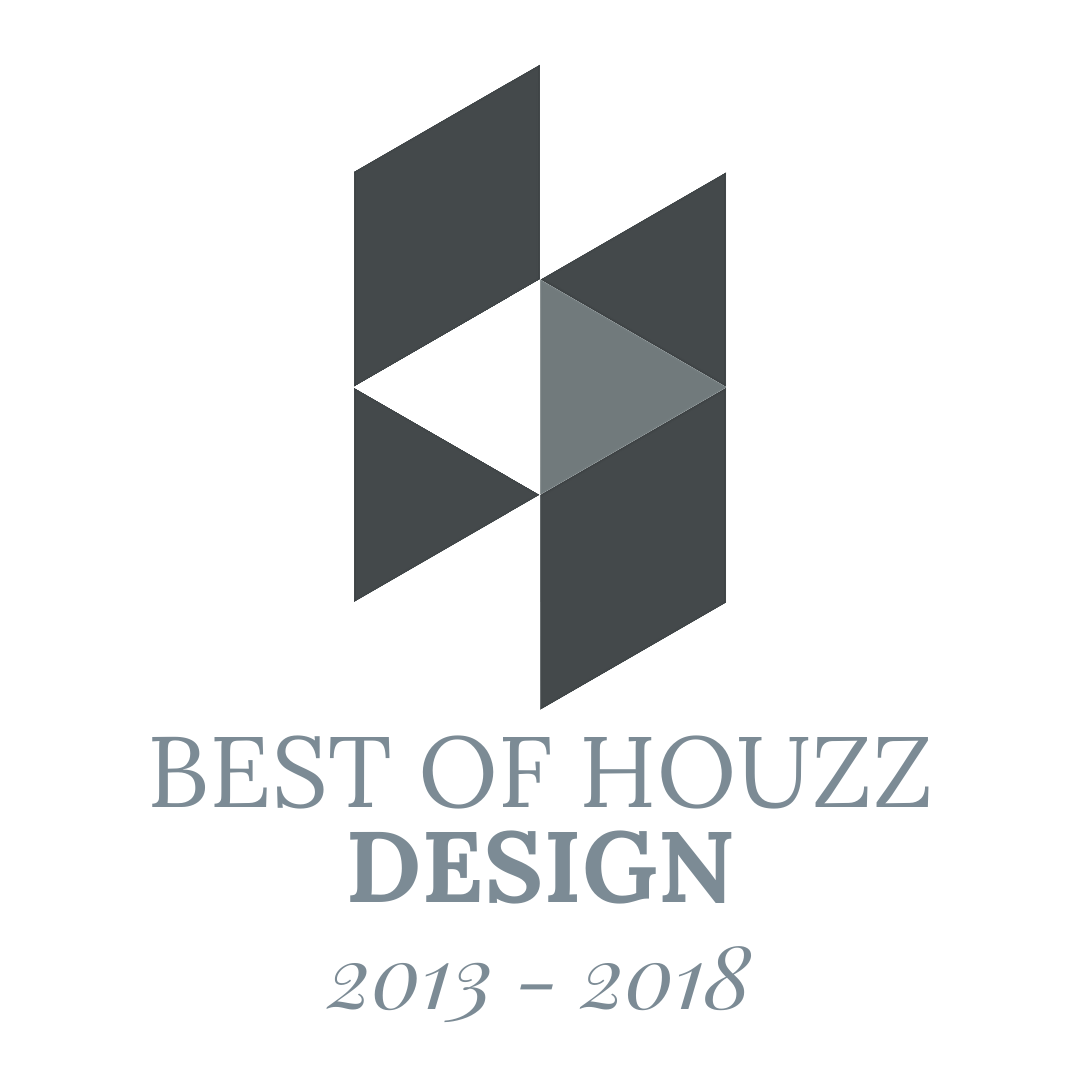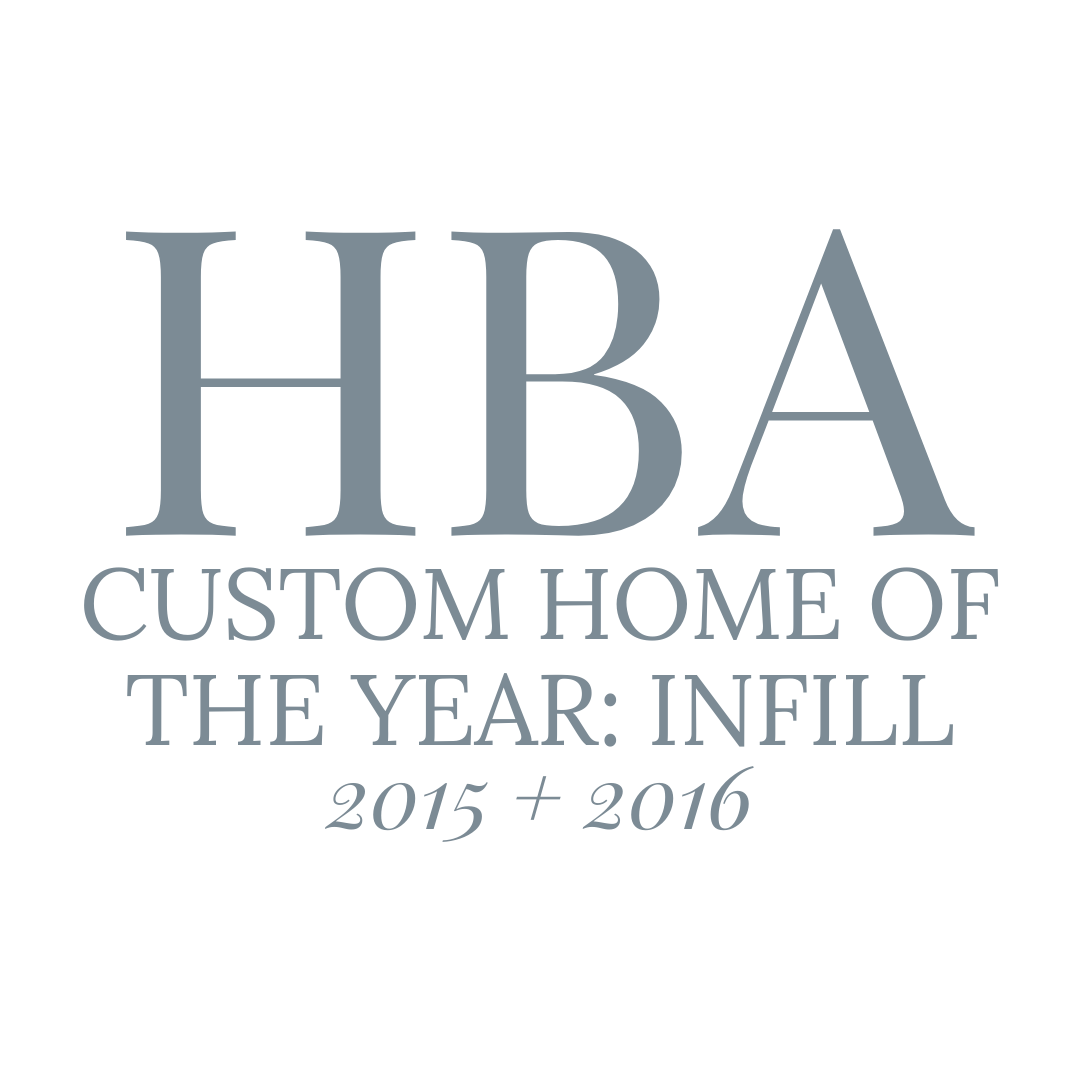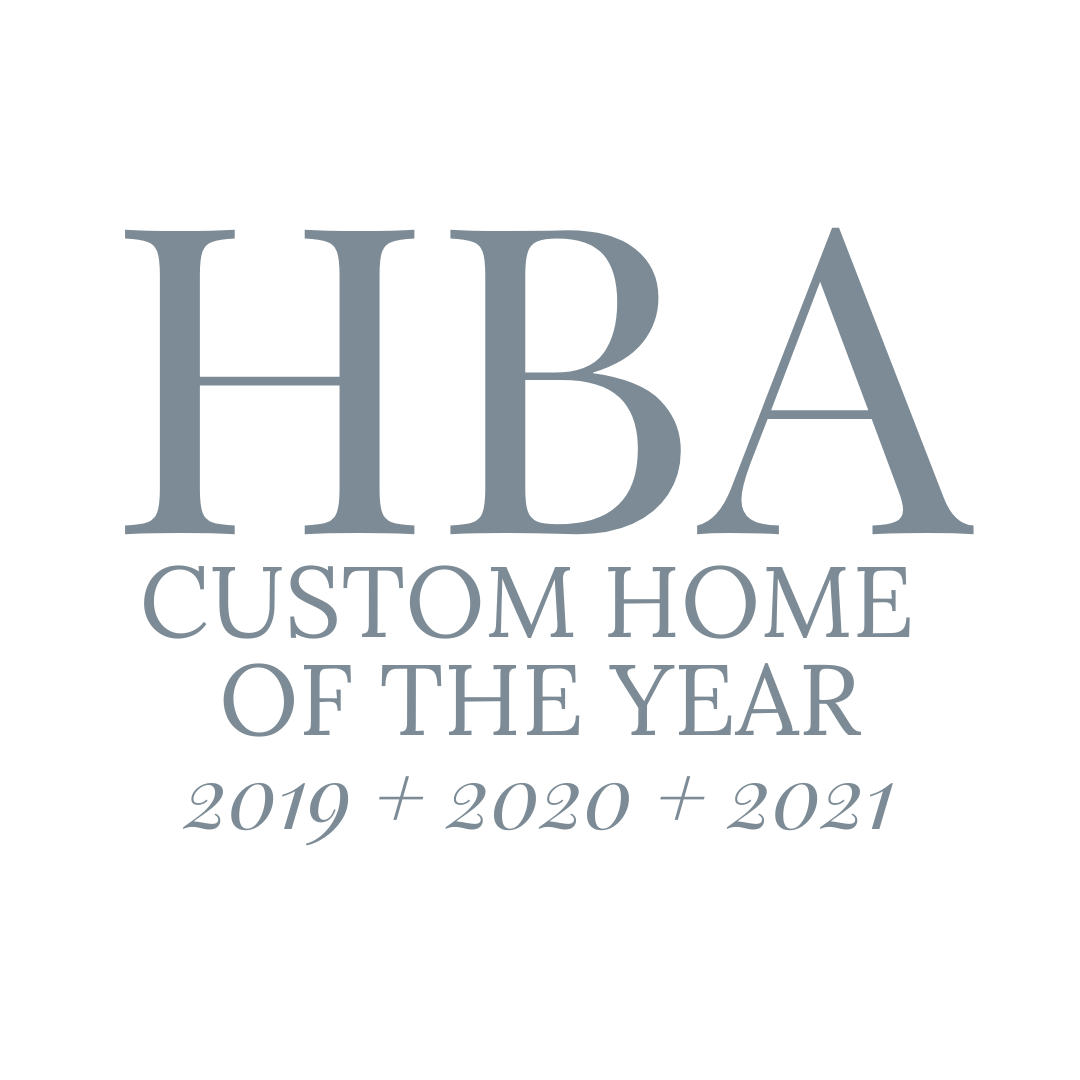 Build Your Home with St Louis' Best Custom Home Builder
At Hibbs Luxury Homes, we build inspired custom homes to last a lifetime. Every home we build is above code and with a level of quality craftsmanship that you can see in every detail and feel the moment you step inside.
Our promise to build better homes that are meant to last a lifetime is why we have always based our home building practices on high-performance materials and techniques.
Building with Hibbs Luxury Homes means that, compared to conventionally built new construction homes, your dream home is built to be:
More energy-efficient
Healthier to live in
Lower maintenance and more durable to weather and time
and quieter and more comfortable
We build high-performance homes that are tested using the Home Energy Rating System (HERS) standard, which rates and compares the quality of construction and energy-efficiency to other homes of similar size that are both preowned and newly constructed.
The average home we build is three times more energy-efficient than a conventionally new home construction and four times better than the average existing home.
The Custom Home Building Process
There is an art and science to building a custom home that can only be learned through time and experience building one-of-a-kind homes. Because every home is completely customized to our client's vision and lifestyle, we've never built the same home twice.
Our custom home building process was developed through a combination of decades of experience in the construction field and continuous education. Our team's  expertise keeps your home building project running as smoothly as possible, and you can rely on them to address any construction challenges along the way.
Working with a St Louis home builder who is experienced in building original house plans will help you keep your home's construction plan running on schedule. An experienced home builder can also save you money by identifying common custom home building problems and will have a plan for addressing those unexpected challenges when they do come up.
In addition to saving you time and money, our construction project management approach and process ensures your experience is more rewarding and enjoyable.
Hibbs Luxury Homes has one of the most knowledgeable and professional home building teams in St Louis. Our team and hundreds of satisfied homeowners are the reason we are an award-winning homebuilder with an A+ rating through the Better Business Bureau.
The St Louis Home Builders Association and National Home Builders Association have recognized Hibbs Luxury Homes as a leader in the home building industry for our design, quality, and customer service.
President and owner Kim Hibbs has served the National Home Builders Association and the St Louis HBA in leadership roles and continues to support the home building profession.
Hibbs Homes is Your Trusted St Louis Home Builder
Clients turn to us to when they want to build a luxury home in St Louis, MO. We have decades of experience working with local municipalities throughout the metro-area like Clayton, Wildwood, Kirkwood, and Town and Country. Our experience navigating the permitting and architectural review processes that are unique to those St Louis County suburbs simplifies the design, review, and construction process for your custom home building project.
Build a Home on Your Land in St Louis
As custom home building specialists, we build your new home on your land. Our in-house real estate team is happy to help you find identify land for sale that fits your design goals and your life. Our team then can assist you by walking the lot during your due diligence period to determine if the land is right for building within your vision and custom home plans.
Already own land? Our construction team can evaluate your lot to determine if the design you want to build is possible and to help you make informed design choices that will make the most of your home's topography and view.
If you would like to build a custom home in Kirkwood, Webster Groves, or another historically significant area we recommend reaching out to our team to find land for sale or having your realtor contact us to schedule a meeting. New home construction is one of the best ways to have a more comfortable, energy-efficient, and healthier home in one of these highly sought after neighborhoods while living close to the unique restaurants, shopping, and events that make them so desirable.
Finding land that hasn't been developed in longer established neighborhoods can be a challenge, which is why we recommend working with one of our knowledgeable Realtor partners to find land primed for tear down and build projects.
As the housing inventory in areas like Kirkwood ages, opportunities to find homes that are being sold for demolition are more common. Hibbs Luxury Homes has been recognized as an infill builder of merit by the cities of St Louis and Kirkwood because we work closely with the architect, designer, and homeowner to build new homes that contribute to and preserve the character and charm of the the neighborhood.
Our team is ready to help you bring your custom home building dreams to life! Contact us today to find out how to begin your new home building journey.