High-performance, or green home building, is so much more than sustainable materials and environmentally-friendly practices. The same materials and practices that make a home eco-friendly also make your home more comfortable, healthier with cleaner air, operate more energy-efficiently, and low maintenance.
Hibbs Homes was founded in 2004 with the promise of building better homes. That promise is why we've based all of our building processes, practices, and materials on high-performance building standards. Every home we build is above code and all exceed the highest standards of craftsmanship, performance, and comfort.
Hibbs Homes is nationally recognized as an industry leader in green home building, which is why we were named Missouri's Best Energy Efficient Home Builder for three years running by BUILD Magazine and are a two time recipient of the "Most Advanced Home of the Year" from the St Louis Home Builders Association.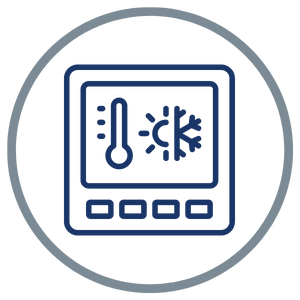 Quieter + Comfortable Living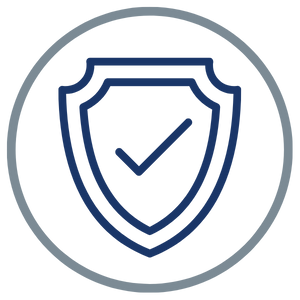 Durable + Low Maintenance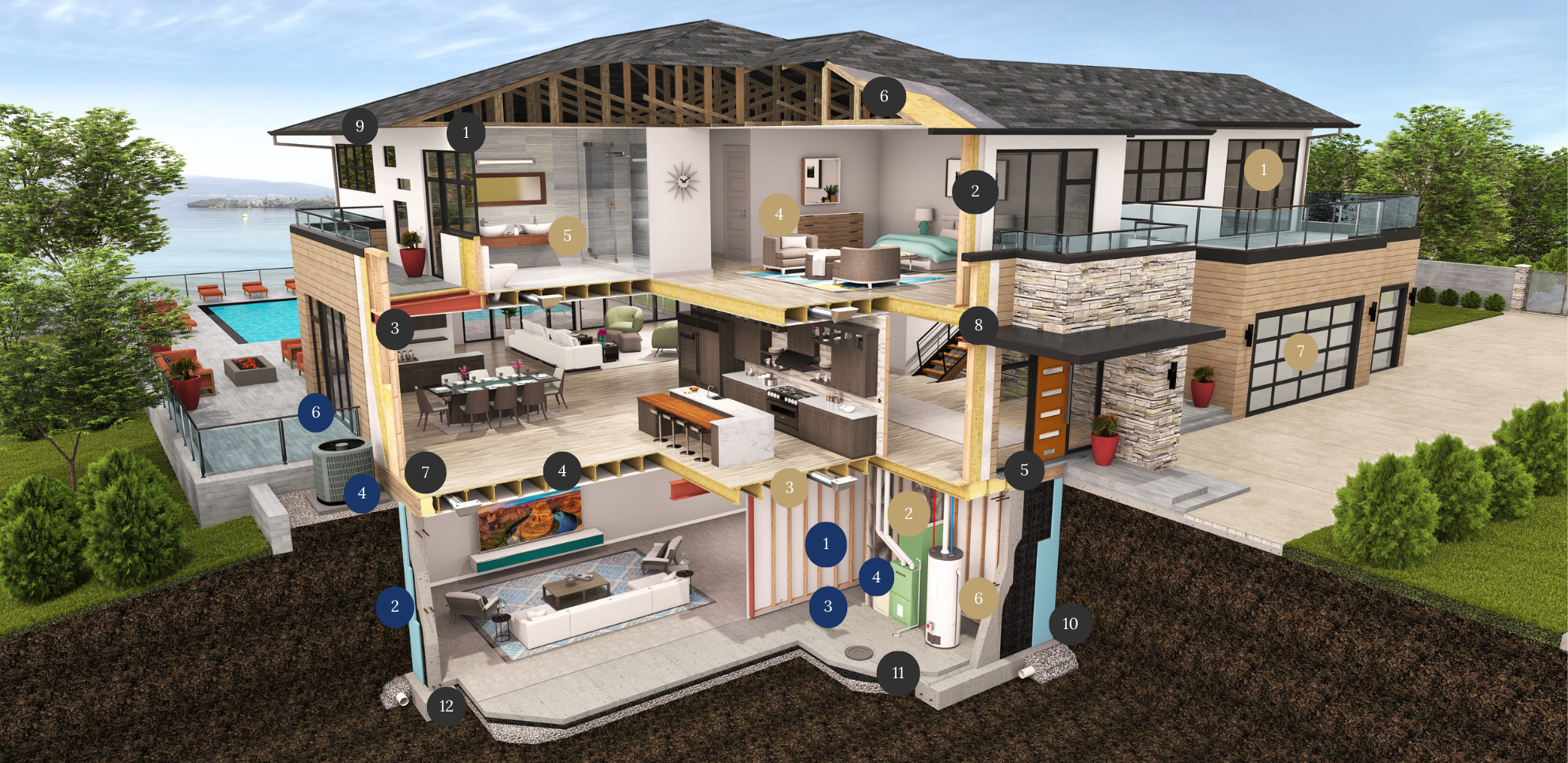 Advanced Framing: Raised Heel Trusses
The location where your roof meets the wall assembly has an extra lift, or heel, that allows us to add insulation. In conventionally built homes, this location is not insulated and can allow a lot of air to pass through.
Advanced Framing: California Corners
This framing technique, also called an open-stud corner, creates a cavity at the corner of the exterior wall plates. That open cavity is filled with insulation to prevent thermal bridging, better insulating your home.
Advanced Framing: 2x6 Studs
A 2x6 framed wall is considerably stronger than a conventionally framed 2x4 wall, and is ideal for ceilings that are 9' and above. A 2x6 framed home allows for more insulation coverage, betters sound proofing, and increases the weather resistance of your home.
Advanced Framing: Engineered Flooring System
Known as an "i-joist," an engineered floor joist system is used for longer floor spans and is a stronger than conventional floor joists. The use of i-joist beams provides more strength, allows for larger open floor space, and is more cost effective than traditional floor joist systems. Using engineered floor joists gives you more flexibility in your home's footprint without squeaks.
Advanced Framing: Thorough Caulk & Seal
Using a combination of no-VOC adhesives, foam, and blown-in fiberglass insulation, the exterior of your home is tightly sealed to prevent air, microorganisms, and other elements from entering your home.
Advanced Framing: Recessed Headers
Allows for insulation and air sealing above exterior windows and doors, giving you a more tightly sealed and energy efficient home.
Advanced Framing: Spray Foam at Plate Connections
The connections that hold the wall assembly together can be a source of air and energy exchange - allowing in pests, allergens, and more. By adding spray foam at these locations, your home is more energy-efficient and has healthier indoor air quality.
Premium Insulation: Grade 1 Insulation Install
When your insulation is installed, the work of the insulation is independently inspected and rated for quality and technique. Grade 1 is the best installation score and every home we build is categorized as Grade 1.
Premium Insulation: Above Code Insulation
The insulation used in your home's attic exceeds municipal and International Energy Conservation Code requirements to keep your home well insulated and prevent issues such as ice dams.
Energy Efficiency: Low-E Windows and Doors
The use of energy-efficient windows and doors throughout your home is essential to keeping your home cooler in the summer by stopping radiant heat and keeping the warmed air inside during the winter. It also prevents UV rays from fading furniture and finishes inside your home.
Energy Efficiency: Water Efficient Plumbing
Contrary to popular belief, low flow doesn't mean low water pressure. Our team works with you to select fixtures that reduce water waste without impacting your comfort.
Energy Efficiency: High-Efficiency HVAC
A properly sized and zoned heating and cooling unit makes your home more comfortable while conserving energy. By distributing heated and cooled air throughout your home - and being able to customize temperature in certain rooms - your home is optimized for room to room and floor to floor comfort. You system also lasts longer, reducing repair and maintenance costs.
Energy Efficiency: Power Vent Water Heater
Whether it is a tankless or EnergySTAR rated water heater, we help you assess your hot water needs so you can select the appropriate type, size, and installation for your home.
Energy Efficiency: Sealed Ducts
Sealing the connections between runs of duct work prevents air from escaping as it moves to different floors and rooms. This conserves energy and makes your home more comfortable.
Energy-Efficiency: EV Charging
Your home's garage is supplied with the power and capabilities for charging options for your electric vehicle.
Energy Efficiency: Smart Home Technology
In addition to programmable thermostats, your home is designed for integrated smart lighting options, zoned/multi-source audio, fire and water protections, security, and TV/phone/data access.
Healthier Living: Passive Radon Mitigation System
Radon mitigation systems are installed in all of our homes to vent this naturally occurring gas and prevent it from impacting the indoor air quality inside your home.
Healthy Living: PestShield Tubing
A green home is, by design, a better-built home because it relies on higher-performing materials and practices to provide more durability and better energy efficiency - reducing waste and your cost for utilities and maintenance. The benefits of sustainable home building go beyond lowering your home's environmental impact. When you build green, you are making an investment in a higher-quality home that provides you with:
A more comfortable home with lower utility costs.
Increased durability and fewer maintenance costs.
Cleaner, healthier indoor air quality.
Higher resale values.
From creating a healthier home for family members with allergies or asthma to building a home an energy-efficient home to proactively manage utility costs, our clients have chosen to build a custom green home for a variety of reasons. But when it comes down to it, every client is amazed at the quality, cost savings, and comfort you can only find in a Better-Built Custom Home.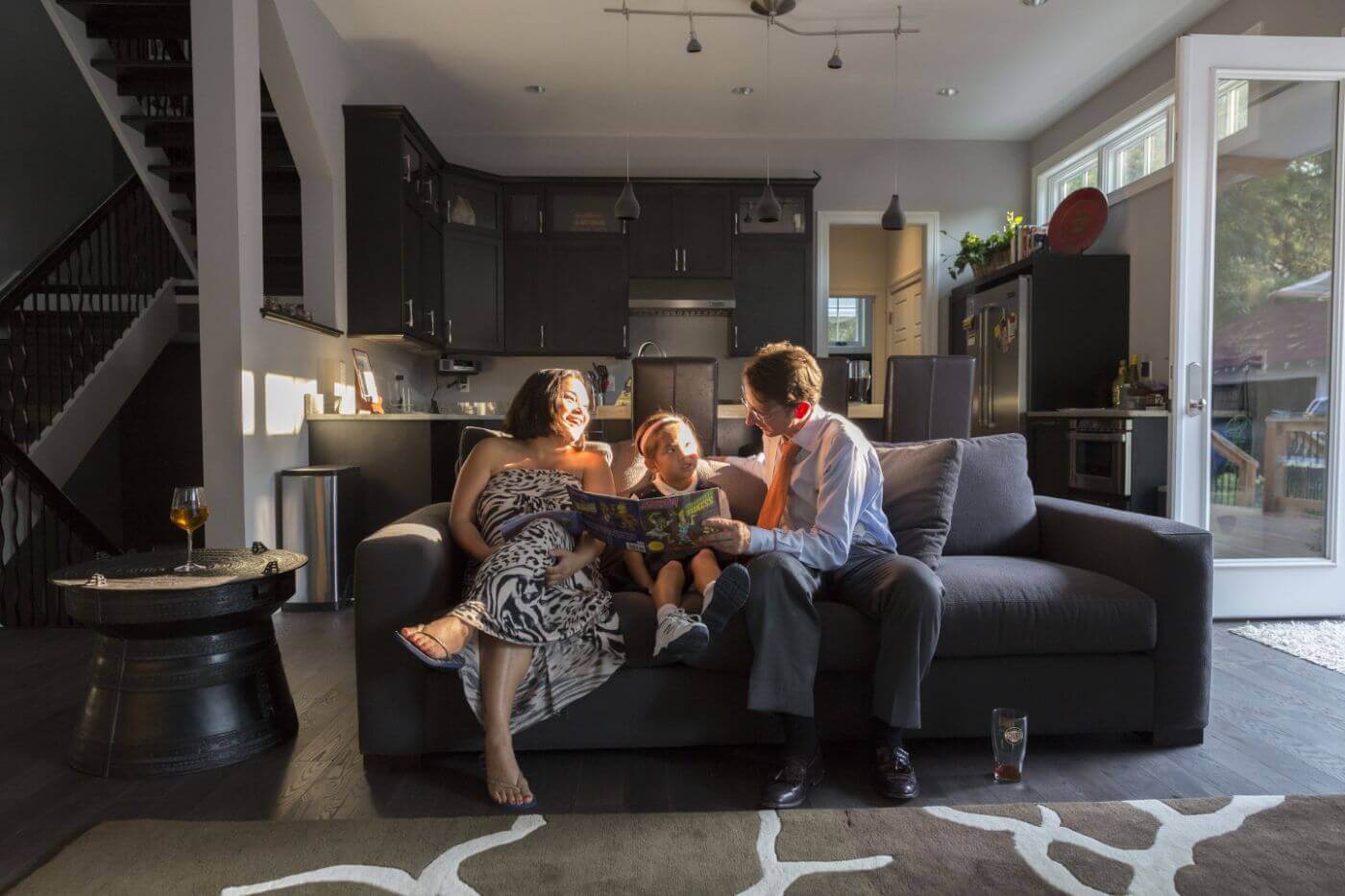 Missouri's Best Green Home Builder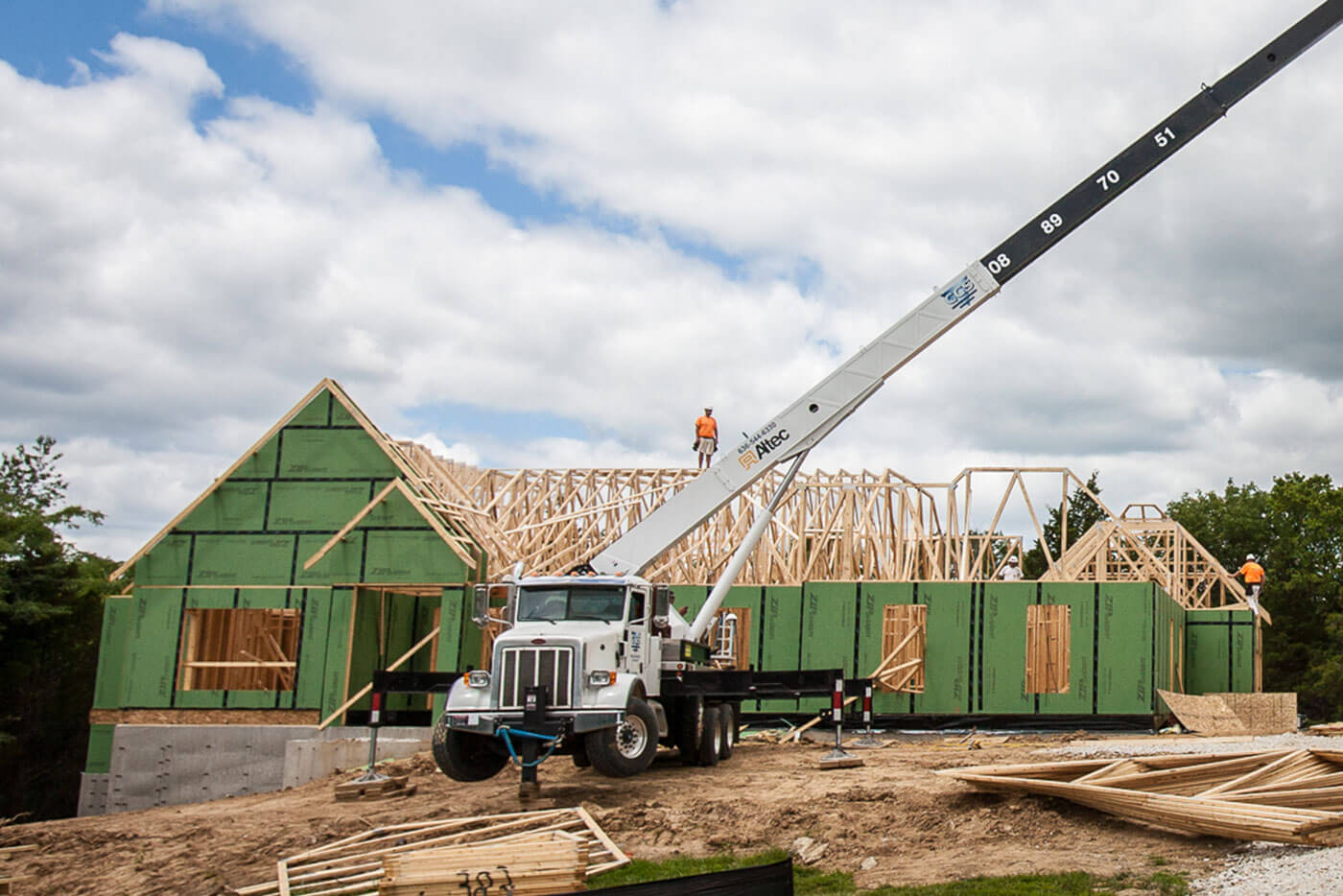 Since receiving certification for one of the region's first gold-level green-verified home through the St Louis Home Builders Association, Hibbs Homes has built more than 100 high-performing homes throughout greater St Louis.
In 2012, Hibbs Homes partnered with the Belgium-based Active House Alliance to build the first Active House in North America. Built in Webster Groves, MO, this home serves as a prototype that met and exceeded four major North American building certifications: The National Green Building Standard, Energy STAR, EPA Indoor airPlus, and the Building America Builders Challenge. 
As an industry leading high-performance home builder in St Louis, we continue to partner with educational programs, lawmakers, and building organizations to move green building standards forward.
Tips to Make Your New Construction Home More Allergy-Friendly
Reports show that "more than 50 million Americans [experience] allergies each year," and that "asthma affects more than 24 million people in the U.S." Although many individuals tend to think of outdoor allergens, the ones found in your home can cause you even more harm. Most people spend the majority of their time at home, and those allergens can quickly build to unhealthy levels in every part of your home - even with regular cleaning.
So St. Louisans struggle with allergies, but when choosing the materials and appliances within your custom home you can reduce allergens and make your home more allergy-friendly for those that struggle:
SELECT PROPER AIR FILTERS
Did you know that standard air filters are only designed to keep your HVAC system running smoothly? While most people think that all air filters help with indoor allergens, this is actually a myth. Instead, it is crucial to buy allergen-specific filters for all parts of your home. The Mayo Clinic recommends using air filters that have "a small-particle or HEPA filter." For the best results, be sure to change all of your home's air filters once per season (or at least 4 times per year).
PREVENT MOLD
The CDC reports that mold can cause "upper respiratory tract symptoms, cough, and wheeze in otherwise healthy people." For allergy and asthma sufferers, the symptoms can be far worse. Even in new homes, mold can grow anywhere with excess moisture, and can be brought into your home on anything exposed to mold (e.g. pets, shoes). To reduce your risk of exposure, monitor the humidity levels within your home, clean items that come into your home, and repair anything with water damage immediately.
Luckily, for our clients, our homes are built to high performance standards, and have an airtight thermal envelope that prevents moisture and air leakage in the home. This creates a healthier overall home for your family.
CONTROL YOUR HOME'S AIR EXCHANGE
When allergens are at their peak levels, keeping the outdoor air outside should be one of your top priorities. Pollen can especially be quick to find its way into your home, as it can be brought in through the air, and on clothing, bags, sports equipment, toys, and shoes. To minimize your exposure, keep your garage door, doors to your home, and windows closed when common allergens are at their highest. You can monitor allergen levels on most weather websites and apps.
While it might be impossible to eliminate 100% of indoor allergens, our Hibbs Healthy Homes can vastly improve the quality of your home's indoor air, and quality of life for those that suffer with allergies.