There is more to building a green home building than sourcing sustainable materials. When we build a green home, we rely on materials and practices that ensure your home is
Has healthier indoor air quality,
Is more energy-efficient,
And requires less maintenance.
Since completing the first St Louis HBA-certified green home, we have built more than 100 high-performing homes throughout the greater St Louis area. Every home we build is above code and exceeds the highest standards of craftsmanship in every detail.
Hibbs Homes is an industry leader in green home building and we have been named Missouri's Best Energy Efficient Home Builder two years in a row.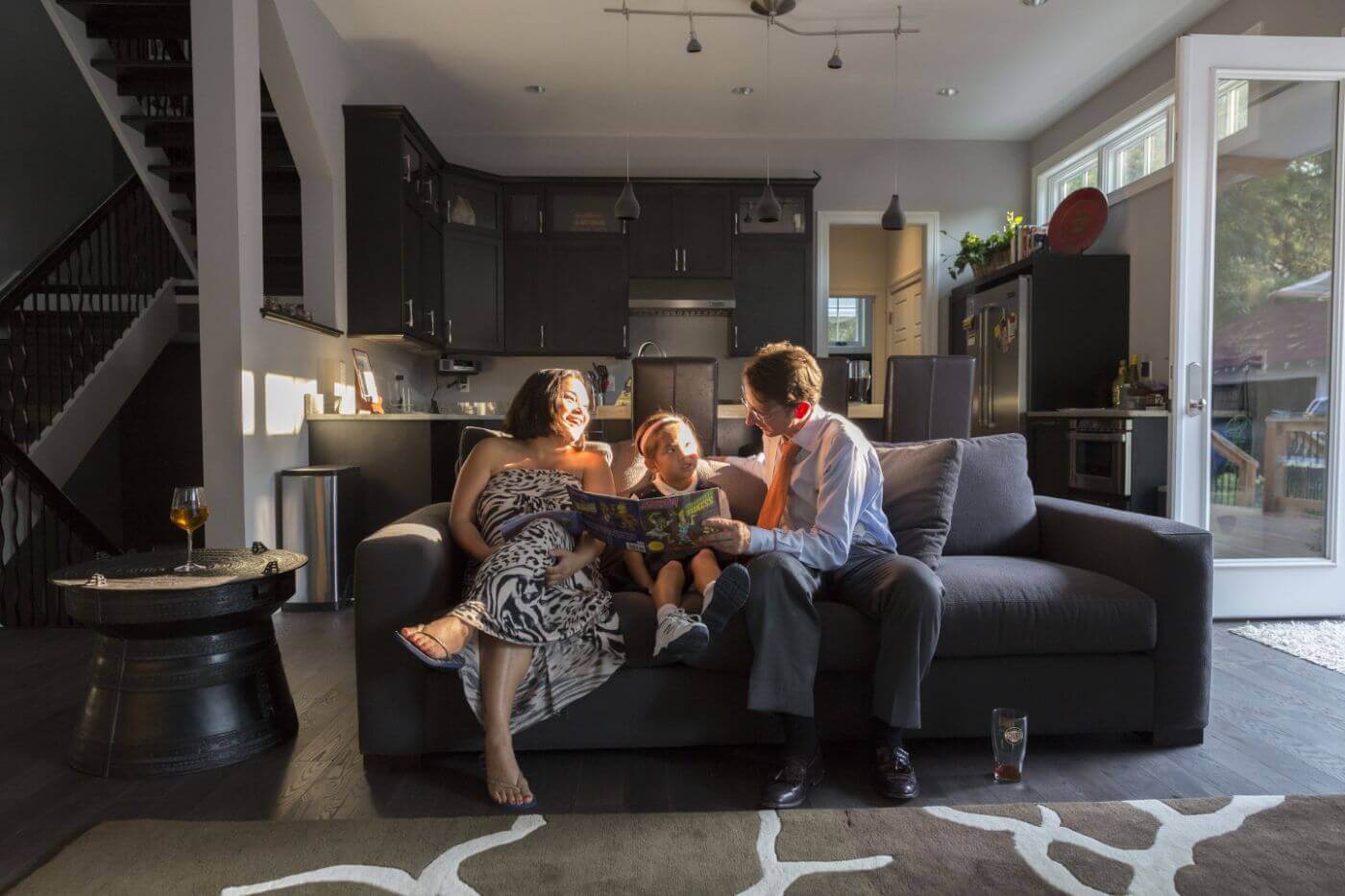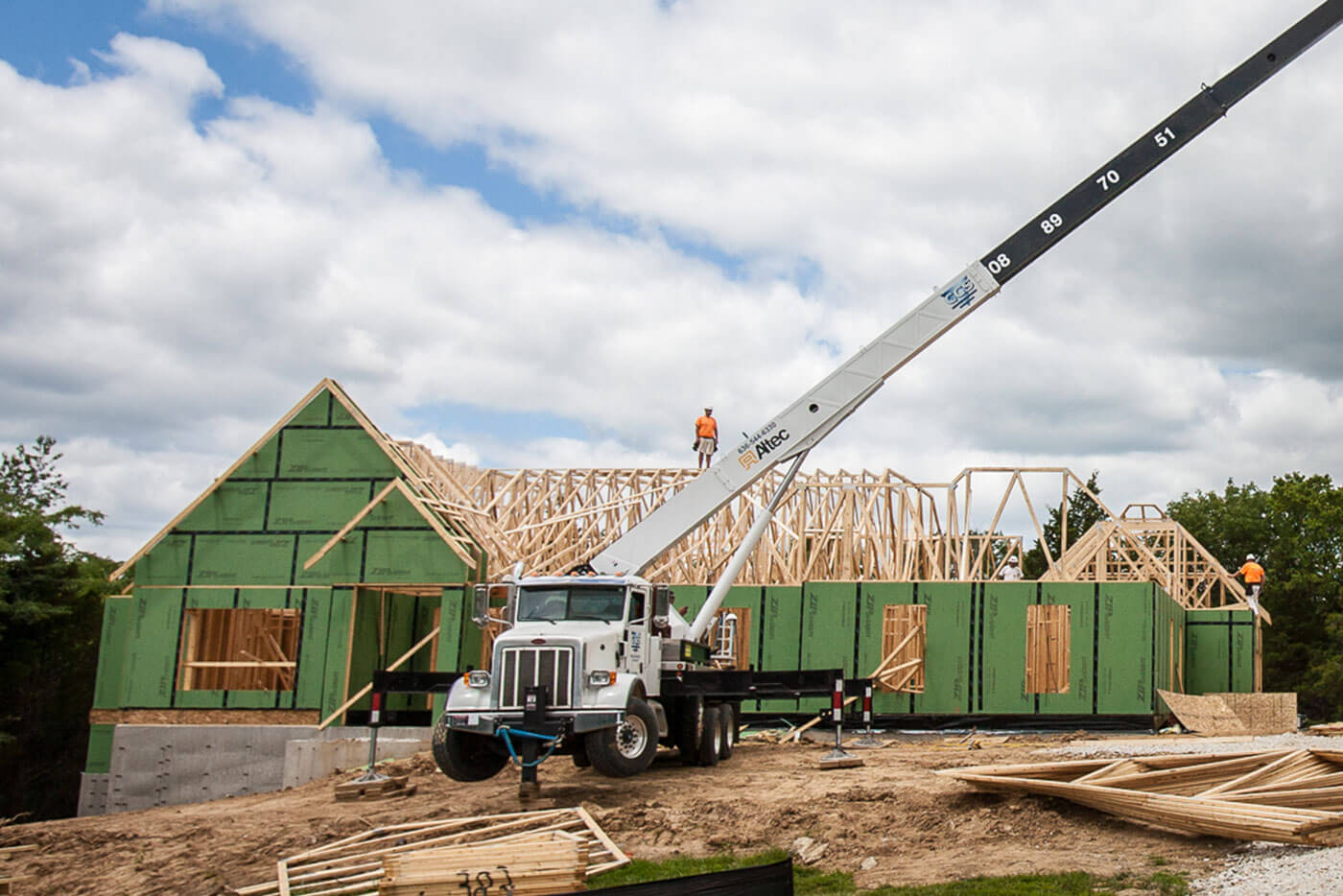 Why Should I Build A Green Home?
A green home is, by design, a better-built home because it relies on higher-performing materials and practices to provide more durability and better energy efficiency - reducing waste and your cost for utilities and maintenance. The benefits of sustainable home building go beyond lowering your home's environmental impact. When you build green, you are making an investment in a higher-quality home that provides you with:
A more comfortable home with lower utility costs.

Increased durability and fewer maintenance costs.

Cleaner, healthier indoor air quality. 

Higher resale values.
From creating a healthier home for family members with allergies or asthma to building a home an energy-efficient home to proactively manage utility costs, our clients have chosen to build a custom green home for a variety of reasons. But when it comes down to it, every client is amazed at the quality, cost savings, and comfort you can only find in a Better-Built Custom Home. 
St. Louis's Most Trusted, Reputable Green Home Builder
In 2012, we teamed up with the Belgium-based Active House Alliance to build the first Active House in North America. Built in Webster Groves, MO, this home serves as a prototype that met and exceeded four major North American building certifications: The National Green Building Standard, Energy STAR, EPA Indoor airPlus, and the Building America Builders Challenge. 
As one of the leading high-performance home builders in St Louis, we continue to partner with organizations that help move green building standards forward. We are an Energy STAR partner, designated RESNET builder, and the only ComfortBuilt-certified home builder in St Louis.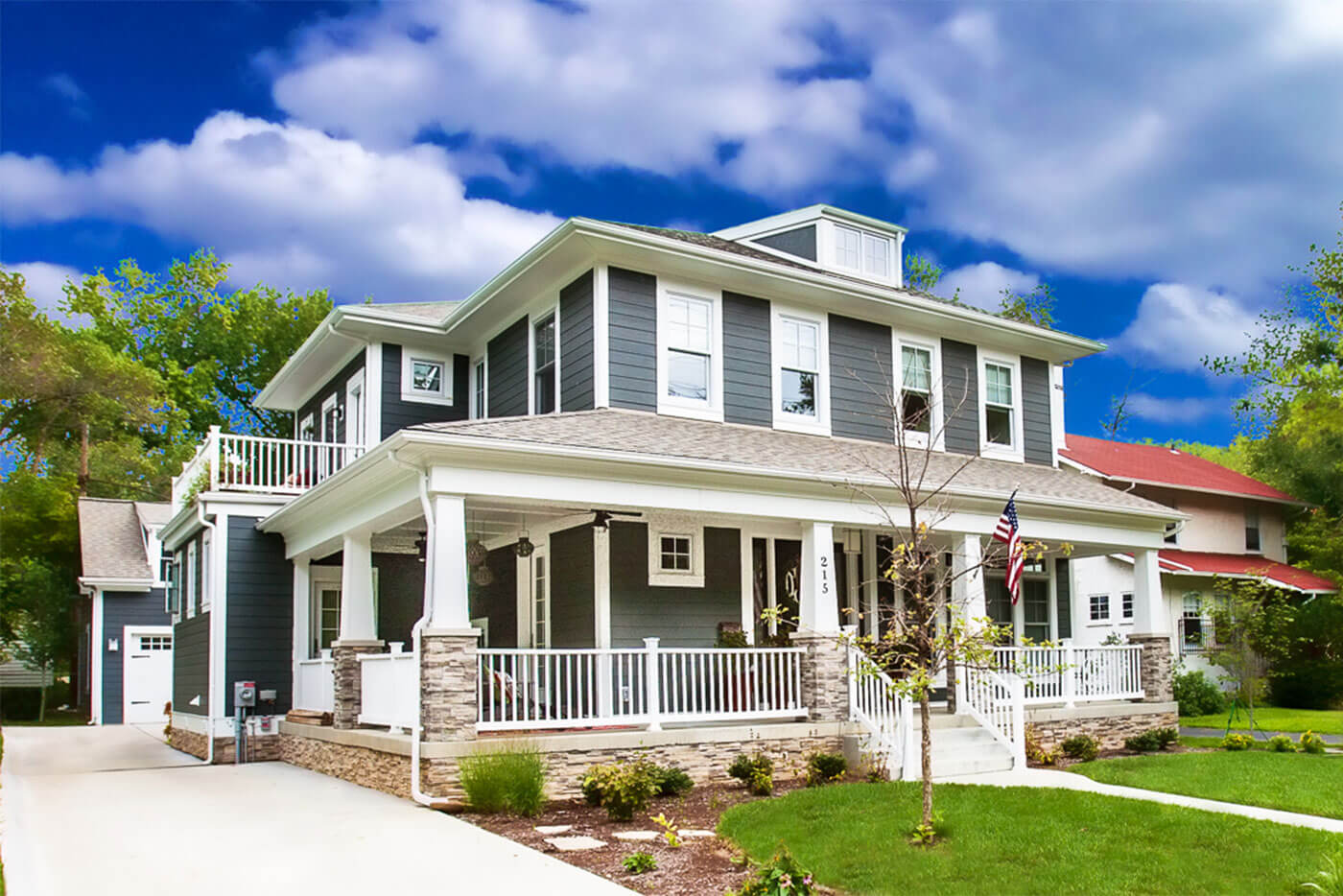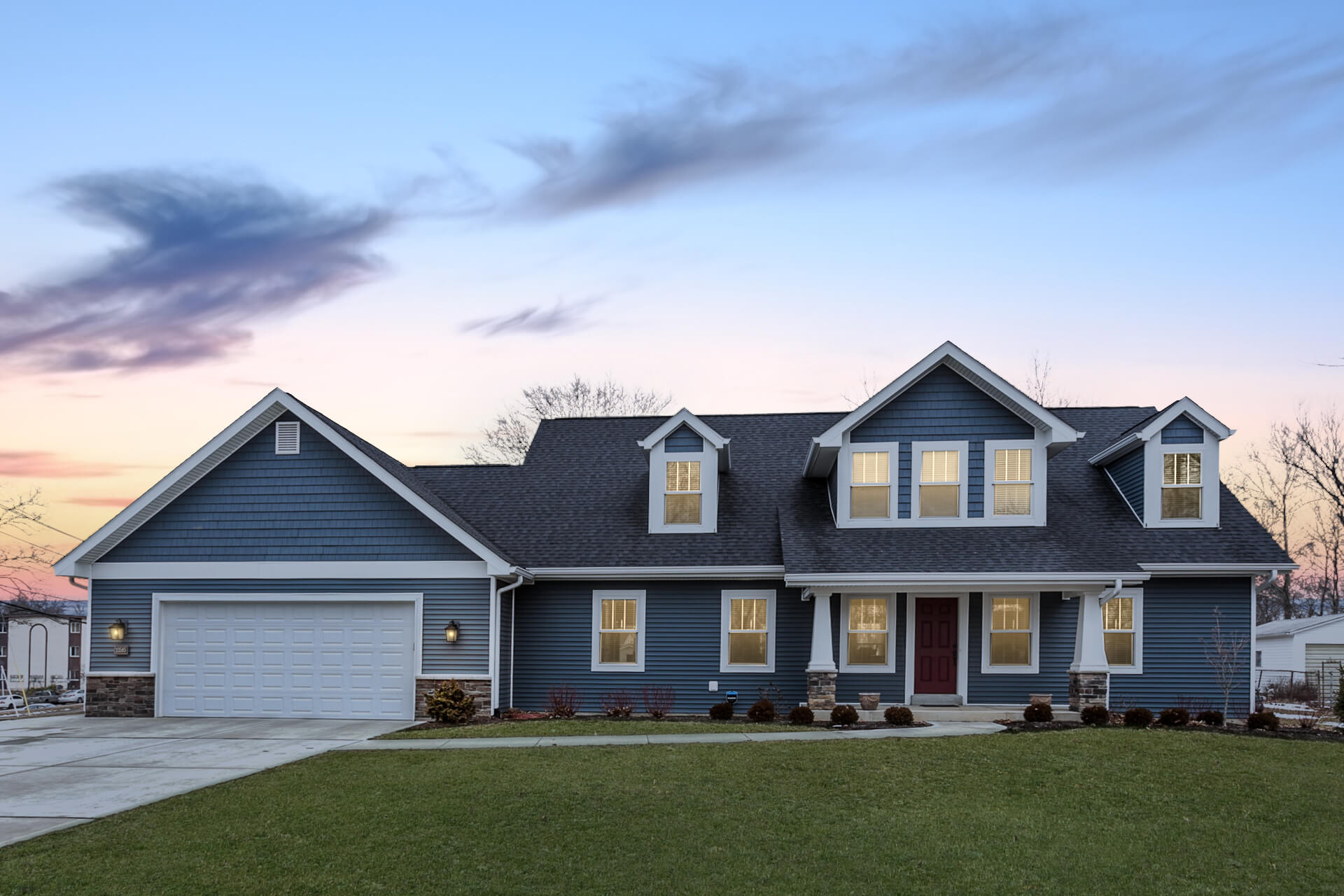 St. Louis' Only ComfortBuilt Home Builder
Hibbs Homes has built a partnership with the building scientists at Owens Corning® to perfect our home building techniques, allowing us to offer our clients the most comfortable, energy-efficient homes available today. We are St. Louis's only ComfortBuilt-certified home builder.
St Louis is known as having some of the most variable weather in the Midwest with variable patterns of heat, cold, and moisture. Our ComfortBuilt Homes are engineered to protect your home and keep you comfortable inside while withstanding the changes outside. This approach to home building ensures a higher quality home inside and out and is how we deliver on our promise of Better-Built Custom Homes.
Standard features of a Hibbs ComfortBuilt Home include: 
PINK® Insulation - From top to bottom, our homes are wrapped in a blanket of PINK® Insulation, which has superior acoustic, thermal, and durability properties for a quieter, more comfortable home.

FOAMULAR Extruded Polystyrene (XPS) Rigid Foam Insulation - This high-performance insulation product offers a continuous layer of insulation that is more durable and offers exceptional moisture management properties to provide a more comfortable, energy-efficient home for years to come.

Tight Thermal Envelope - One of the most critical elements of energy-efficient home building, better wall and roof assembly, better window installation, and high-quality insulation protect the inside of your home from everything outside.

Controlled Ventilation - A tightly-sealed thermal envelope allows us to control the exchange of air from the outside of your home, allow proper ventilation, and necessary fresh air exchange without introducing allergens, moisture, and other air pollutants.

Right-Sized High-Efficiency Systems - Proper HVAC sizing and energy-efficient components reduce wasteful operations and wear and tear while ensuring your whole home is comfortable, no matter the weather.

Energy-Efficient Windows, Doors, and Appliances - To complement our high-efficiency home building practices, we recommend low-e windows and doors and the use of EnergyStar rated appliances.  

Solar Orientation - Your home is energy efficient by design, which means during the design process we consider environmental factors and your home's placement on your lot. For example, we will place windows and doors to allow in optimal natural light while preventing solar heating. These design decisions impact how your home performs over time and are an essential part of our approach to green homebuilding.
If you are considering building an energy-efficient home in St Louis, call one of our sustainable home building experts to learn more about the options and benefits of building green.