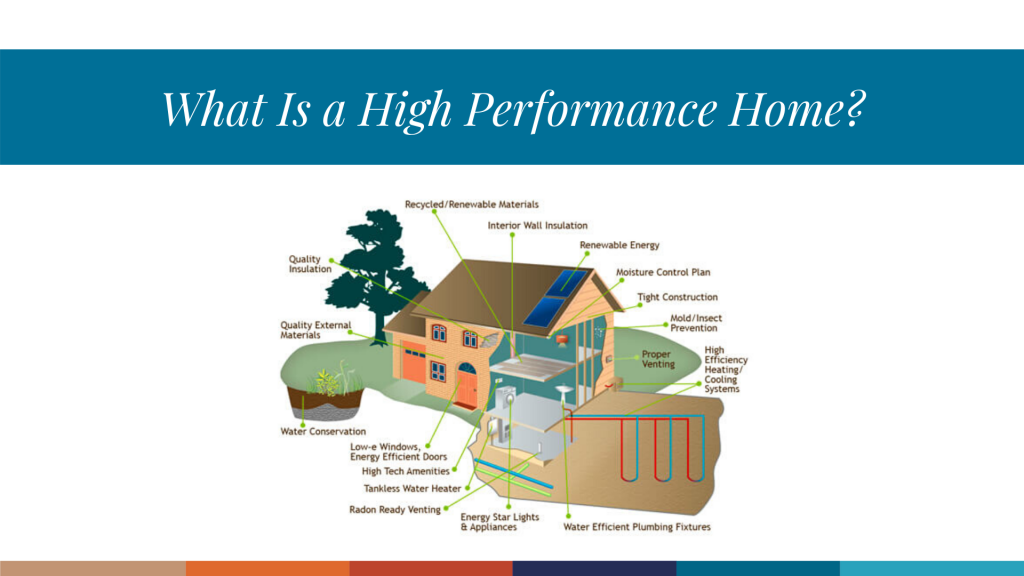 We Build High Performance Homes That Exceed Multiple Standards for Energy Efficiency and Quality Craftsmanship
When we started Hibbs Homes, we never set out to be the largest builder - we wanted to become the best home builder. We work hard to stay current on the latest in home building technology and to balance the art and science of home building. That means staying at the forefront of home building practices and always improving our home building processes.
Building a home with Hibbs Homes means your home is built above code and exceeds multiple local, state, and national standards for energy efficiency and quality craftsmanship. We pride ourselves on giving you the keys to a truly better-built custom home - from the ground up.
A tightly built wall assembly, better foundation, and the inclusion of energy efficient systems come together to create a measurable difference in all of our high performance homes. At Hibbs Homes, we rely on three rigorous energy efficient building systems to ensure that every home we build is among the highest performing in the country: RESNET's Home Energy Rating System, Owens Corning's ComfortBuilt standards, and the EPA's ENERGY Star home building standards.
WHAT IS THE HOME ENERGY RATING SYSTEM (HERS)?
Every high performance home we have built is measured and certified by an independent energy rating system, known as the Home Energy Rating System (HERS Index). When your new custom home is complete, we retain an independent RESNET Rater to perform an energy efficiency test. During their test of your home, they will assess: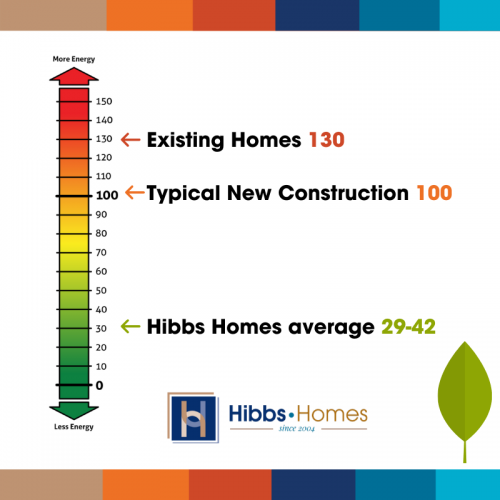 Quality and construction of exterior walls - both above and below grade
Floors over unconditioned spaces such as garages or cellars
Quality and craftsmanship of ceilings and roofs
Attics, foundations, and crawl spaces
Windows and doors, vents and ductwork
Water usage
Efficiency of HVAC system, water heating system, and thermostats
The HERS Rater will also perform a blower door test to accurately measure air leakage into the home. Air leakage is one of the biggest causes of inefficiency in conventionally built homes, leading to higher HVAC bills and the potential for water and pest infiltration of the home. The blower door test measures the energy efficiency of your home by removing the door and replacing it with a modular hard panel or fabric known as a blower door, and all other openings of the home are closed or sealed. The blower door contains a calibrated, variable-speed fan which draws air out of the house when turned on. Using an airflow measurement instrument called a manometer, the RESNET technician measures how quickly new air enters the home. A tightly-built energy-efficient home will refill with air more slowly. A drafty house will refill air more quickly, causing air to pass through the fan faster.
Using the test data, your home is given a HERS rating – which is comparable to a "Miles Per Gallon" sticker on a car. Each home is scored on its performance when compared with conventional, code-built homes and existing homes. The lower the number, the more energy-efficient the home.
The U.S. Department of Energy has determined that the typical existing home scores 130 on the HERS Rating Index, while a typical new construction home code-built to the 2006 International Energy Conservation Code is awarded a rating of 100. The average Hibbs ComfortBuilt Home will score between 29 and 42. Net Zero and Passive Homes perform even lower – with a net energy usage of zero.
WHAT IS A HIBBS COMFORTBUILT® HOME?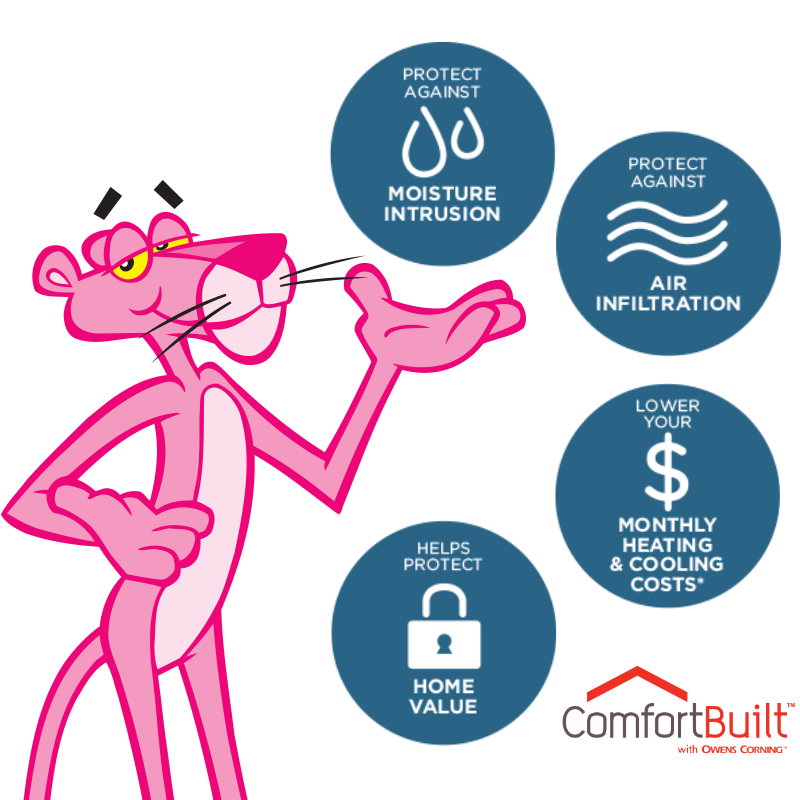 We are the only ComfortBuilt-certified home builder in Salt Lake City, UT and St Louis, MO. We collaborated with Owen Corning to incorporate their advanced Building Science in air sealing and insulation technology into every home we build. The result is Hibbs ComfortBuilt® Homes which are more comfortable, more durable, and more energy efficient homes for all of our custom home buyers.
The Owens Corning insulation methods that we've incorporated into our build process include the use of the ProPink™ Complete Blown-in Wall System, blown-in attic insulation, and the ENERGYCOMPLETE™ Air Sealant. Using these products, we are better able to prevent air leakage and related heating and cooling energy loss, saving up to 33% on utility costs. A Hibbs ComfortBuilt® Home has fewer allergens, viruses, and indoor air pollutants and is 70% quieter than other homes. The higher quality materials and better seal on the home also enhances the performance and life of your walls and roof, protecting your investment and reducing maintenance costs.
WHAT MAKES AN ENERGY STAR HOME DIFFERENT?
As an ENERGY STAR Certified Home Builder, every project that we build meets or exceeds the rigorous building standards of the EPA's ENERGY STAR program. You will see, feel, and hear the difference of a fully-integrated approach to design and construction, and the best building practices the moment you step into a home that has achieved this rigorous certification. ENERGY STAR homes are built:
Reduced leaks and drafts thanks to comprehensive air sealing, higher quality doors and windows, and high-quality insulation
More consistent temperatures with room-to-room and floor-to-floor consistency
Better durability thanks to a comprehensive water management system, including flashing, moisture barriers, heavy-duty membranes, and more
Improved indoor air quality because of the tighter building envelope and a high-performance filter designed to reduce dust, pollen, and allergens
Our commitment to building better homes has shaped every home we have built since 2004. It is why we have been recognized as the Best Energy Efficient Custom Home Builders in Missouri, and why we have long been an innovator in the custom home building industry.
Are you considering building a high performance, energy efficient home? Schedule a time to talk with our custom home building professionals.