If you're familiar with the Salt Lake City, Utah area, chances are you've heard about Silicon Slopes. What sets this region of Salt Lake City apart from the rest? We're glad you asked! Silicon Slopes sits nestled along Utah's mountainside and is on its way to becoming the tech hub of Salt Lake City. Many big-name tech companies have already set up shop in the area, including Microsoft, Adobe, Oracle, and eBay. With more companies scoping it out, Silicon Slopes is definitely an in-demand location. Keep reading to find out why you should consider building your new custom home in Silicon Slopes.
Enjoy Picturesque Views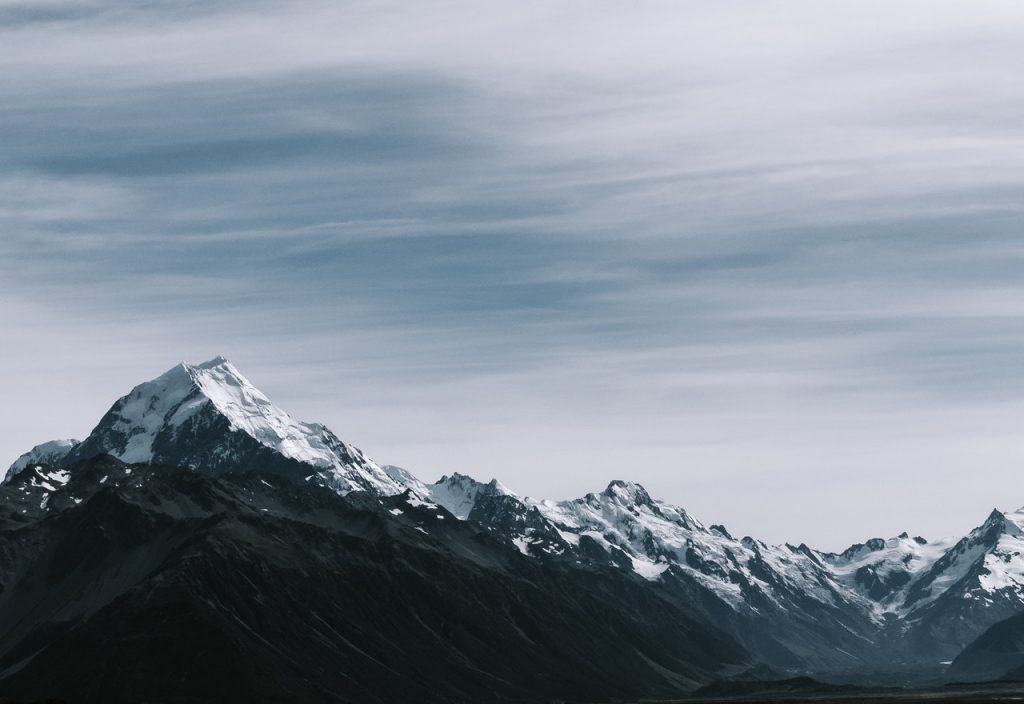 Those who live and work in Silicon Slopes have the benefit of enjoying breathtaking views each and every day. Utah's gorgeous mountain range can be seen from both residential and commercial properties throughout the area. Adding to the picturesque views is the new-age style of Silicon Slopes' architecture. The area is known for blending natural and man-made materials to create beautiful and innovative structures. One of the most prominent examples is Overstock's headquarters, which combines concrete with natural wood features and expansive windows. Aerial views of the building show that the building as actually shaped like a peace sign, giving it an unexpected twist.
Take Advantage of the Great Outdoors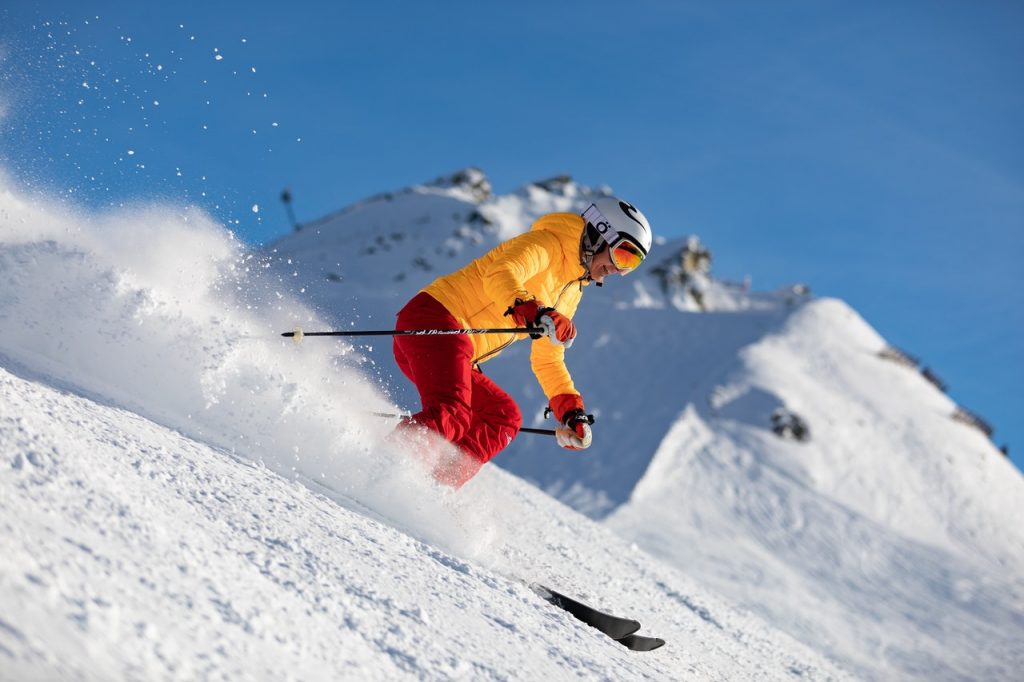 The proximity of Silicon Slopes to Utah's mountains makes the area an outdoor enthusiasts dream. There are plenty of outdoor recreation activities to enjoy year-round. Skiers will love the quick access to the mountainside, with ski resorts located less than a forty-minute drive away. But, the mountains aren't just for the snow lovers. Summer proves to be ideal for outdoor activities like hiking, rock climbing, fishing, mountain biking, etc. In fact, the Wasatch Mountains are a favorite among hikers with trailheads located just a few minutes from the city.
State of the Art Custom Home Designs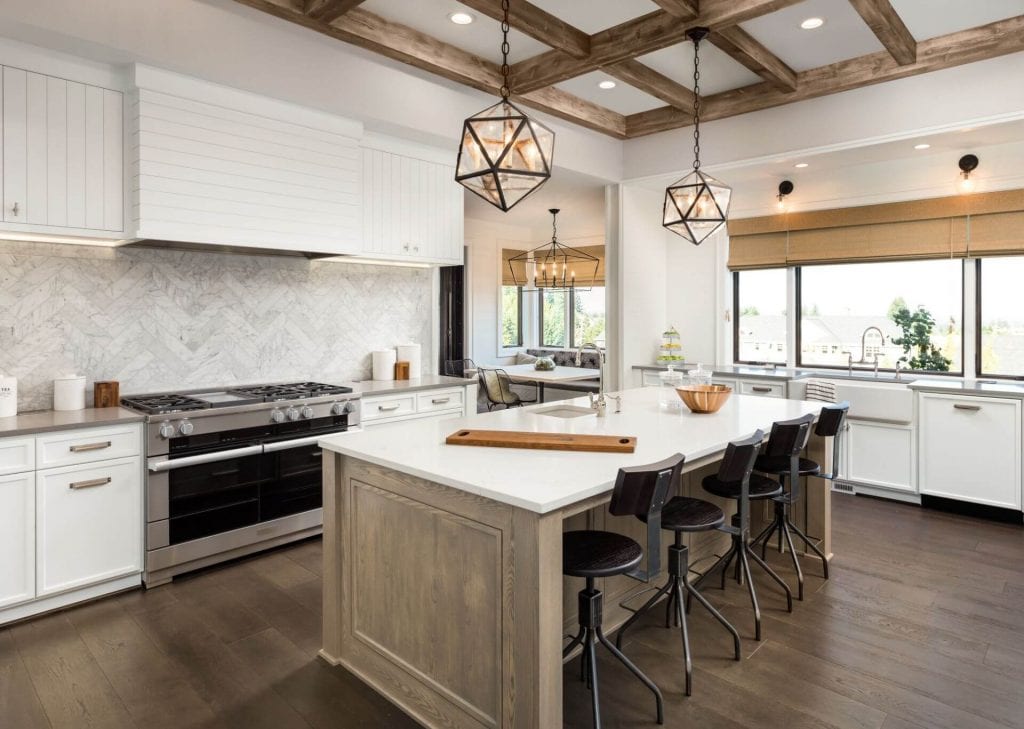 All that natural beauty and innovation makes it easy to design and build the state of the art, custom home of your dreams. Better yet, Hibbs Homes can help! We are experts at building high-performance homes designed to fit your unique lifestyle and needs. Our homes utilize energy-efficient products and materials, making them run more efficiently, more affordable, and more comfortable to live in.
Opting to build a custom home rather than purchasing an existing home lets homeowners tailor their homes to their style and preferences. Love a specific home trend like double islands in the kitchen, or even double master bedrooms? Working with a builder and designer lets you pick and choose the features your home has. Hibbs Homes often partners with interior designers to ensure you love your home for years to come. One such designer is Lydia Huffman of LH Design.
About LH Design

Established in 2012 by interior designer Lydia Huffman, LH Design specializes in interior and exterior design. With a goal to simplify the process of building a new home or commercial space, LH Design maintains a process that is consistent and easy to follow. Huffman and her team make it a priority to treat each project as unique while offering custom details that fit each client's needs, budget, and building schedule. In addition to working with custom home builders like Hibbs Homes, LH Design also works with investors and real estate brokers to deliver complete packages that include:
interior product selection & design layout
lighting selections, plumbing selections
cabinet selection & layout (working with the vendor)
appliance selections
interior and exterior paint
millwork and hardware
2D install elevations
on-site visits
To learn more about Huffman and the LH Design team, click here.
Interested in learning more about building a custom home in the Silicon Slopes area? Hibbs Homes has got you covered! Get in touch with our team to learn more about Hibbs Homes' green home building process, which includes our NetZero and ComfortBuilt homes. We're looking forward to hearing from you!