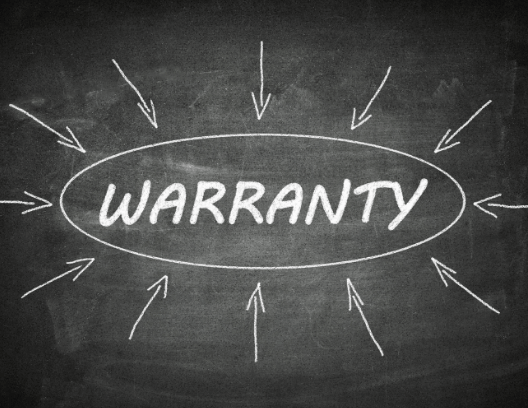 Building a new home is one of the biggest investments you'll make. In addition to getting the most out of your investment, you also want to protect it. That's why it's important to ask about a potential home builder about their home warranty before signing with them. A clear understanding of what is covered under the warranty will ensure there are no surprises down the road. Keep reading for three essential questions to ask your builder about their warranty.
1. WHO GUARANTEES THE HOME WARRANTY?
Most home warranties are backed by the builder themselves. This is especially true for independent, local builders. However, some builders will get their coverage from an independent home warranty company. The party responsible for guaranteeing the home warranty can impact the type of coverage is offered. Ask the builder who provides the home warranty, how claims are handled, and who is responsible for the warranty work.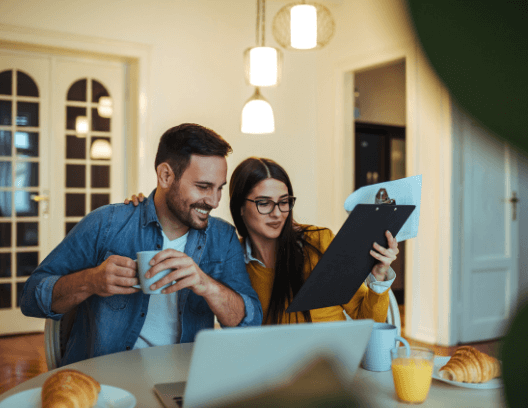 2. WHAT DOES THE WARRANTY COVER?
Unfortunately, home warranties don't cover every issue that may arise. For example, the appliances will be covered under the manufacturer's warranty rather than the builders. Other issues like small cracks in the cement or drywall may not be covered either. Ask your builder up front what is included or excluded from the warranty, as well as how long the warranty covers repairs.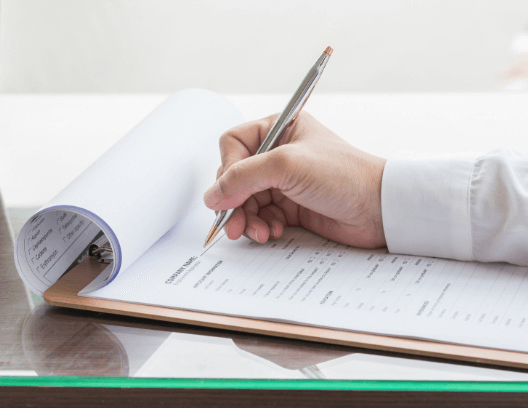 3. WHAT IS THE PROCEDURE FOR HANDLING DISPUTES?
What's worse than a problem with your new home? A dispute about whether or not the warranty covers it. While this isn't common, it does happen. If it does, knowing what your rights as the claimant are is crucial. In some cases, the dispute may first go through mediation and arbitration before moving to a court proceeding. Many builders outline the dispute process in their warranty, so be sure to ask how you would dispute a refusal of service.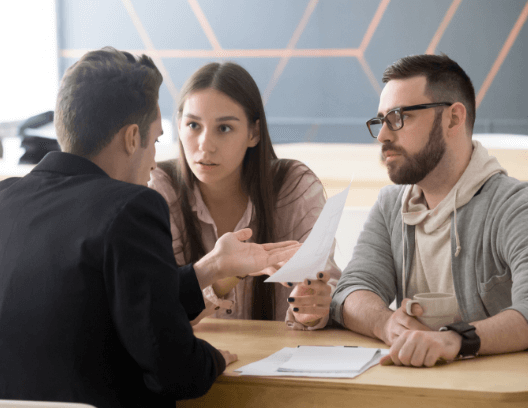 There are many factors to consider when choosing a home builder. Sometimes the most challenging part is knowing what questions to ask and when to ask them. Regardless, understanding your new home's warranty is the first step to protecting your investment.
HIBBS HOMES' HOME WARRANTY
At Hibbs Homes, our warranty covers the home for one year after closing. When determining warranty eligibility, we follow all Home Builders Association guidelines. During the warranty period, there will be a 4-month and 11-month inspection as needed.
To learn more about Hibbs Homes' warranty, get in touch with our team.