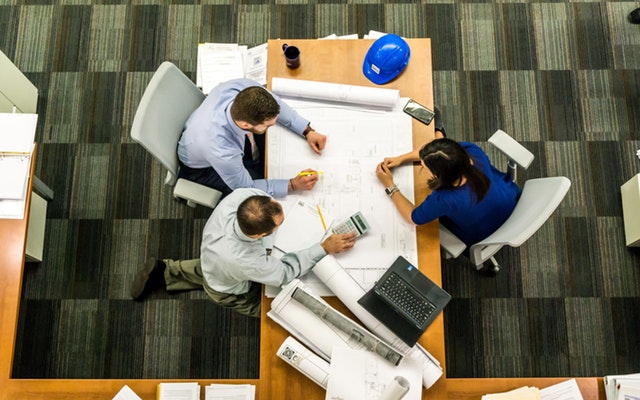 When building a custom home, many people wonder if they should hire a builder or consult an architect first. The truth is, both play an essential role in building your home. However, hiring a builder first can make the home building process a lot easier. Keep reading for three reasons you should hire a builder before working with an architect to create the home building dream team.
1. Your Builder Knows Your Budget
With a goal to create a stunning, visually appealing home, an architect will often include custom moldings, corners, and other intricate elements. What they might not realize is those things can significantly increase the cost of building the home. While you may end up with a beautiful home on paper, it may be out of your budget to build.
This can cause:
Qualified builders to be eliminated from the bid process, even if their bid was accurate
Less qualified builders winning the bid
Builders willing to cut corners to accommodate the budget
Significant changes to the design or scrapping the design altogether
By consulting with a builder first, you can first determine what the budget for your new home is. From there, the home design process is a collaborative effort between you, your builder, and the architect. Putting together a dream team means you'll have a great home design that fits your budget perfectly.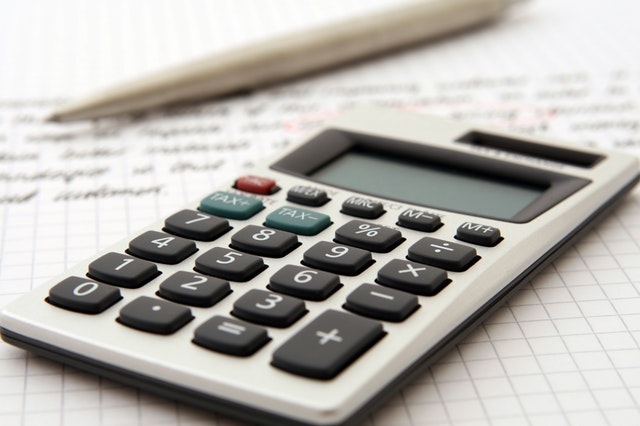 2. Your Builder is More Knowledgeable About Building Expenses
An architect isn't always aware of the labor and material costs associated with building a home. A builder is generally more informed of changes in material costs, which can vary depending on the market. In addition, many custom home builders have preferred vendors, trade partners, and subcontractors they like to work with and have to take their costs into account as well.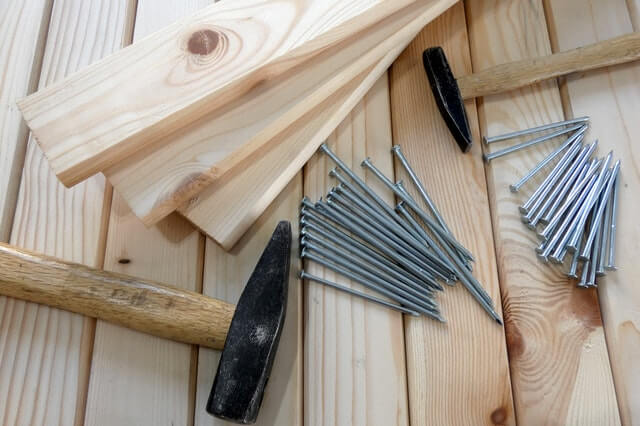 3. Your Builder Knows Your Lot
Where you build your home is also an important part of the custom home building process. An architect will usually ask you if you have already purchased a homesite. If you have, they'll ask you follow up questions about the lot. While this is helpful to the design phase, your builder will be more knowledgeable about the ins and outs of your lot than you or the architect. The builder can then inform the architect of any factors that impact the home's design.
For instance, the size and shape of your lot influences:
How big of a footprint your home can have
Where and how your home will be situated on the lot
Outdoor living areas like a deck or patio
Communication between your builder and architect will ensure your home design works with the lot, which can reduce the need for a redesign down the road.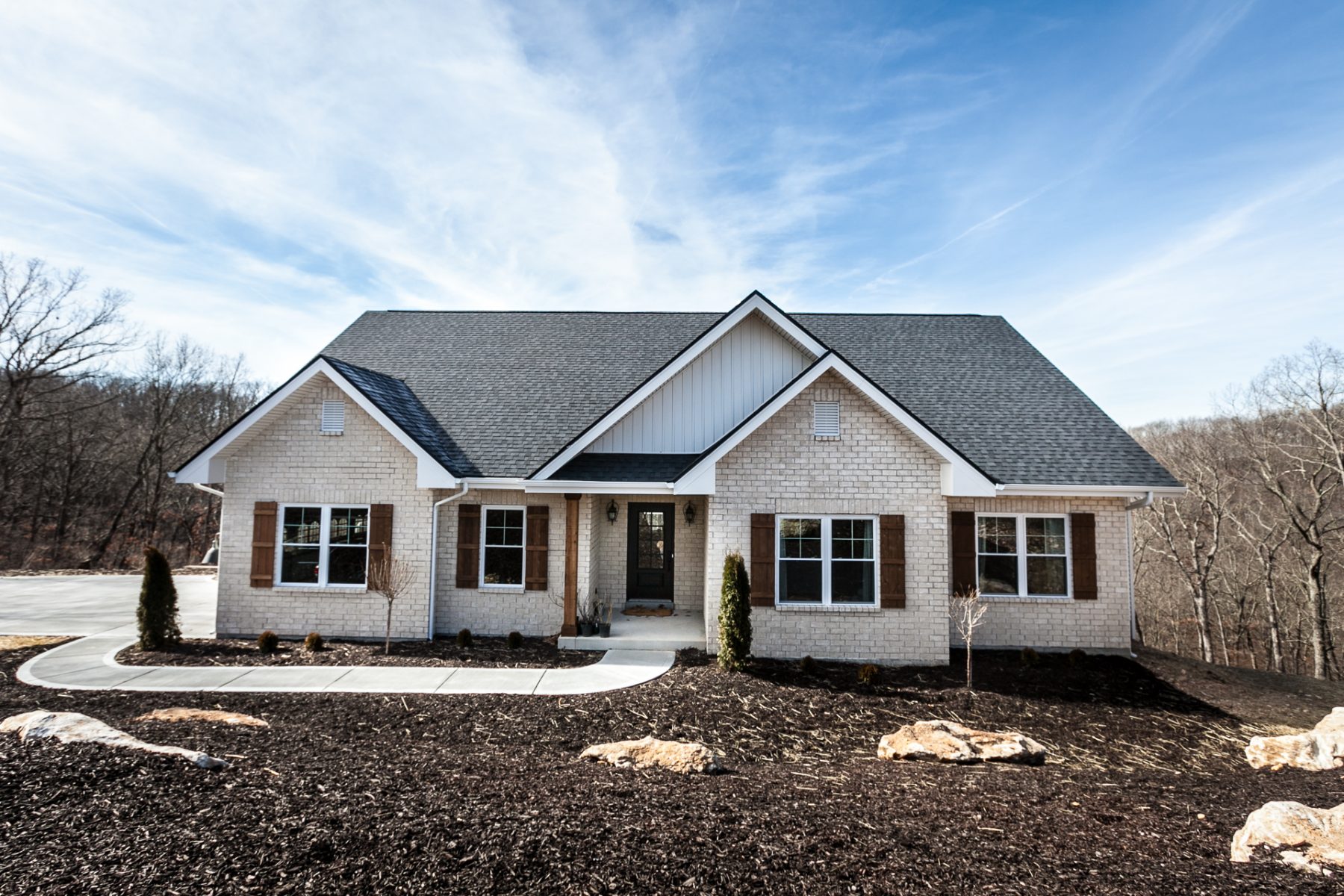 Building a Custom Home Requires Collaboration
At Hibbs Homes, we believe building a custom home is a collaborative effort between the builder and architect. So, we simplify the home building process by connecting you with a highly qualified architect. Then, we work with you and the architect to design a home that not only fits your lifestyle but also your budget. As the architect begins constructing the initial concept for your home, our team will start the design phase. This allows you to select the design elements, such as lighting and flooring, and fit them into the home plan. By working with our dream team of builders, architects, and designers, your completed home will be everything you'd hoped and more.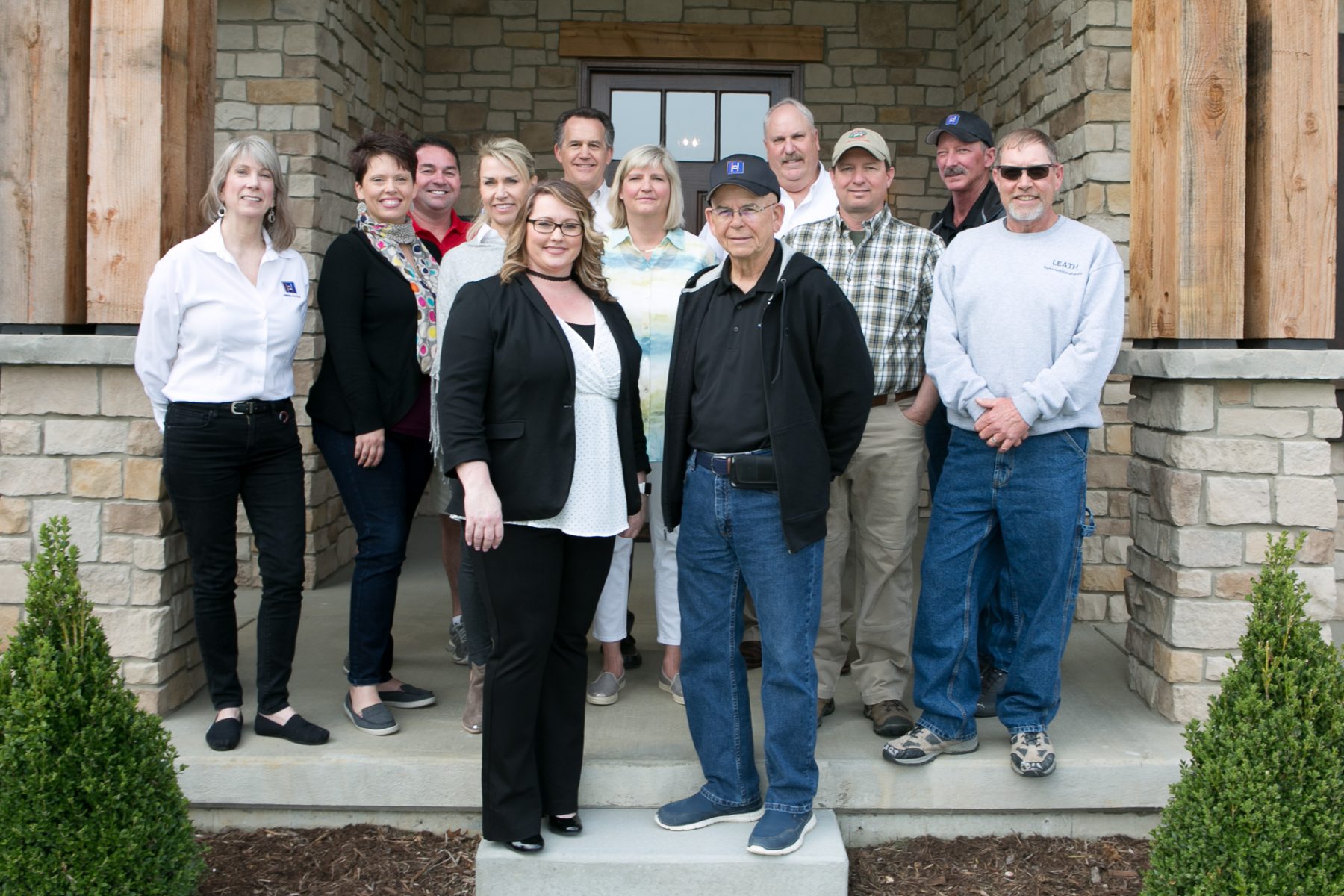 Ready to get started designing your custom home with the Hibbs Homes Dream Team? Contact us to learn more about our one-of-a-kind home building process. We can't wait to hear from you!