We're halfway through April and Earth Day is just around the corner. In honor of the occasion, we wanted to share the benefits of using smart technology in your home. While smart home features are convenient, they also help your home run more efficiently and reduce your energy bills - which is great for the planet and your wallet!
APPLIANCES
One of the quickest and most obvious ways you can make your home more energy efficient is to upgrade your major appliances. Swape out refrigerators, washers and dryers, furnaces, air conditioning units, and water heaters with Energy-Star rated appliances. Your home will look more beautiful, and you'll enjoy significant savings on your utility bill.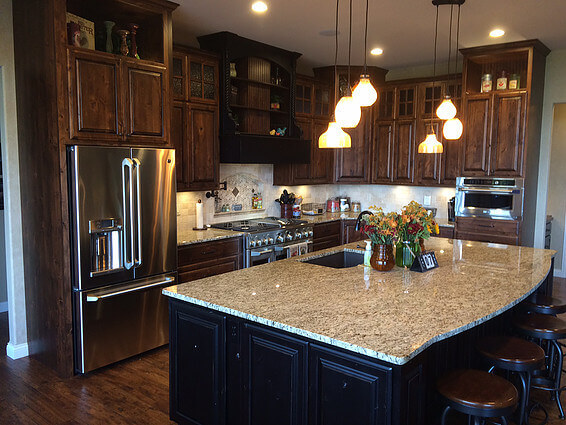 SMART THERMOSTATS FOR SAVINGS ON HEATING AND COOLING
Heating and cooling costs are the primary factors that affect your energy bill. According to a recent study by Nest, investing in a smart thermostat can save homeowners an average of 10-12% on heating costs and 15% on cooling costs. The average savings can vary from household to household, as another study by Ecobee reported savings up to 23% for homes that set their thermostat to a constant temperature of 72 degrees Fahrenheit year-round.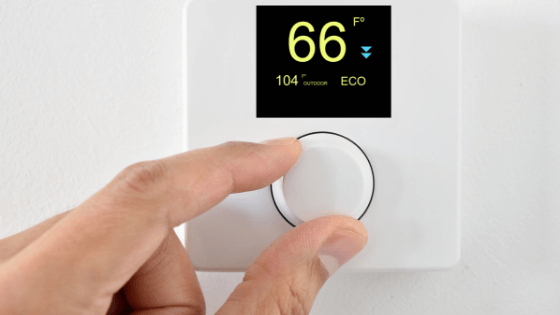 SMART HOME SECURITY
Your home is a valuable asset and needs to be protected. Adding smart home security to your home is a great way to do that. As an added benefit, having a smart home security system in place can save you money on homeowners insurance. Security systems have come a long way in recent years. The latest smart security systems monitor your home's wiring and electricity, as well as record activity both inside and outside the home.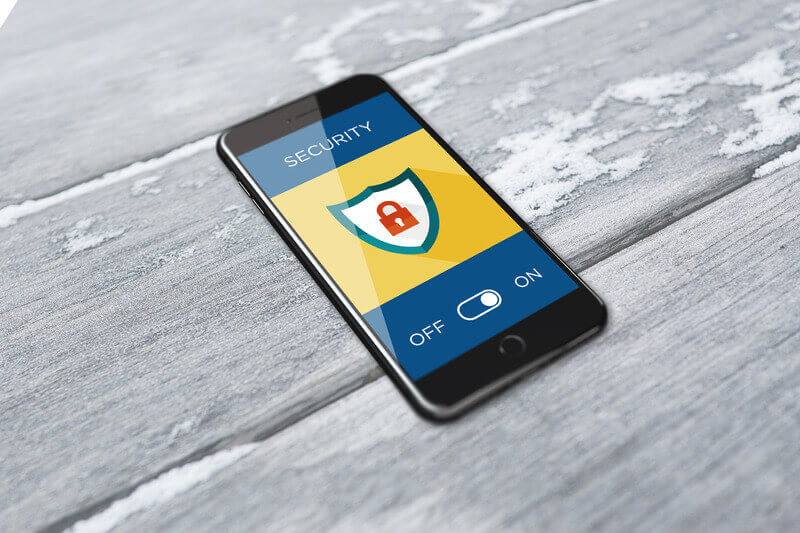 SHOWERS AND FAUCETS
Did you know, the average U.S. household uses approximately 90 gallons of water per day? In most households, the biggest culprits of water waste are toilet flushing and showers. Luckily, there is smart home technology that can cut back on water usage and save money on your utility bill. One of the most impressive is installing a high-efficiency faucet aerator on taps and in the shower, which can cut water consumption by up to half. Investing in a smart toilet is another option. These toilets are labeled with a WaterSense label and benefit the environment in more ways in one. In addition to reducing water usage up to 60%, they also eliminate paper waste. Lastly, a smart home water meter is a great way to monitor water usage and identify areas where usage can be improved.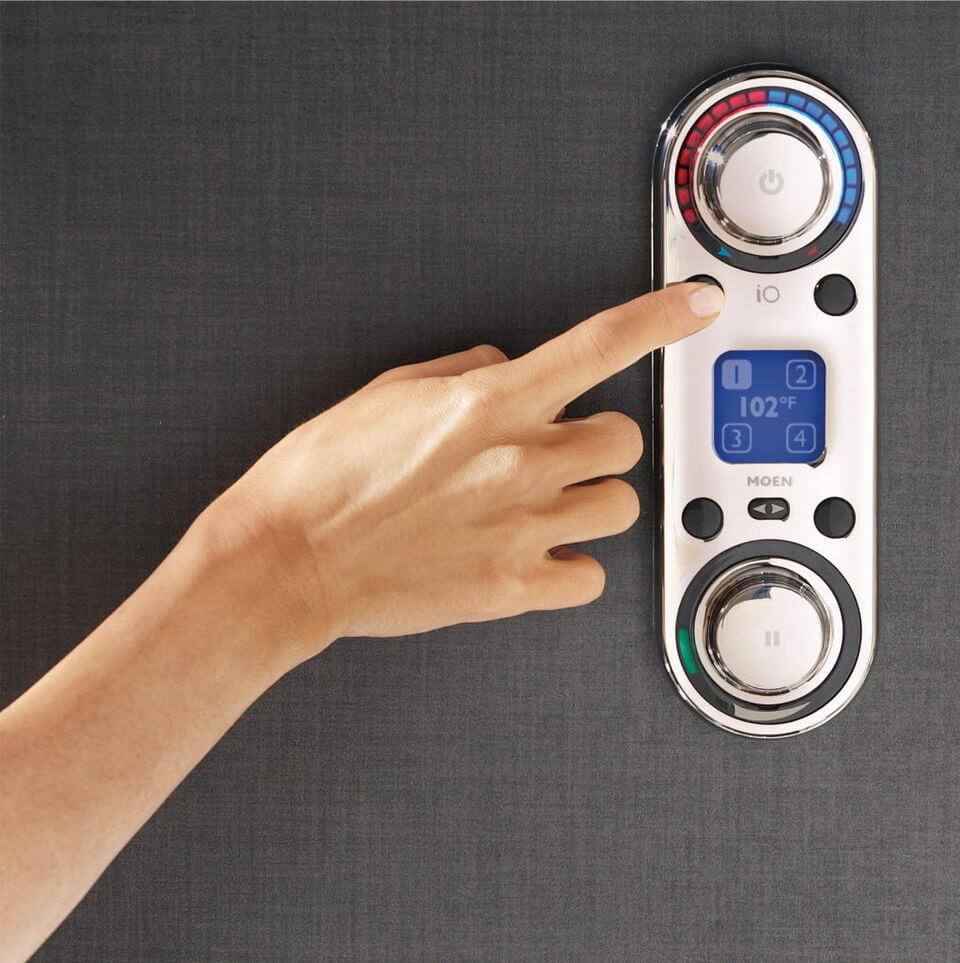 LIGHTING
Smart lights are an excellent investment when it comes to reducing energy bills. Lighting can be monitored and controlled from anywhere using your cell phone, so you never have to worry about lights being left on when no one is home. They can also be programmed to accommodate your comings and goings. However, the biggest money-saving factor is that smart lights use LED bulbs. LED lights cost much less to operate than incandescent lights. It's also estimated homeowners can recoup the cost of LED light bulbs in just a few months due to how much their electric bill shrinks.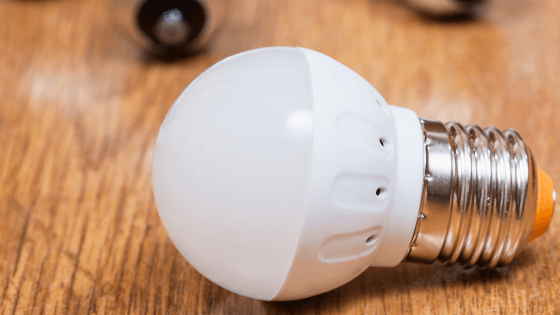 MORE ABOUT SMART HOME AUTOMATION
Want to learn more about the benefits of using smart home technology to reduce your energy bills? Check out episode nine of our podcast, The Art of Custom, which is all about the art of smart home automation. In the episode, Kim and Danni are joined by smart home automation and security experts, Tony Pratte of the Sound Room and Angie Cassidy of ABF Security.
ABF Security
Hibbs Homes works with locally owned ABF Security to provide home security and other smart home technology for our clients. ABF Security offers state-of-the-art systems that are professionally installed and easy to use. In addition, ABF Security systems are monitored by a local emergency response center to provide faster response rates in case of an emergency. Some other functions ABF Security systems automate include heating and cooling systems, home theater and audio, and lighting control.
The Sound Room
The Sound Room, a local home entertainment provider, helps Hibbs Homes furnish their homes with smart entertainment. They are experts in all things entertainment, audio, and automation, and have been named the Best Specialty A/V Retailer in the U.S. The Sound Room provides home theater and audio systems, as well as systems for safety and security.
Episode nine includes discussions on technology that allows homeowners to automate appliances, security, lighting, entertainment, and more. Some of the things you'll learn include:
The infrastructure required to incorporate smart home technology

Estimated costs of installing various smart home features

How to add tech to your home without it becoming outdated quickly

How to protect your privacy and date with in-home technology

Plus, so much more!
Click here to listen to the episode.
Considering incorporating some of these smart home features into your custom home? Hibbs Homes can help! As a premier custom home builder in the St. Louis area, Hibbs Homes specializes in creating homes customized to suit the needs, budget, and personality of each family we work with. Get in touch with our team to get started designing the home of your dreams!