S5, E12: Living in a Work of Art with Zack Smithey
Architecture as art is nothing new, but when you take that idea and weave it through every detail of your home - inside and out - you have something extraordinary. That is exactly what artist Zack Smithey and his wife Brie have done with their home just outside of St Louis, MO.
Features on Netflix, CURBED, and many other media outlets, the Smithey's home is not only distinct because it is one of the region's first container homes. Their home is a standout because you can see that every detail inside was approached with an artist's touch. In fact, Zack has turned his unique approach to home building and design into a consulting company, working with several other container home owners throughout the United States.
Zack was on his way back from speaking to a group about repurposing materials for home art and design in unique ways when he stopped by the Hibbs Homes studio to talk to us about his approach to the materials that are used to build homes and share some tips and ideas for listeners who want to make their home their own masterpiece.
LISTEN NOW!
Episode Tool Box: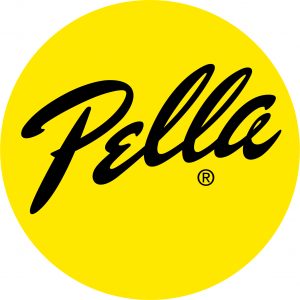 Special Thanks to Our Sponsors...