S5, E5: Realtor & Builder Connection
Choosing the best custom builder for your new build is the first step in the home building process, but many people ask if they need a Realtor involved in their home build! While not strictly necessary to build, a Realtor can make finding buildable land easier and they can help you make decisions that maximize your investment for resale down the line.
Most custom home builders have built relationships with real estate agents who are experienced in new home construction and Hibbs Homes is no exception. To answer questions about the current housing market and explain the advantages of adding a Realtor to your home building team, we brought in one of our partners in the St Louis home building market - Alicia Cop from BHSS and the Alicia Cop Realty Team.
Alicia joined our podcast, which was also simulcast live on Facebook, to answer listener questions, explain how Realtors fit into the process, and give some insights into the market.
LISTEN NOW!
Episode Tool Box: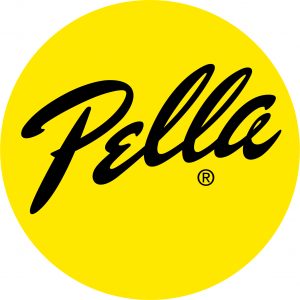 Special Thanks to Our Sponsors...