The Art of Custom Podcast
From finding land to designing the perfect kitchen to what to expect on moving day, The Art of Custom is a home building podcast made with the homeowner in mind!
Each week, we give you an all-access look at the process of designing and building a one-of-a-kind home. We will introduce you to some of the best and brightest in custom home building and offer insight into every step of the building process!
Our goal is for you to walk away inspired and with all of the information you need to make building your dream home an easier and more rewarding journey.
If you're considering building a custom home or are a home design + building enthusiast, follow along as we take you through the process each week.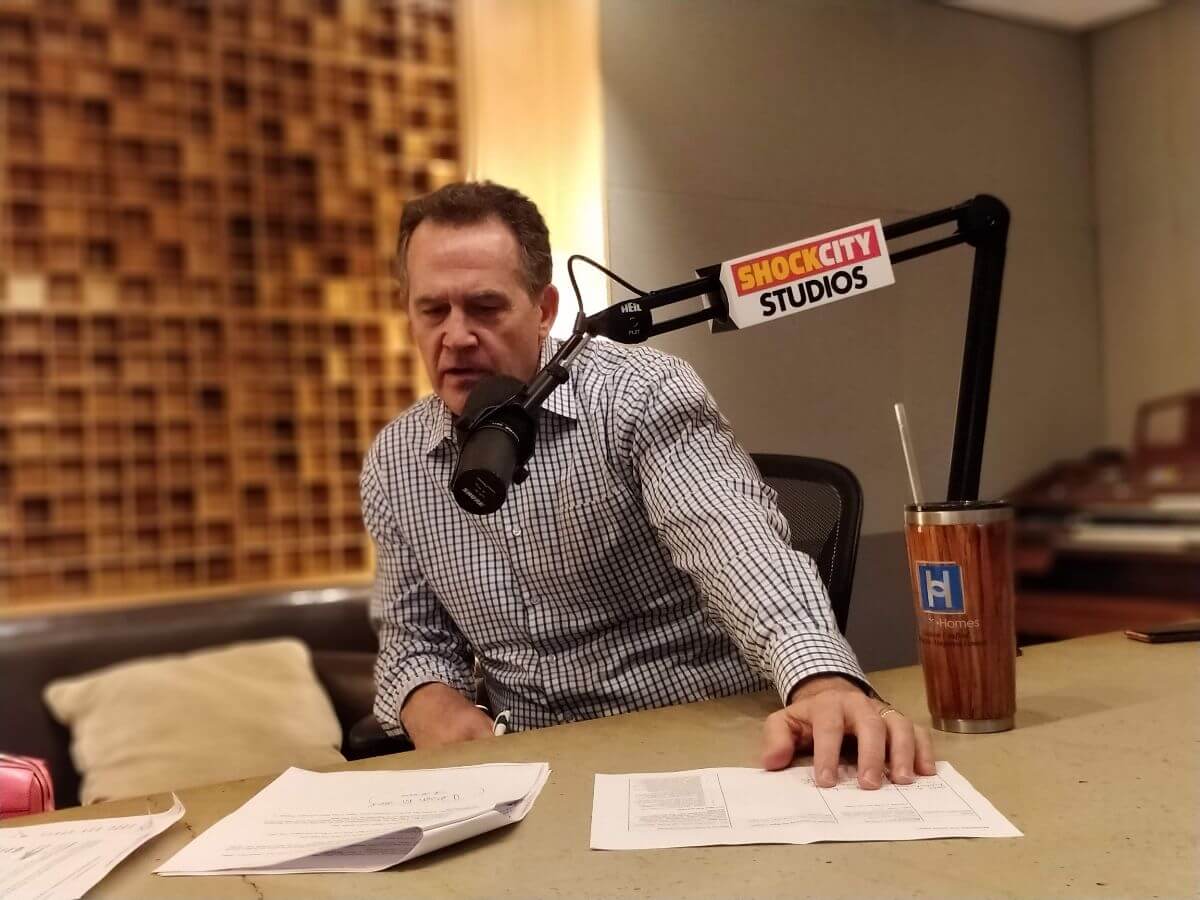 Podcast Show Notes & Resources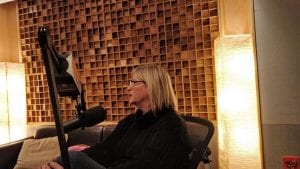 In this episode, we talk about one of the most important steps in building a custom home: finding the right lot. See the show notes and download our most current lot report!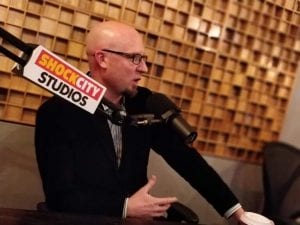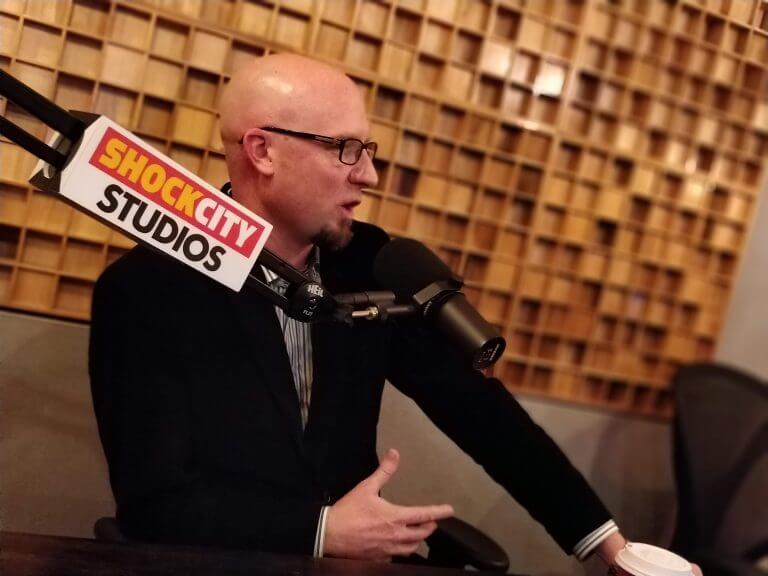 In this episode, we sat down with award-winning St. Louis architect Jeff Day to discuss designing a custom home.
Have you wondered how to get your dream home design ideas out of your head and onto paper? He'll share his approach to bringing those design ideas to the surface, and how to fold them into the custom home design.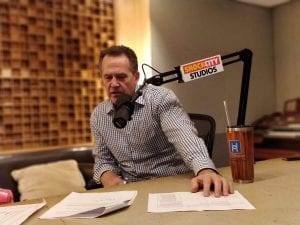 In the first episode of the Art of Custom, we discussed the difference between home builders and how that will impact your options when building a home. See show notes & downnload our worksheet on choosing the right builder